Call Now: +91 99250 48881
Are you stressed with your
on-time Delivery, best Quality, Within Your Budget?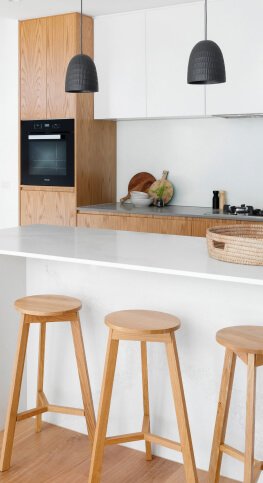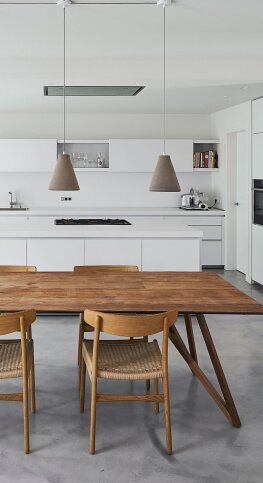 It's very stressful to do home interiors as there are many designers whom to choose. And if you choose wrong designer by mistake it can be your nightmare. Your hard earned money will be wasted. By, knowing this we work years to develop solutions for the client and home interior project for smooth and transparent process experience.

"U & I has brought my dream to reality beyond by expectations".
"Working with U & I is my best decision for life".
Have Questions? Check out our FAQs or call +91 9925048881