If you're sick of working in a dull and boring office, then it's high time to spruce it up by adding some chic design elements. Start with these 5 simple design elements to create an office space that is uber-relaxing, comfortable, and productive to work in.
1. Providing both private and open spaces
Lack of natural light, fresh air and overcrowding can all contribute to low productivity in the workplace. Open-plan offices have become a popular design choice for companies looking to increase collaboration between workers, decrease feelings of isolation and depression, and bring the office together. Acoustic pods are for those who struggle to concentrate and this helps them focus their attention on projects that need their immediate attention.
A mixture of open and closed office plans can be especially important when creating a workspace that promotes neurodiversity. Many business owners are taking larger note of this in recent years.
2. Choose luxurious office furniture for comfort and style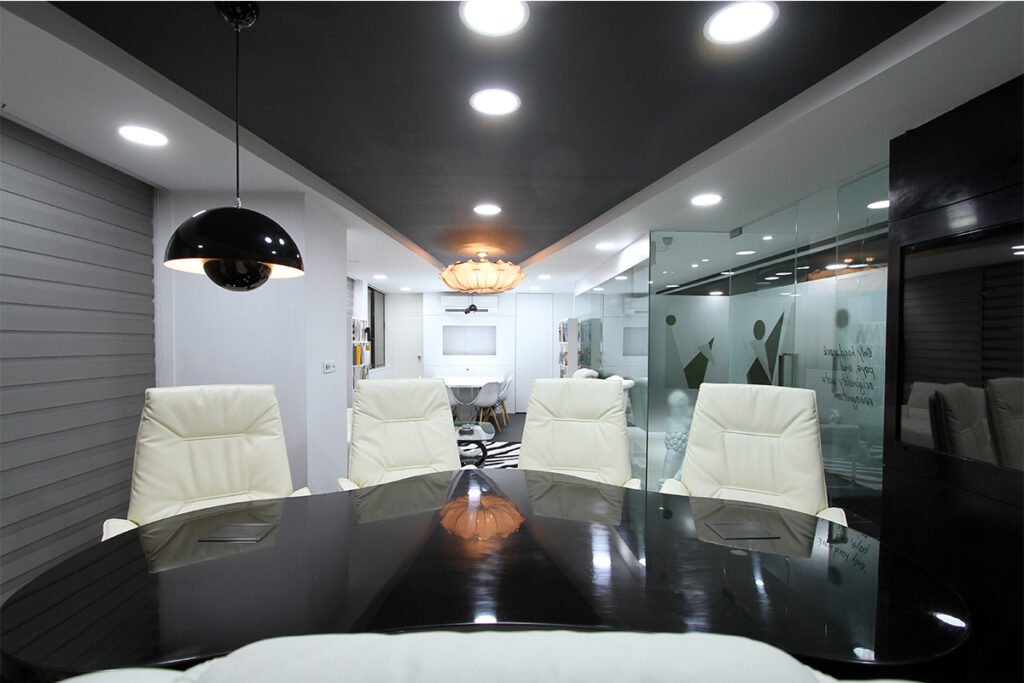 There is no denying the fact that sitting in discomfort for eight hours straight for five days can be distracting and negatively impact one's physical well-being. As you can imagine, better quality work will come from employees that are both healthy and content in their position. This means investing in comfortable, great-quality furniture is worthwhile.
3. Natural light and plants create a calming atmosphere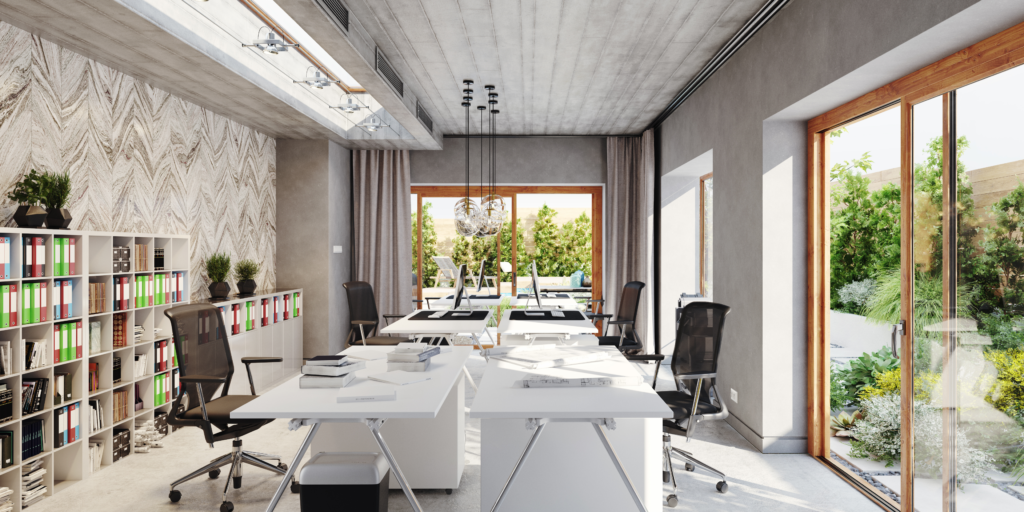 Sunlight streaming through the windows can make employees feel invigorated and ready to tackle their tasks at hand. It's no secret that sunlight boosts energy and mood, but it also greatly enhances productivity. For example, research has shown that people who get enough sunlight are less likely to be depressed or anxious than those who don't.
4. Add a splash of colour
U and I Interiors provide luxurious office interiors that transform the dullest of office environments into vibrant places to work, keeping employees' minds active and their creativity flowing.
5. Design a space that is comfortable and flexible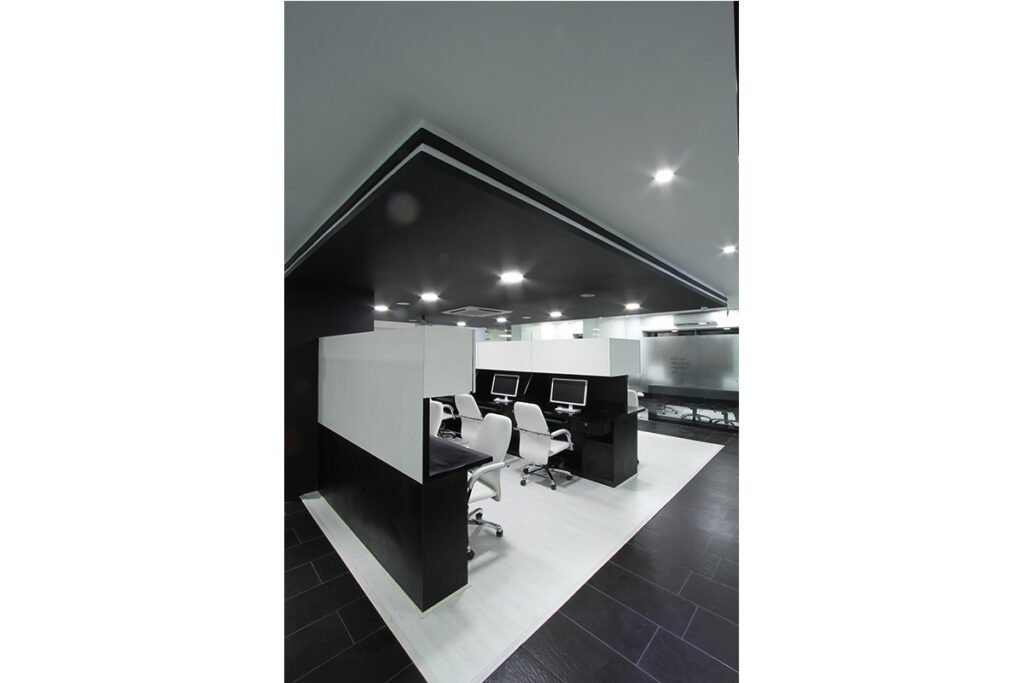 While a cluttered, cramped office may feel cozy, it's not doing you any favors when it comes to productivity. Maintaining a flexible, spacious design in your office can help encourage creativity and collaboration while also making it easier to keep things clean and organized. Plus, if you ever need to accommodate more people or add new furniture, you'll have the extra space to do so. Ultimately, a well-designed office can help boost your productivity and your team.

Conclusion
U and I Interiors offers creative, luxurious furniture for office design. Get in touch with our consultants to talk about your project and create a space at work that is a source of inspiration.