The ongoing debate between modern and contemporary home design styles can be confusing, especially since many people use the terms interchangeably. So we thought we'd give you a little insight into how they're different.
What is Modern Design?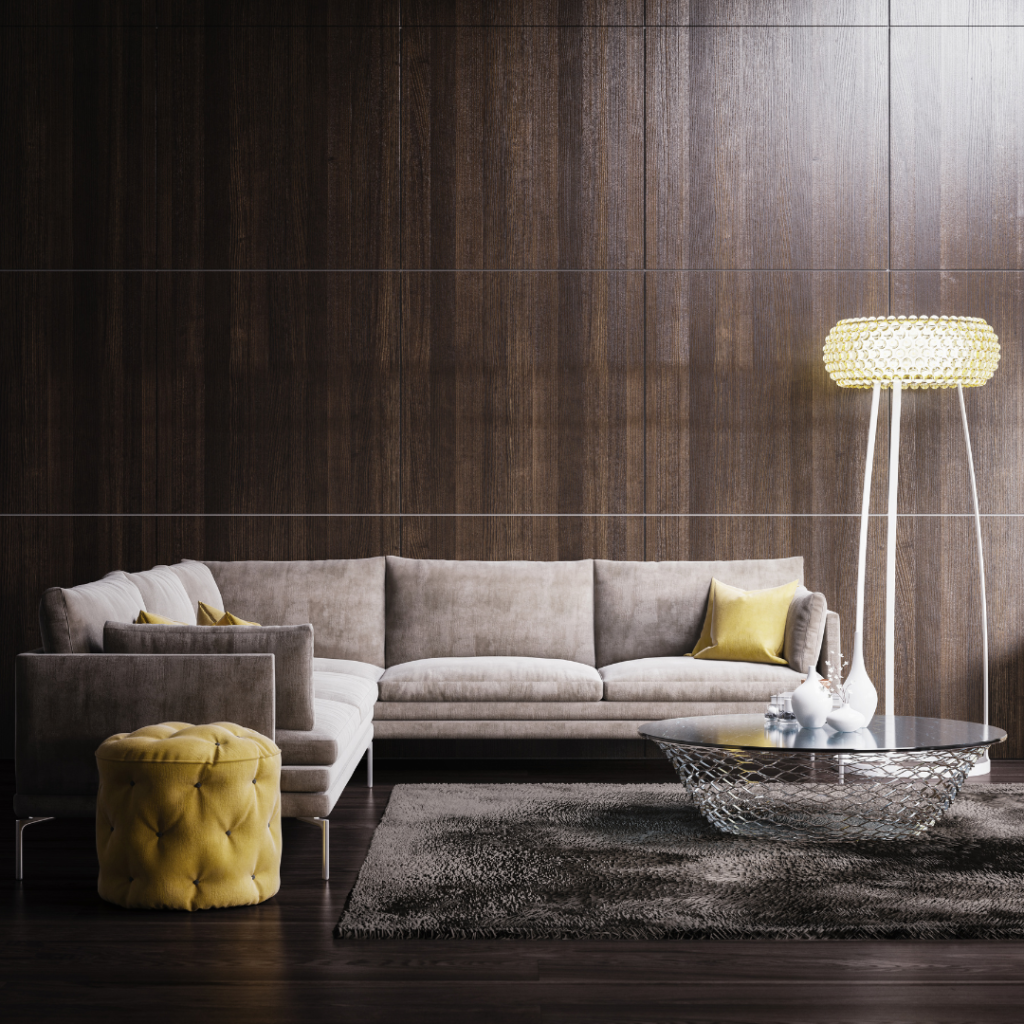 Modern styles are based on a design movement that began in the early 1900s. Modern furnishings and decorations celebrate natural materials, neutral or earthy colors, and the elimination of unnecessary detailing. Today's modern style is not to be confused with contemporary styling, which may feature a range of colors but does not utilize monochromatic tones.
Ways to make your home look more Modern:
Use Vibrant Colours
Modern style uses color sparingly, but the color chosen to highlight a space is often bright. The result: A look that pops against its surroundings—and because the background furniture and walls are neutral, you can change styles with no more than a few accessory switches. And since it is affordable, your living room can be as luxurious as you want it to be!
Customize your Hardware and Faucets
When updating your home, start with dated cabinet hardware and faucets. This project is a quick, one-weekend job with a big payoff. Look for sleek designs and modern finishes—and if you're looking for extra gusto, consider painting cabinets and adding a backsplash.
Replace the carpet flooring
While carpet still remains a popular floor covering choice, if your carpet is dated, in the bathroom or wall-to-wall shag, it's likely got to go. For a modern look, stick with easy to lay prefinished flooring and oblong or plank tile.
Make an Entrance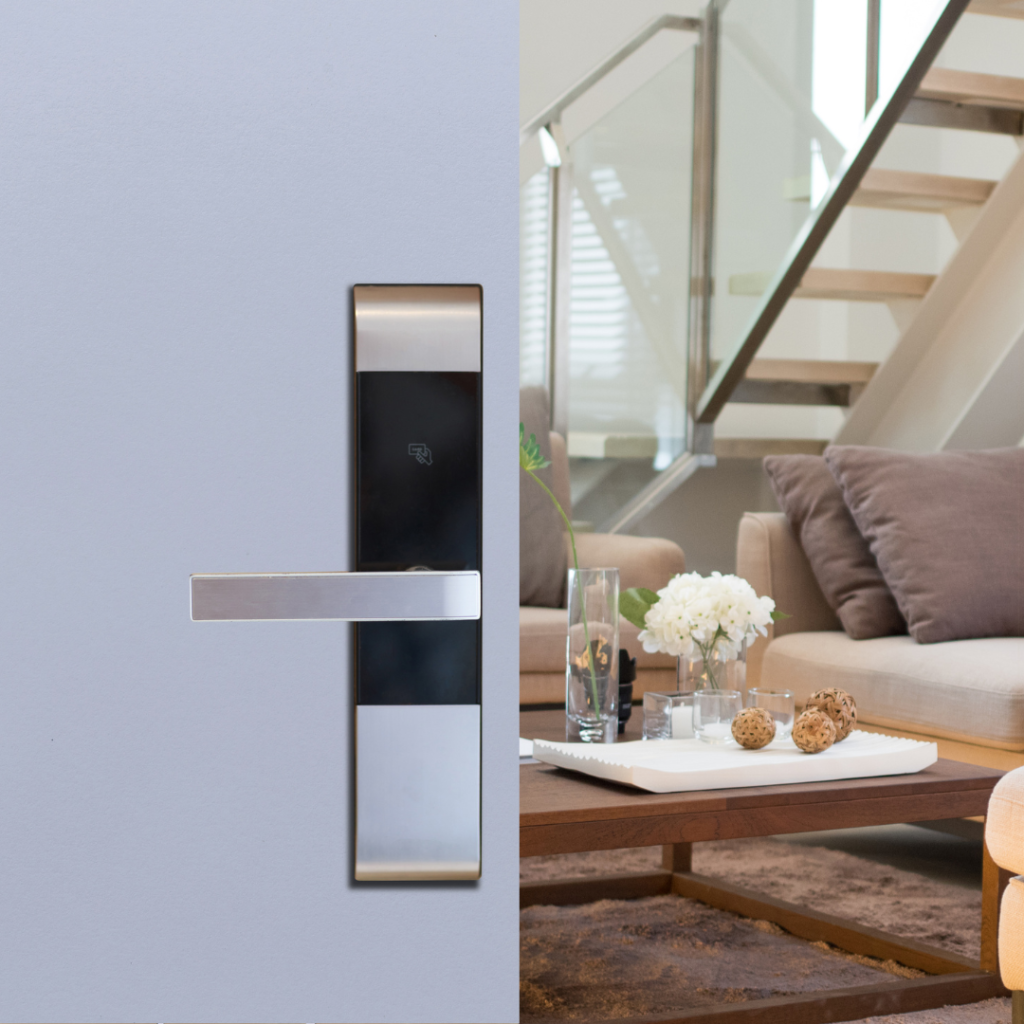 Modernize your space with sleek glass doors, vertical panes, and frosted glass. Upgrade to luxury hinges and handles for a luxurious feel.
Minimize the Clutter
A trademark of the modern house is a lack of clutter. This is achieved by better utilizing your storage space and getting rid of unwanted items. To master minimalist style, look for clean, modern lines and open designs to replace large upholstered or wooden pieces.
What is Contemporary Design?
Contemporary style is known for its use of bold colors and shapes, which play off each other to create a sense of balance. Contemporary interiors are clean and uncluttered, with an emphasis on space.
Ways to make your home look more Contemporary:
Splash of Colours
In contemporary style interiors, black, white, and neutrals are used most often. Black grounds the room and defines a contemporary style space. Bright, bold colors that play against neutrals can be used as accents to punch up the palette. A neutral wall makes it easy for you to accent with bold-colored accessories. If the walls and windows are painted in pastels, the trims should be neutral. If a wall is a bright, bold color, neutrals should be used everywhere else.
Clean lines and spaces
Contemporary style is all about lines—whether vertical, horizontal or curved. The line is found in architectural details, the use of bold color blocks, high ceilings and bare windows. It can also be seen in geometric shapes in wall art and sculpture, as well as in the way you use space. Take advantage of structural elements like air ducts hanging from a ceiling or broken bricks providing texture and stability.
Modernize your Furniture
Furniture should be functional and beautiful, using basic shapes to create a bold statement. Smooth, clean geometric lines are essential in luxury furniture. Upholstery often features black, white or other neutral tones with natural fibers such as wool and cotton texturing the fabric. Pillows add a shot of vibrant color and texture.
Light up your Home
One of the keys to creating a sophisticated design is to focus on lighting. In either home renovations or new construction, consider installing indirect light fixtures which create a moodier and intimate feel than direct light. Colorful accents are great for adding flair to modern spaces, whether they're wall sconces or colorful metal fixtures. The right sculpture or painting can become the focal point of any room, especially when it is placed on an interesting pedestal or column. Bright, bold colors are great for contemporary interiors; however, it's best not to overcrowd your space with too many pieces of art at once.
A new, luxurious way to decorate your home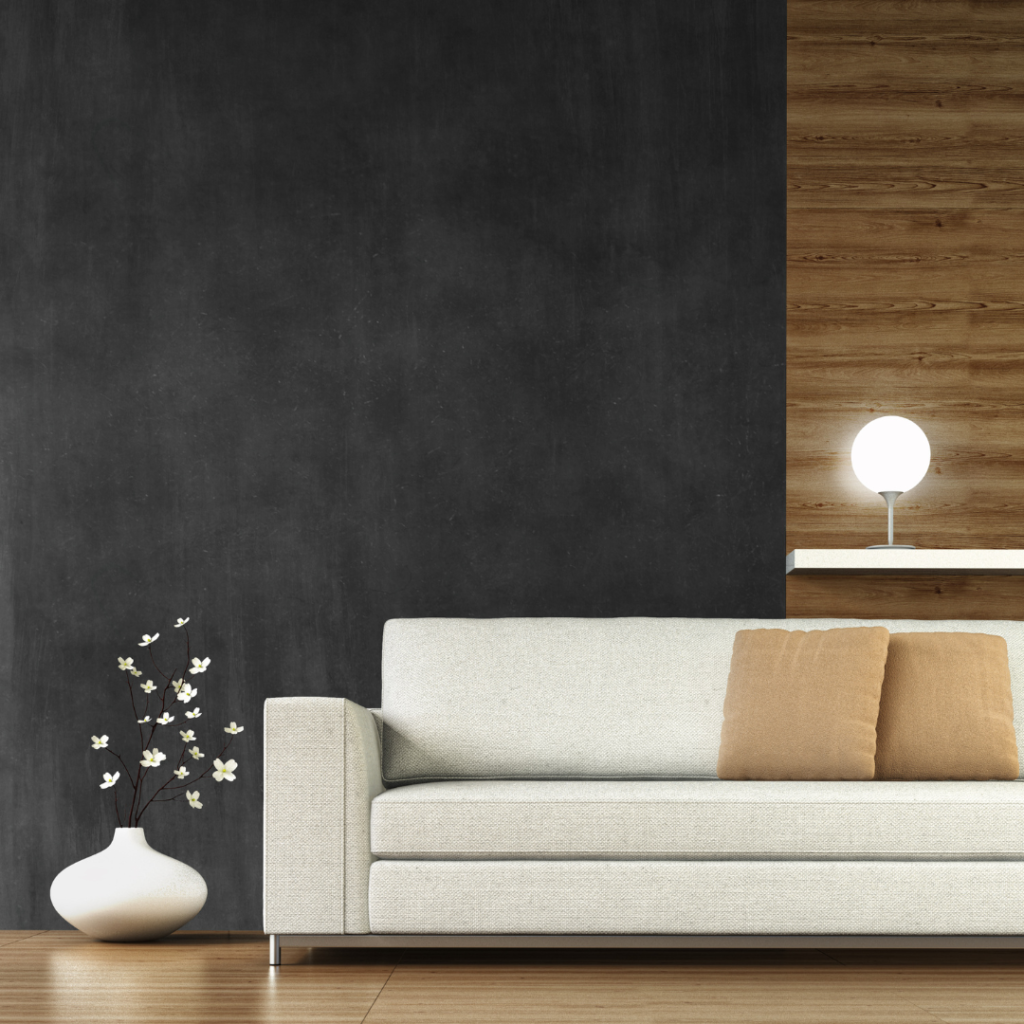 To create a contemporary-style interior, use metal, stone and glass materials in the room. Use heavily textured fabrics to soften and warm-up space. Stay away from fussy prints and go for two-tone fabrics instead.
U & I Interiors offers a luxury home design experience that transforms your home into a work of art. Get in touch with us today.