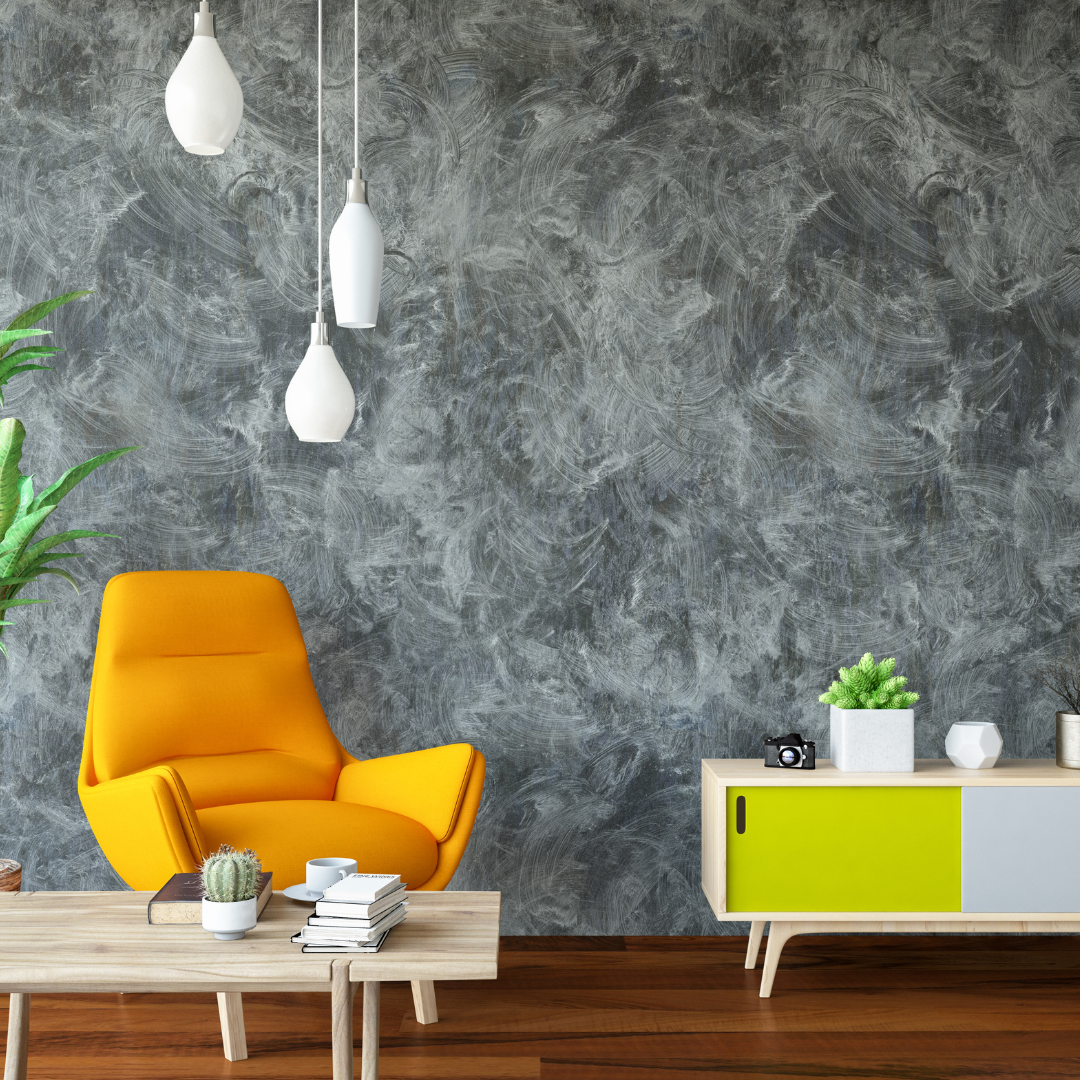 A custom luxury home is the definition of comfort, convenience and style. Decorating your new luxury home can be quite a challenge if you are not familiar with luxury interior design. Before you plunge into designing your dream house, here are a few tips to help you achieve the look you want.
1. Personalize your space
Creating a home that reflects your own personal style takes time, but it is worth the effort. You can take the latest trends into account, but always make sure you put your own special spin on things.
2. Create a mood board to inspire your designs
When you're ready to redecorate, gather inspiration from magazines, Instagram, Pinterest and other sources. Once you have a strong collection of images, it's easier to see what kind of look you'd like to achieve. Creating a mood board is a great way to use your creativity to unleash any hidden design inspiration you may have subconsciously seen.
3. Choose diverse, luxurious colours and fabrics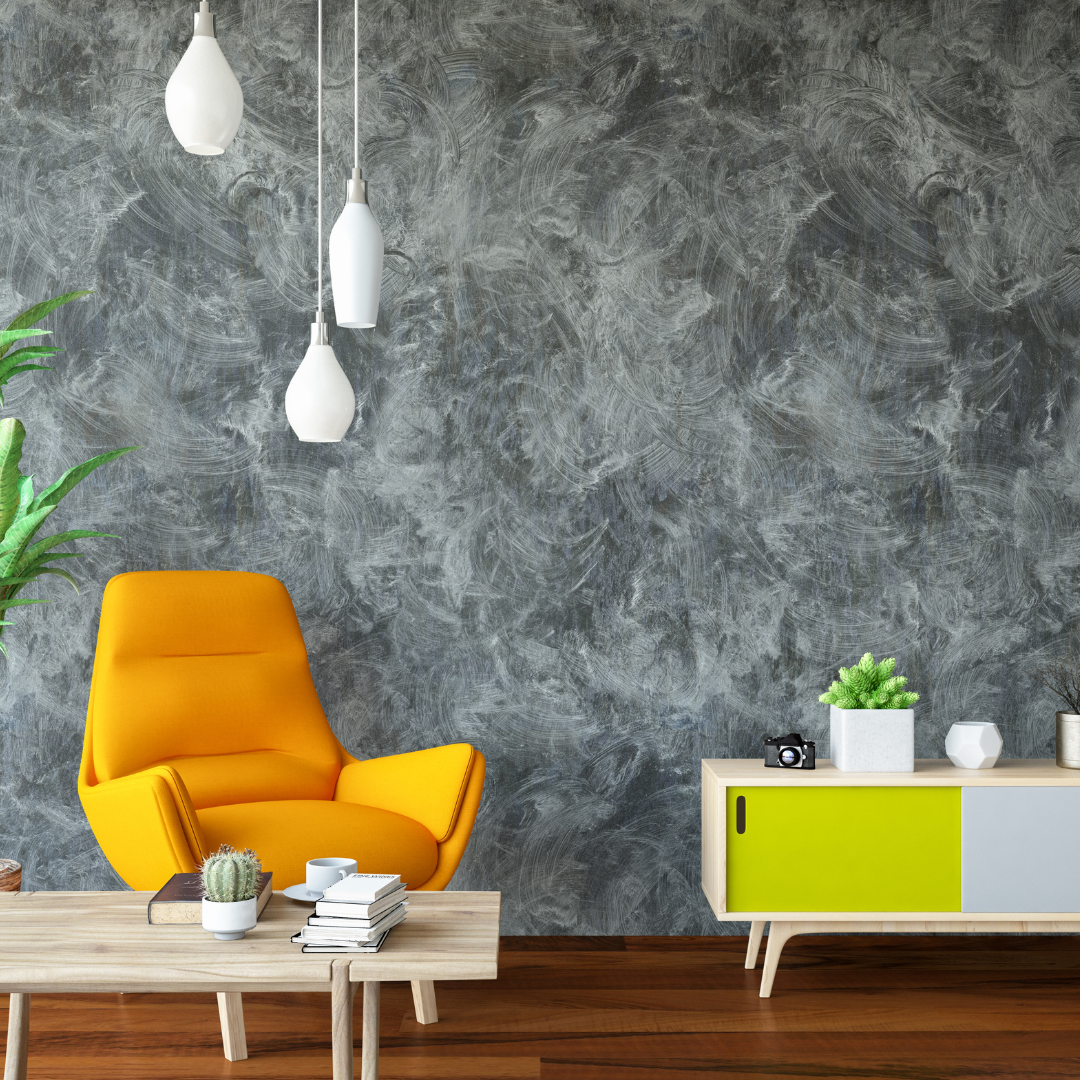 To create a luxurious atmosphere in your home, use three colors throughout the room. One accent colour is used for furniture and curtains; one main colour can be used as a dominant treatment on walls or wallpaper, as well as for cushions and accessories such as tablecloths and paintings.
4. Test first before you implement
When choosing paint and wallpaper, remember that colours can change depending on lighting so buy sample pots and paint. Paint at least A2-sized paint patches, on the lightest and the darkest walls in the same room – to see how the natural light affects the shade. This is especially effective for finding the best white paint because it changes so much in the light.
5. Re-envision old spaces to make them new again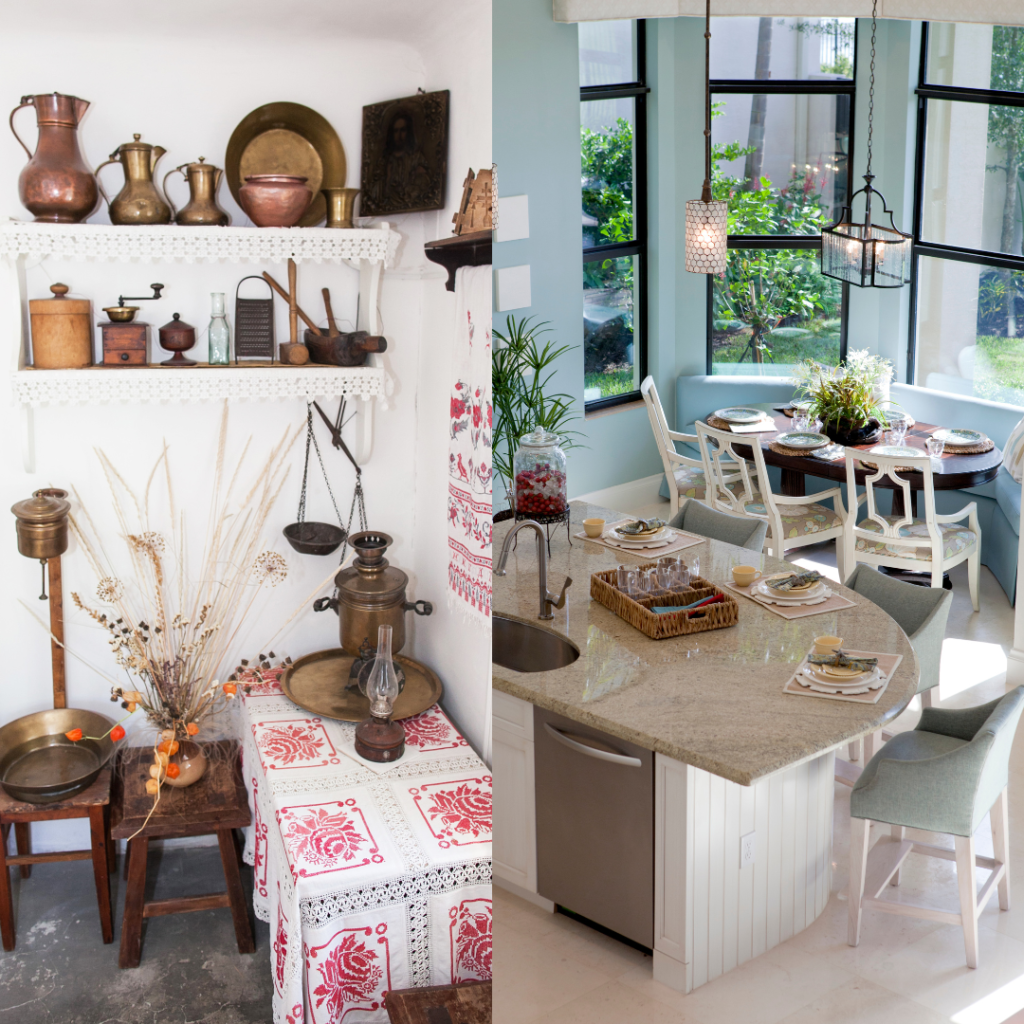 If you have an empty space to work with, it's easier. But more often than not, we must work within our existing décor. Look closely at the rug and see if you can use its colors in your design. Maybe you can reupholster an old favorite sofa to give it a new lease of life? Decide if you prefer patterns or plain; traditional or contemporary; and look at color wheels or nature itself to see what colors go with what. For instance, pinks and reds with greens, yellows with grey and blues.