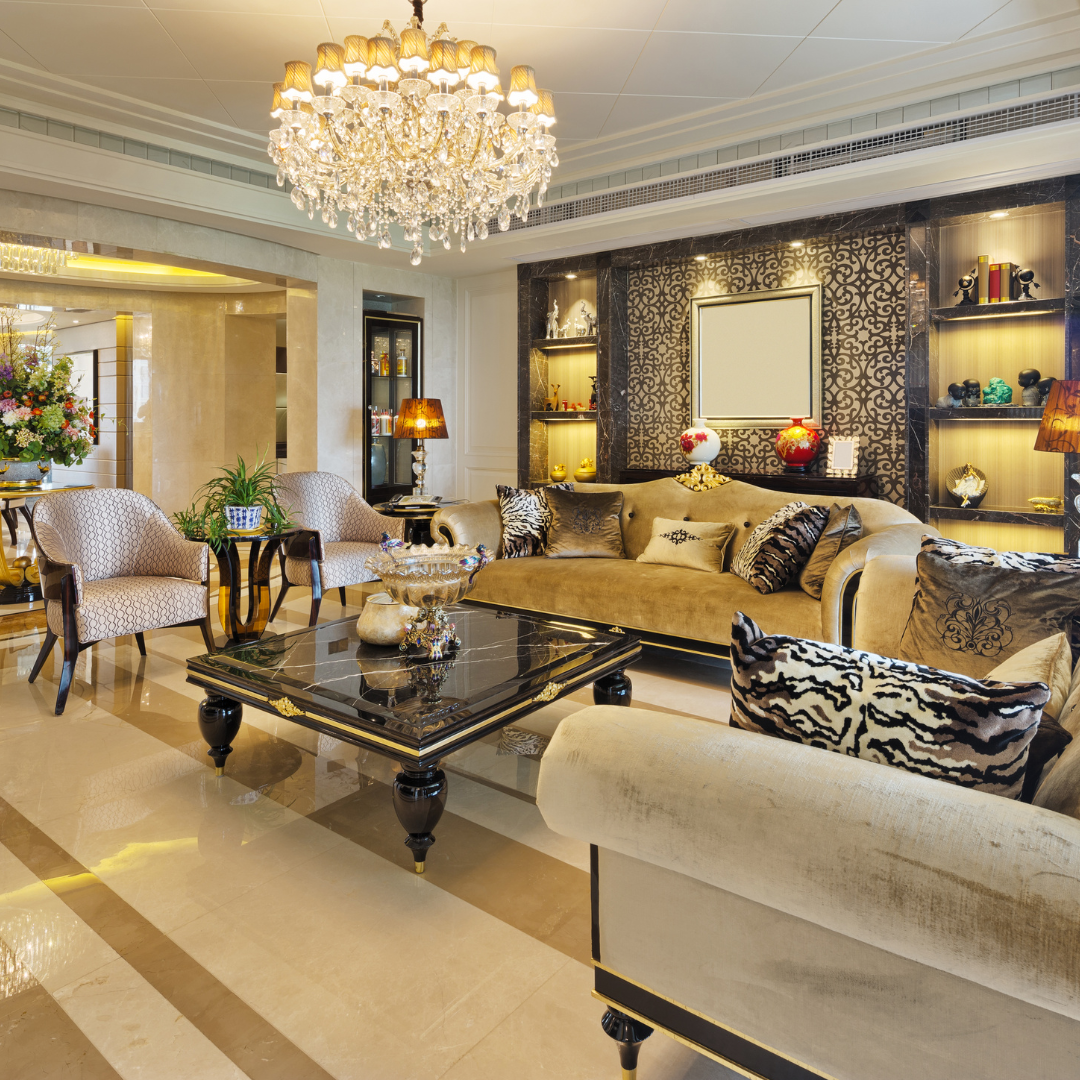 The design of your new home will reflect your taste, style, and personality. Architectural plans are not the only things that play a vital role in building your dream home. It is also the interior designs that are more important than any other aspect of the house because they make your house look elegant, sophisticated, stylish, modern, and luxurious. When designing a home, deciding on the kind of interiors you'd like for your home can be a daunting task. So here is a list of simple tips we have compiled to help you make a more informed and easy decision.
Simplicity is the ultimate sophistication
Luxury typically involves simplicity. Start by eliminating clutter and clearing your space so that it looks neater. Luxurious homes are often purposeful about their space. Having said that, get rid of unnecessary furniture that doesn't have a real function. This could include items like footrests or side tables that are bulky and taking up space. In addition to this, you may want to go through and tackle any accessories that don't add up to the look of your house. When it comes to creating a modern luxury home any interior designer can confirm that less is more.
Sit back and let the experts handle the rest for you
When building a custom luxury home, you can either start from scratch or redesign by renovating an existing house or altering its floor plan. The home types in the area and the construction site should also be taken into consideration. Architects and Interior Designers will be key figures in your home's construction and decoration—do your research carefully and check out their finished projects to see their quality of work and customer satisfaction.
Add that luxurious touch with a chandelier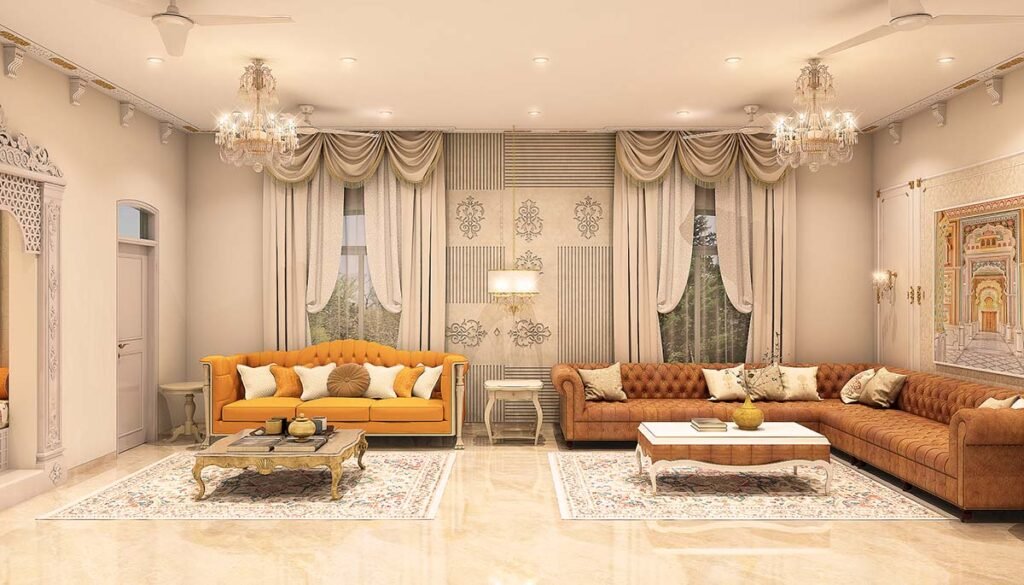 A chandelier can give any home an instant luxury feel, so if you're thinking of giving your home a posh look, invest in a beautiful chandelier. It should go well with the theme of your home and be placed in the dining area, near the entrance or in the living room. A good way to find a suitable one is by determining your budget first and then looking for a chandelier that suits your tastes. Make sure it complements the height of your ceiling as well.
Sleep in style with fine bed linens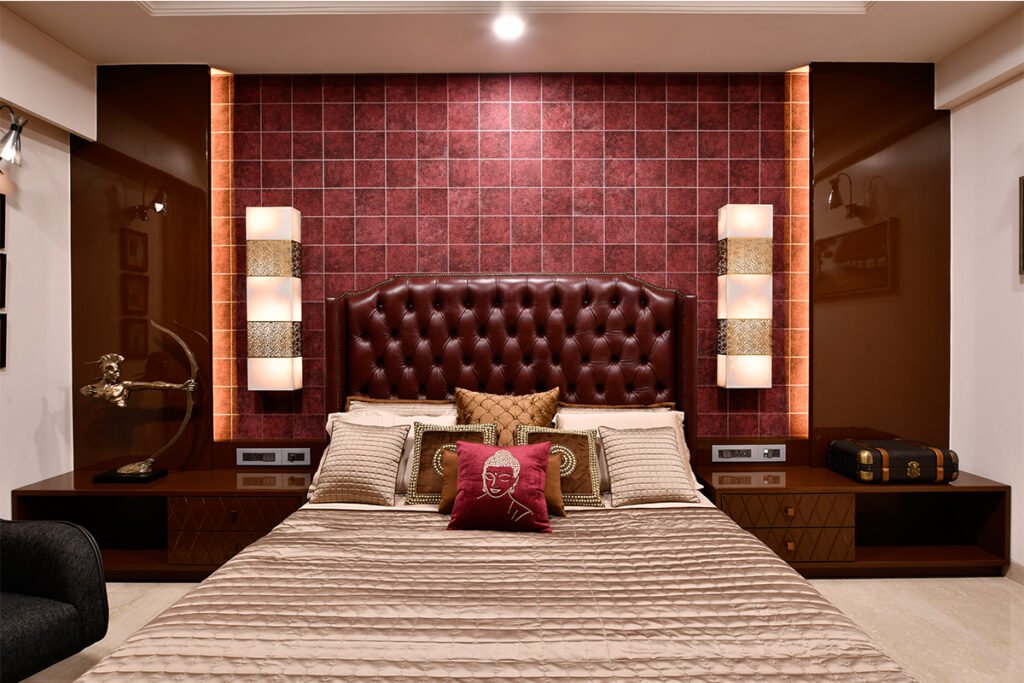 In the living room, bedrooms, and even your guest room, pillows and bedding is a must. Whether they happen to be throw pillows or the ones being used in the bedroom, focus on getting ones that are comfortable. The type of pillow and bedding you choose should be high-end and evoke feelings of pampering – this will give you a luxurious sleep experience comparable to that found in five-star resorts!
Spruce up your home with rugs
When you've had your carpets for a while, they can start to look a little worn. However, by choosing the right carpet, you can make your home feel both snug and expensive. Silk or wool rugs are ideal, as are ones that fit with the overall design of your home.