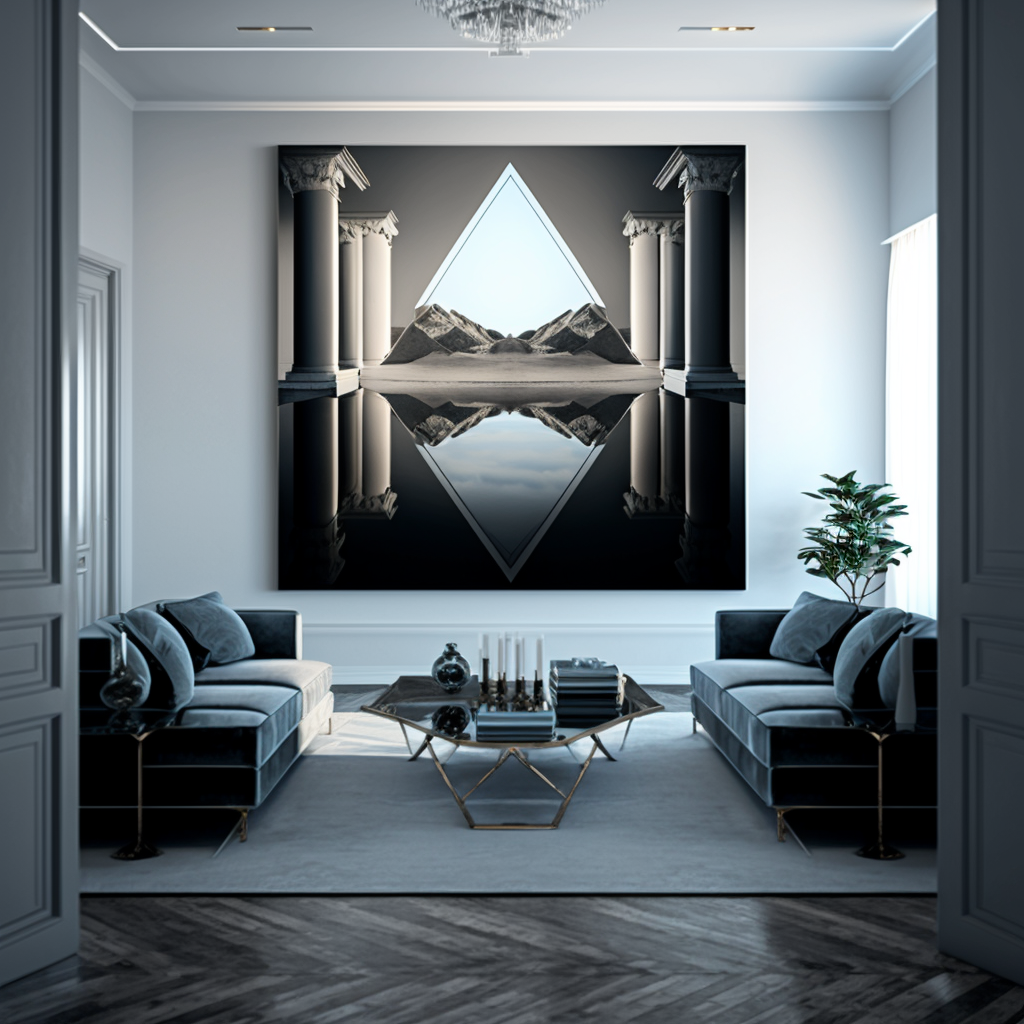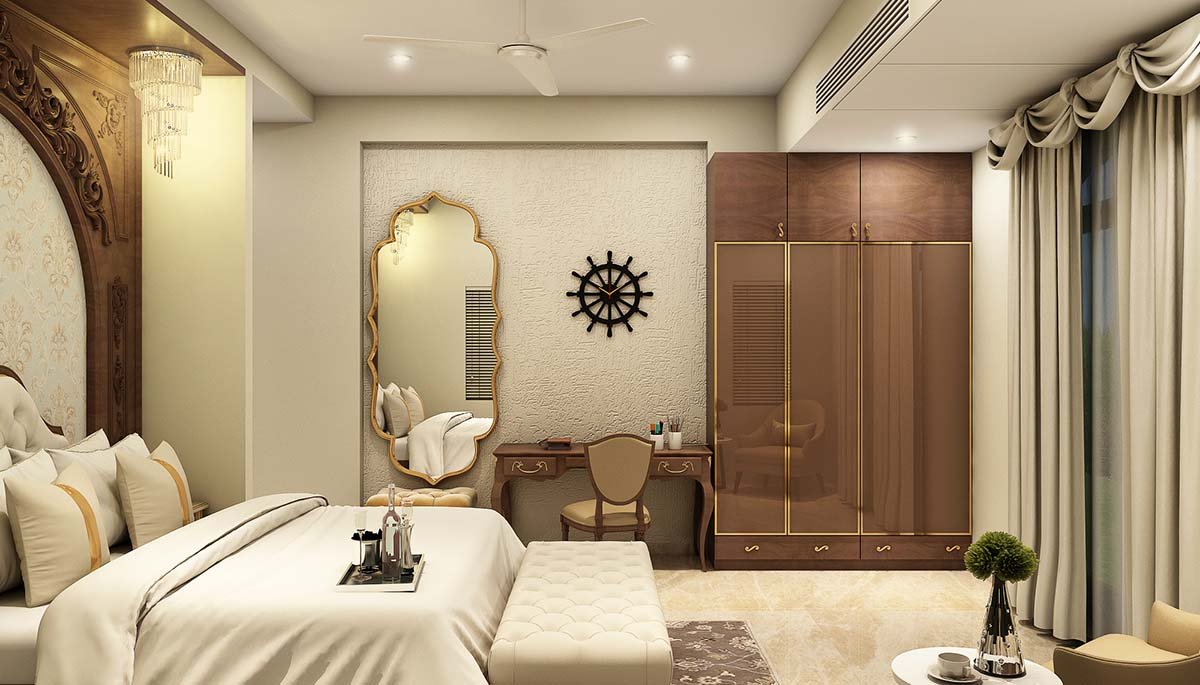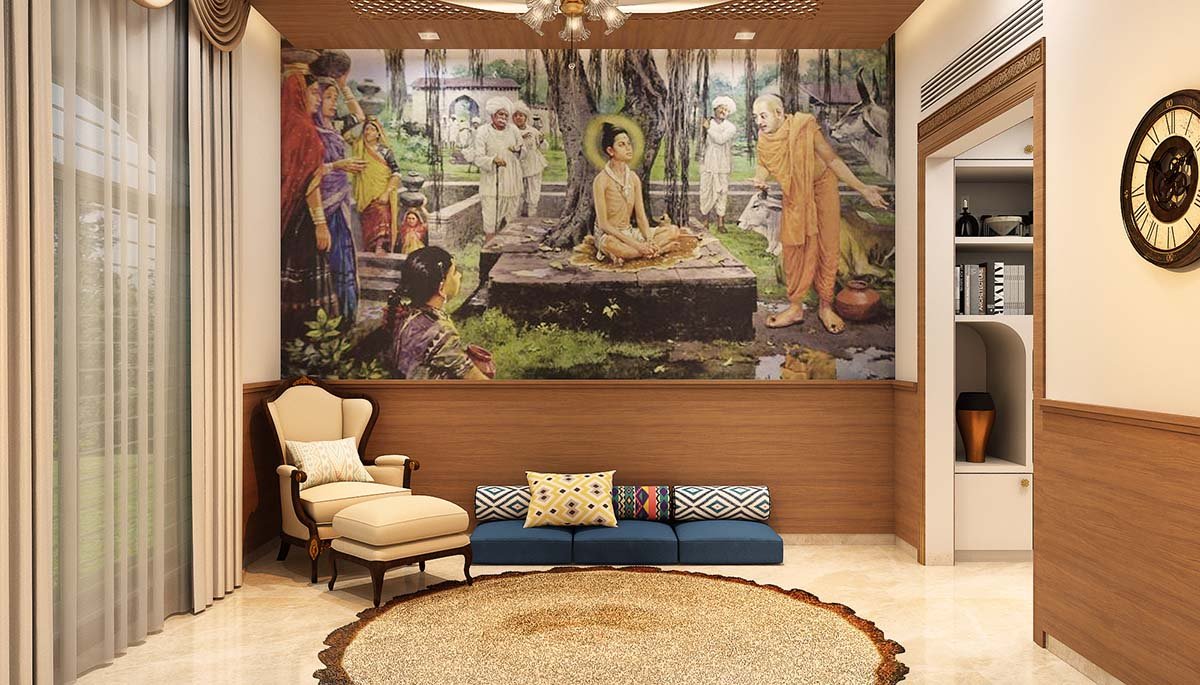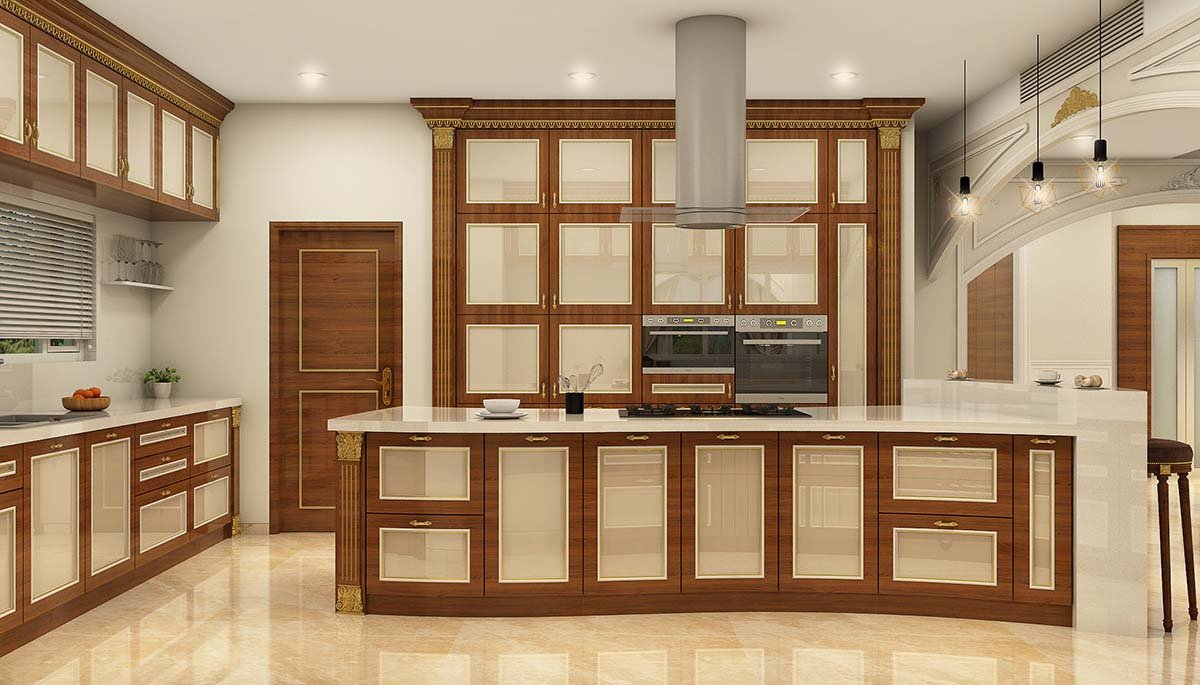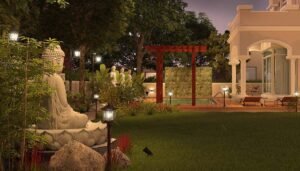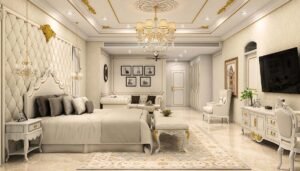 > Enter the magnificent world of Honouring Legacy, where a truly exceptional living environment is created by a mixture of classic elegance and innovative luxury. This project, which combines stunning interiors, oversized bedrooms, attractive living areas, and an excellent kitchen, is evidence of honouring the past while embracing the future. Get ready to be charmed by the elegance and beauty of Honouring Legacy, a location where every detail has been crafted to honour the legacy of timelessly beautiful design. The bedrooms are created to be safe places, providing a perfect combination of comfort and style for a peaceful night's sleep and a refreshing start to every day. 
> Living spaces are meant to fascinate. The transition between rooms creates a feeling of accessibility, the kitchen is a cooking masterpiece. It is a place where a combination of high-end appliances, lots of storage, and thoughtful design elements. The kitchen serves as a gathering place as well as a place to prepare meals, allowing for the creation of special meals. The kitchen in Honouring Legacy invites you to release your inner chef and enjoy the joy of cooking with its modern facilities and stunning design. 
> Honouring Legacy offers additional spaces that have been optimised to maximise functionality and improve your overall living experience in addition to the gorgeous interiors. Countless options are available, so you can design your home to suit your lifestyle.