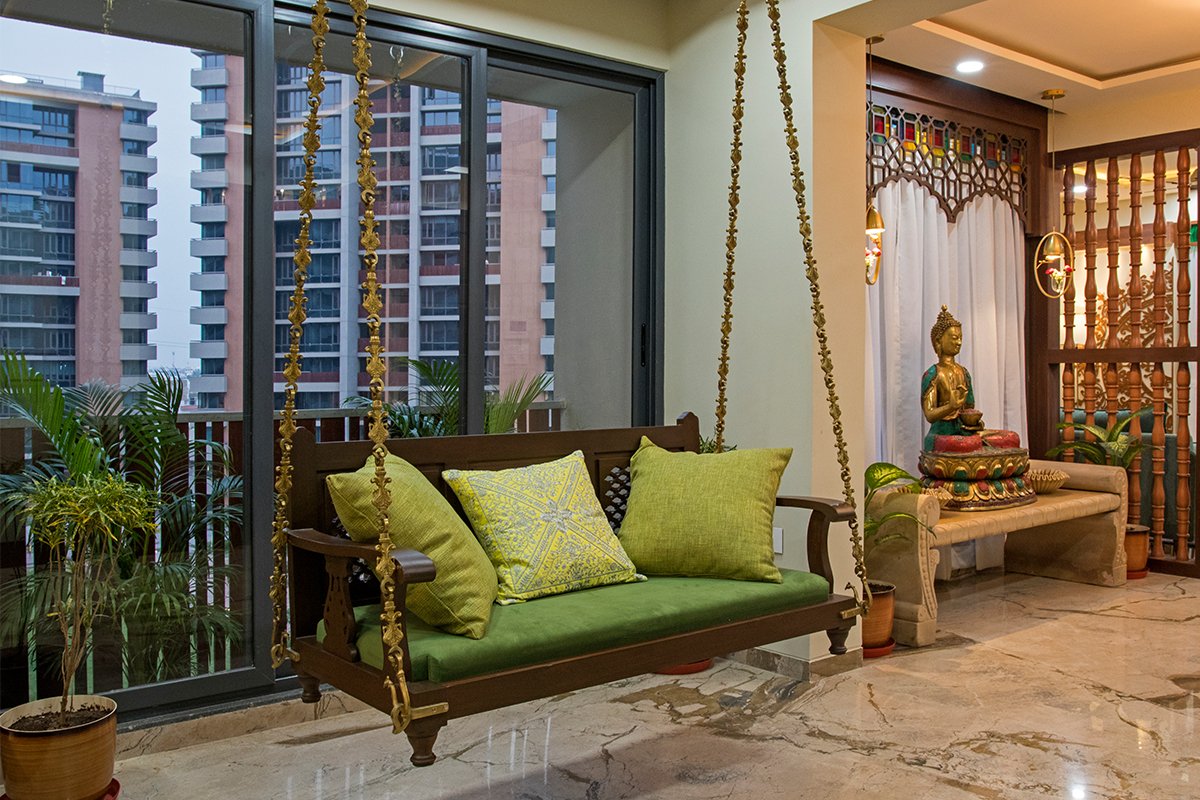 If you're planning to build a new home in 2022, here's what you must include

The days and months since early 2020 have allowed homeowners to reassess what they want their home to reflect. Many homeowners are looking to make changes that break from the past. As such, the overarching theme in interior design trends in 2022 is creative expression, individuality, and design freedom. The following are some design trends we can see fitting into this overall theme of breaking tradition.
What's trending in 2022?
1. Curves to the Rescue
Curves are making a comeback in interior design. Expect to see more arched openings, barrel-vault ceilings, and curvy walls in the coming year. The trend towards curves will also extend to furniture and furnishings.
2. Black is back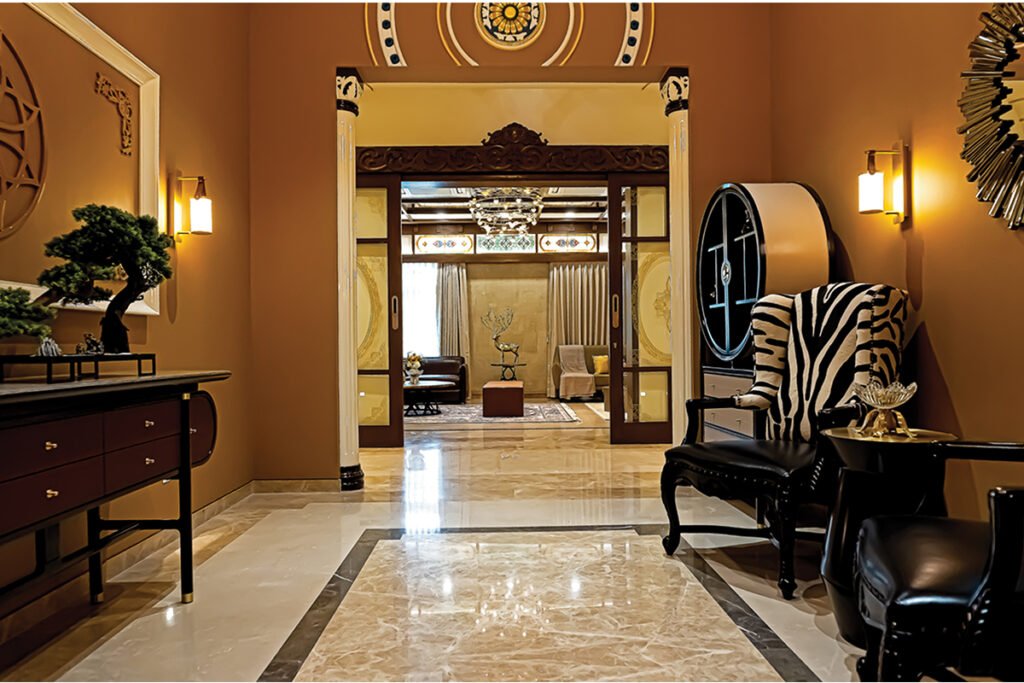 The color black is making a comeback in the home. Natural, subtle colors and warm tones will be trending in 2022, but black as an accent color will be the exception. It doesn't take much black to add pop to a room with otherwise neutral colors.

3. Biophilic Design – Creating Luxury Homes with Nature's Appeal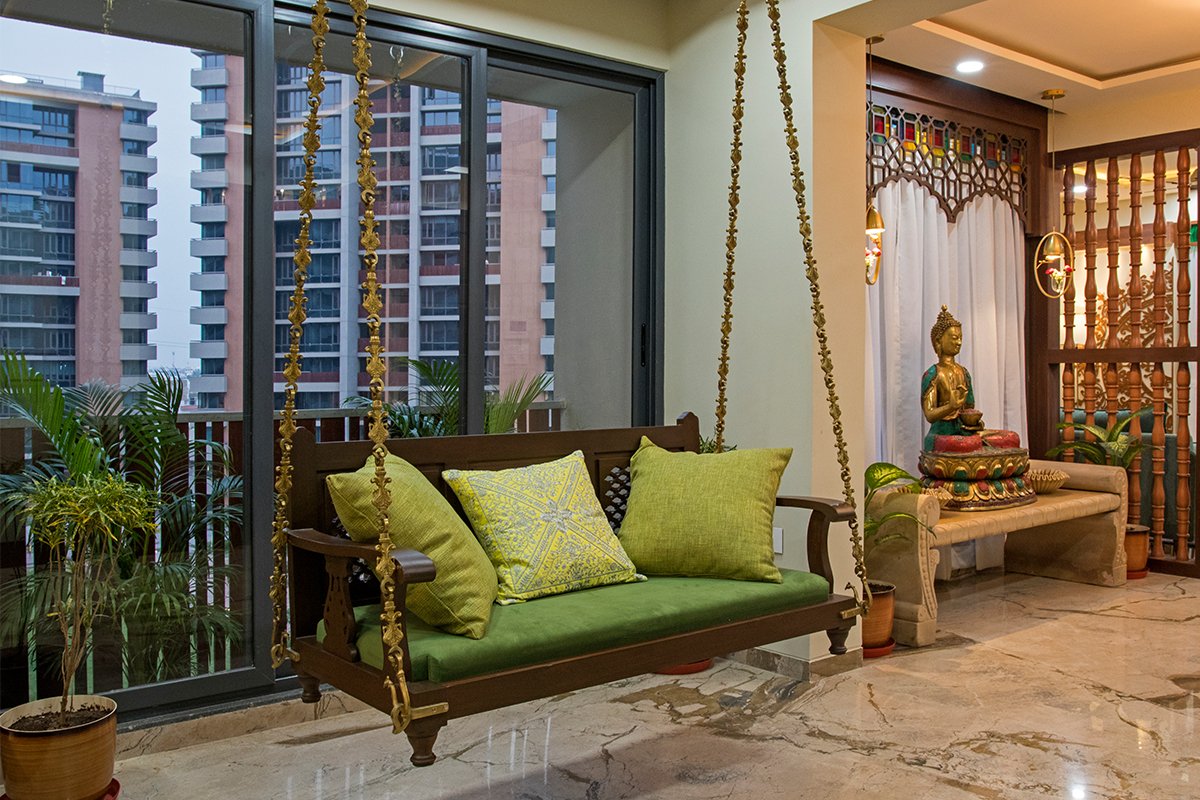 Since March 2020, we've spent so much time in our homes that the environment outside has come to seem increasingly exotic. Many homeowners are now seeking to bring nature indoors — literally. It's a trend called biophilic design, which incorporates natural shapes and forms into everything from architecture to home furnishings.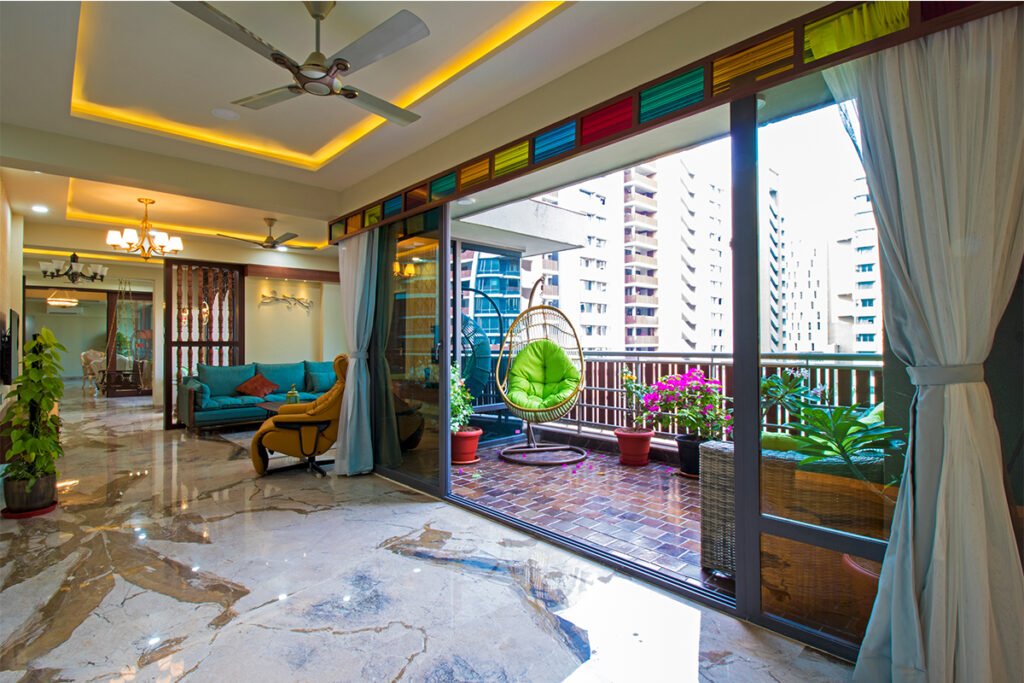 Since 2000, many architects have been influenced by biophilic design, which seeks to make indoor spaces feel more natural. This trend has been most prevalent in luxury homes that take their surrounding geographic and ecological features into account. Biophilic design can include the use of local materials and organic materials. For homeowners, this approach creates a sense of being part of the outdoors while still being indoors.