Whether your home is in a bungalow or a tiny apartment, this is the season for redesign. The tree leaves are getting vibrant colors, and we are ready for the festive season. These are two signs that it's time to change the Interior Design of your home in accordance with the season. It is also a great time not to forget your personal preferences while choosing new decorations. Let's see what trends are likely to dominate Luxury Interior Design this festive season!
1. A new sense of home style is emerging—one that blends modernity with tradition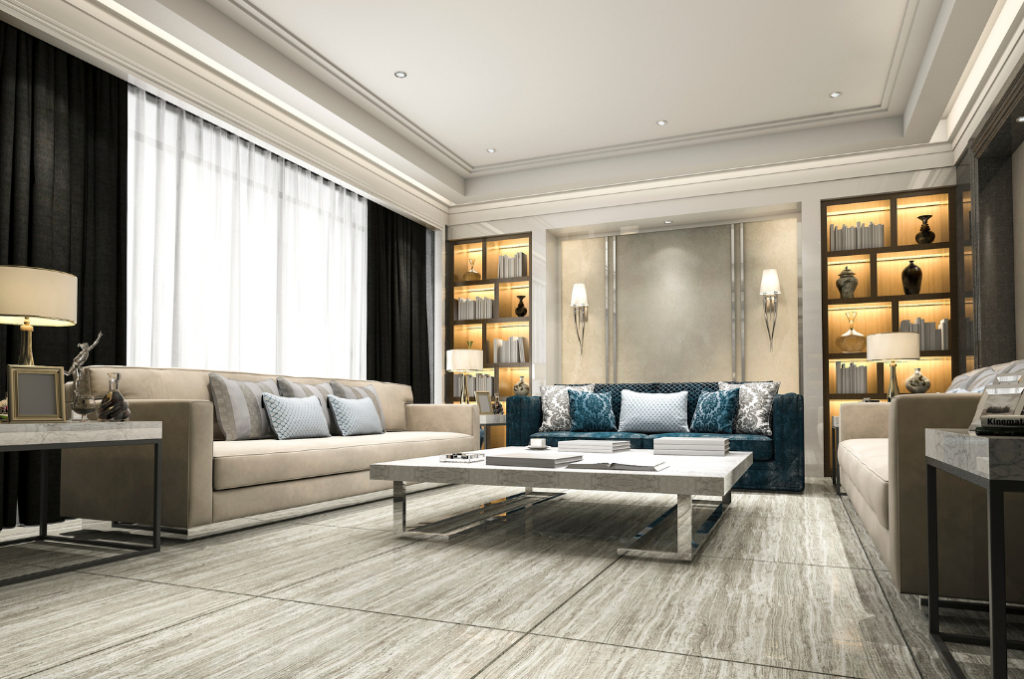 When it comes to luxury interior design, there are two conflicting trends: traditional and modern. Traditional design is all about elegance and sophistication, while modern design is all about minimalism and simplicity. However, what if you could combine the best of both worlds? This is the trend that is currently taking the world by storm. We are seeing an increase in traditional elements that have been given a modern twist. This allows you to have the elegance of traditional design, while adding the contemporary touch to it.
2. Bring the Outdoors in With Biophilic Design
This festive season, why not bring the outdoors in with biophilic design? The goal of biophilic design is to introduce elements of nature into the home. This can be achieved with natural materials, or by using plants and flowers. Studies have shown that exposure to nature can reduce stress levels, improve mental health and bring you closer to your family.
3. Layers of Texture and Pattern for a Luxurious Feel
If you're looking to give your home a luxurious and festive feel, use layers of texture and pattern in your interior design. Mix different materials like wood, metal and glass to create a visually interesting space. You can also add in some textured fabrics and patterned wallpaper to really make a statement.
4. Go for Bold and Dark Colors to Make a Statement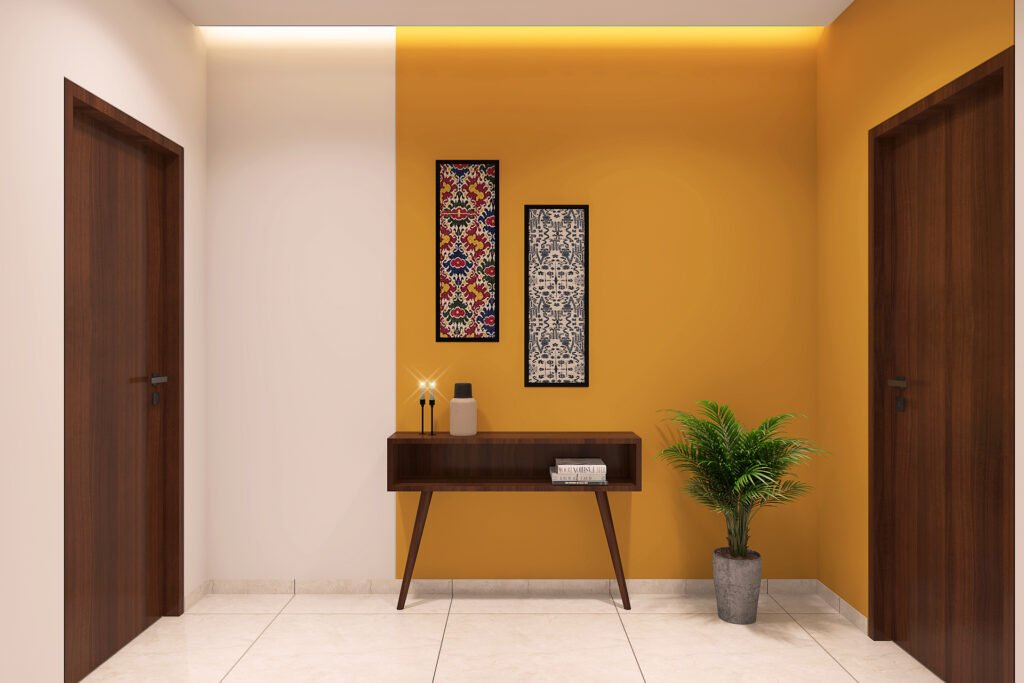 Want to make a statement with your interior design this festive season? Try using some bold and dark colours. Bright and cheerful colours are always popular during this time of the year, but you can add that extra opulence to your home by going for bright yellows, dark reds and emerald greens instead. These colours can be used in accents or in larger doses, depending on your taste.
5. Accessorize your home with festive décor that evokes the feeling of celebration
Decorative candles and diyas are the main features of the festive season. Place candles in your living room, on the exterior wall. If there is a garden in your house, decorate your yard with diyas and candles making sure that they do not harm plants. A glass bowl having floating candles and diyas in it looks aesthetically pleasing.
Conclusion
This festive season, give your home a luxurious makeover with these five design trends. From modern traditionalism to festive décor, these trends are sure to add an elegant and stylish edge to your luxury interiors. So what are you waiting for? Get started on your festive transformation today!