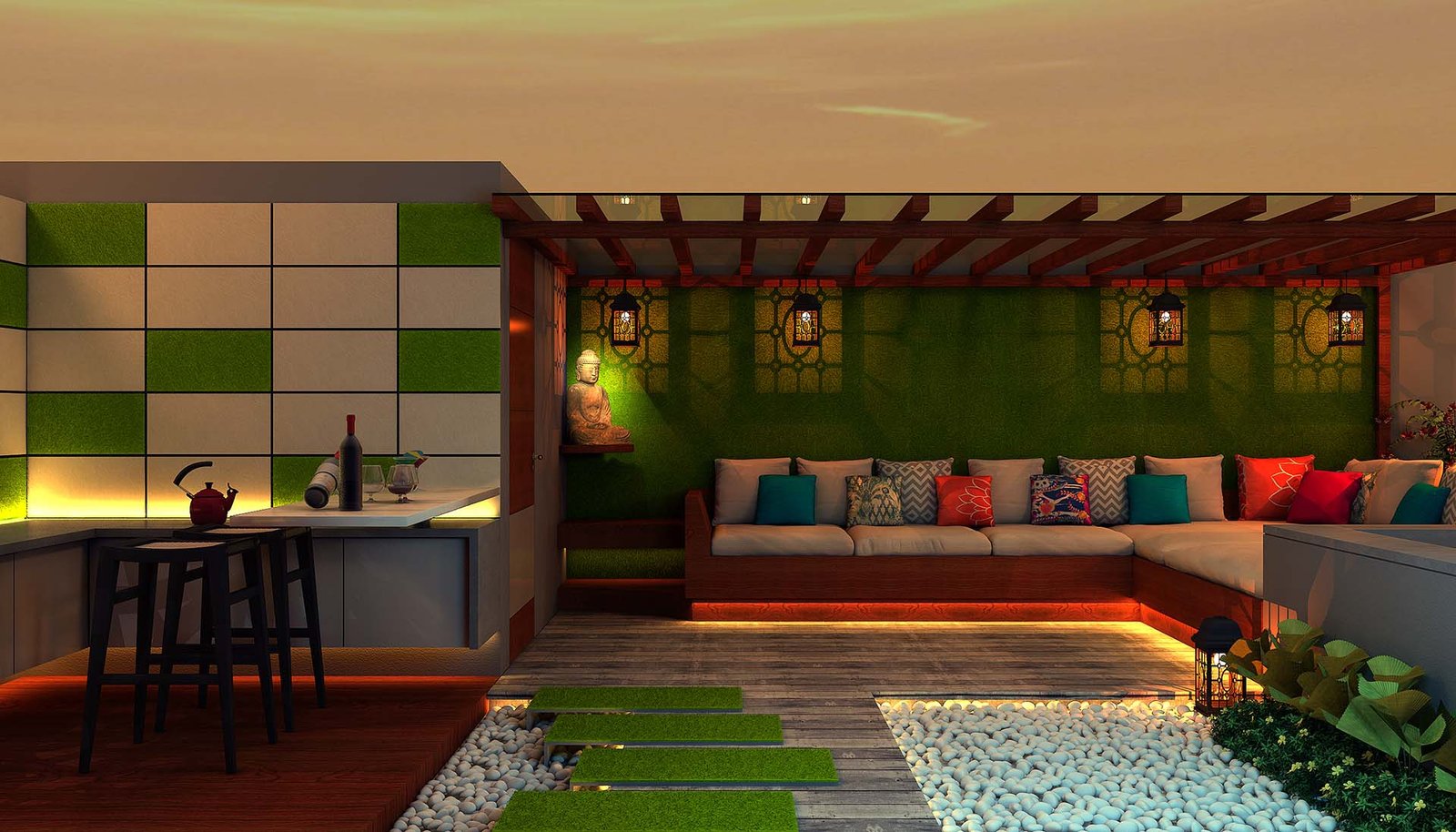 Integrated interior design can transform an ordinary home into an extraordinary one. That's why it is important to hire an experienced interior designer who will ensure that your home transforms as you desire. You may not think that hiring a designer is all that important, but here are five of the top reasons why hiring an experienced interior designer makes sense.
1. Increase your Property's Value
The value of the real estate is increasing every year, and for good reason. Having a great interior designer work on your interiors will have a noticeable impact on the resale value of your property. It is also said that projects designed by a professional designer get more attention from prospective buyers. This causes the property to be sold in a quicker time period, which means you get to enjoy the full value of your home.
2. On Top of the Latest Design Trends
Design trends come and go but an experienced designer will always be up-to-date with the latest style trends and knows what will look good in your home and what won't. New trends come out every year and staying up-to-date ensures your home will always look current, modern, and fashionable no matter what year it is.
3. Save You Money and Time
In the Long Run, If you want to save money when decorating your home, hiring a professional is a great idea because they will save you so much time searching for
4. They Can Help You Stick to Your Budget
When you are building or buying a house, one of the most important things that you need to consider is the budget. It is very important that you stick to your budget so that you do not go over it. If you do, it will be impossible for you to be able to pay the bills. Interior designers can help you stick to your budget because they will tell you what you can afford and what items are not necessary for the interior of your home.
5. They Are Able To Create A Well-Organised Space
If your house is not well organized, then it can make it hard for people to move around. The problem with this kind of issue is that it can make it easier for people to lose things like keys and other valuable items in your house. If this happens, then this can lead to a lot of trouble and inconvenience for everyone especially if they need those items at the moment. When you are hiring interior designers,In the end, the reasons for hiring a professional interior designer are myriad. Time is everything in life, and an interior designer can help you make better use of yours by allowing you to focus on what matters most: living the life that you've worked hard to achieve. If you're ready to try it out, there's no reason not to hire an experienced interior designer for your next project.
Share