The word 'luxury' is often misunderstood as an excessive or extravagant expense. However, luxury interior design offers more than just a pretty painting on the wall or a fancy chandelier in your foyer. It can be defined as an interior design that is pleasing to the eye and makes one feel at ease. Here are 5 tips to distinguish luxury from regular interior design.
1. Customized For You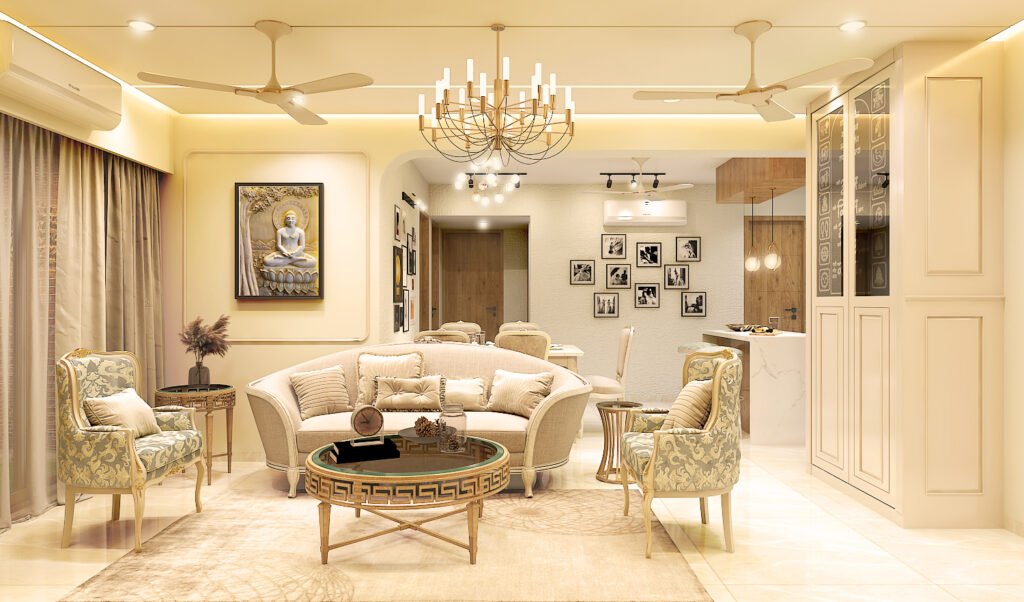 Creating a bespoke space is what high-end designers do best. Clients usually have a specific set of ideas and it is the designer's responsibility to take those ideas and craft a unique interior for them.
2. A Discerning Eye For Detail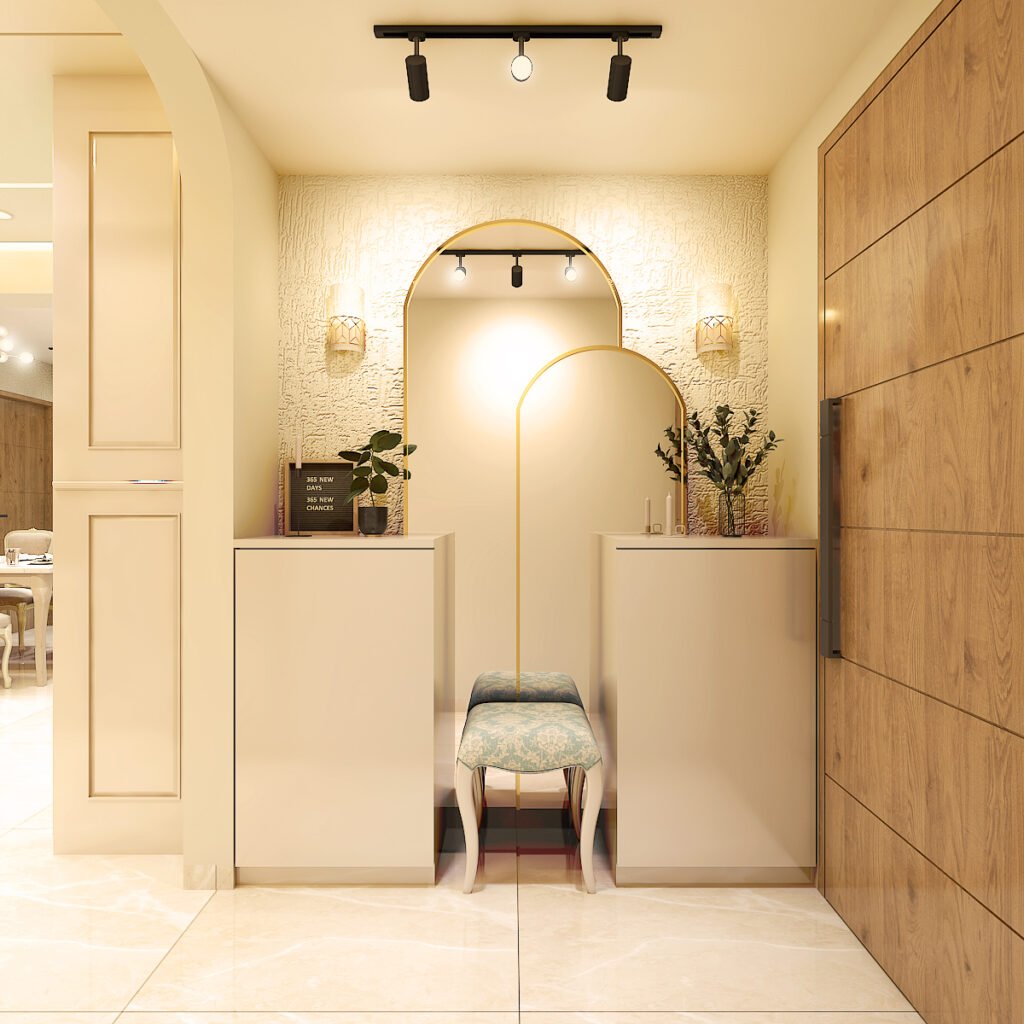 When a space is designed for luxury, everything is carefully chosen to suit the client's preferences. Gorgeous accessories, furniture, and artwork, as well as materials, are chosen with care and precision by our luxury interior designers to create an unforgettable experience for our clients.
3. The Finest Materials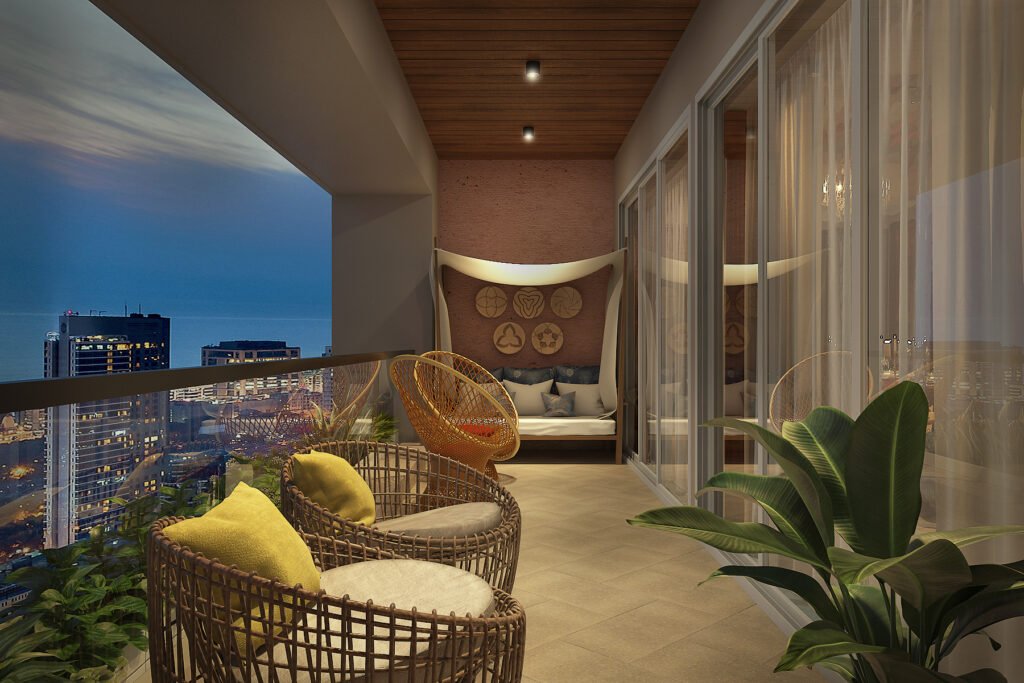 Luxury is a rarity and materials that are difficult to come by, which is why natural stone, wood, and fibers like leather, wool, and linen have always had a high-end quality. Marble has been reserved for the wealthy for millennia and is still an incredibly durable and beautiful material to use.
'Great design is a plan for arranging elements in such a way as best to accomplish a particular purpose'.
4. Durability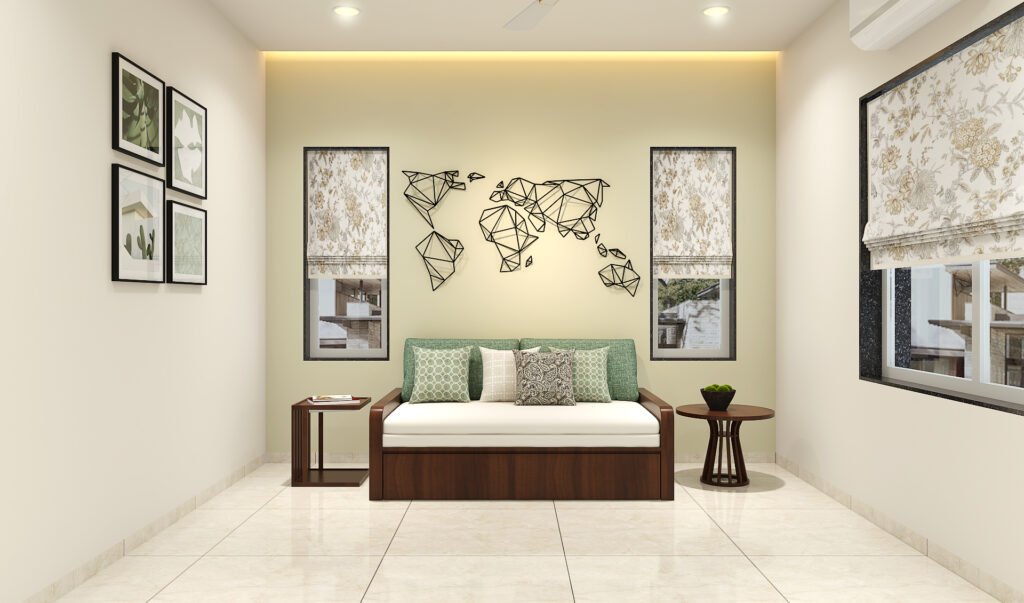 From antiques to furniture to art and home décor: when pieces are curated and made with the best possible materials, and crafted with a long lifespan in mind—they will last.
5. Skillful Design
Well-designed spaces are not only for looking at–they are for experiencing. Great interior design can create an emotion or encourage participation in the space. A living room that invites you to sit down and relax is better than one that makes you feel like you're in a showroom. A restaurant with an open-plan kitchen so that diners can experience the preparation of their food is more compelling than an ordinary restaurant. Luxury hotels know that even your bed should be designed with care, with pillows and sheets that feel luxurious, so you want to lie down on it after a long day.
Luxury interior design is a multi-sensory experience that goes beyond a price. Contact us for a consultation about what luxury means to you. We help deliver the ultimate luxury experience, we create interiors that are beautiful and functional.