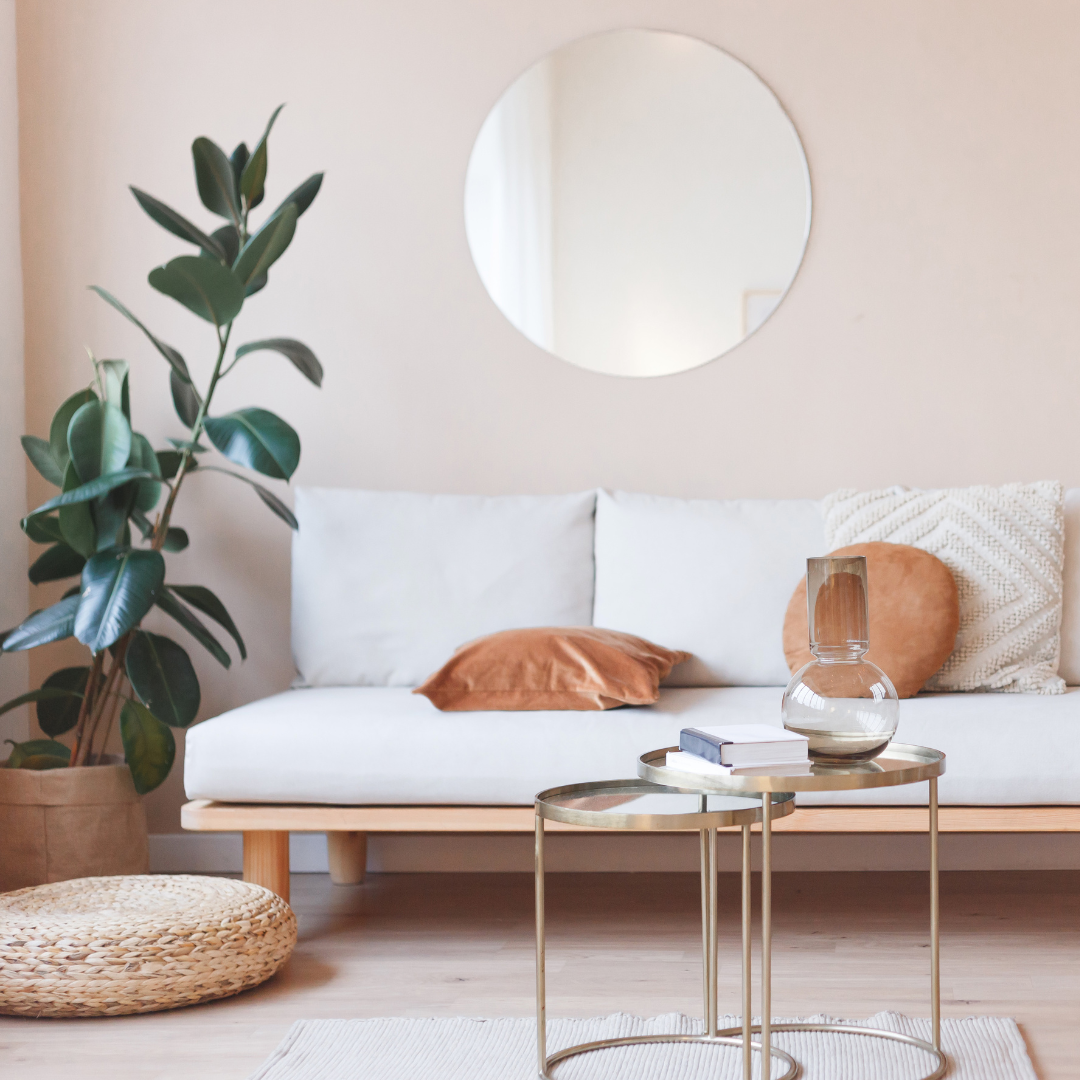 The right houseplants can do much more than merely enhance the ambiance and air quality of your home. They can also transform the look of any space, including your living room, kitchen, or bedroom.
When it comes to touching up and refreshing the décor of your home, nothing beats the right kind of plants. These 6 beautiful plants will help you bring a little luxury into your interior design projects with their bold colors, gorgeous forms, and striking textures.
1. Spider Plant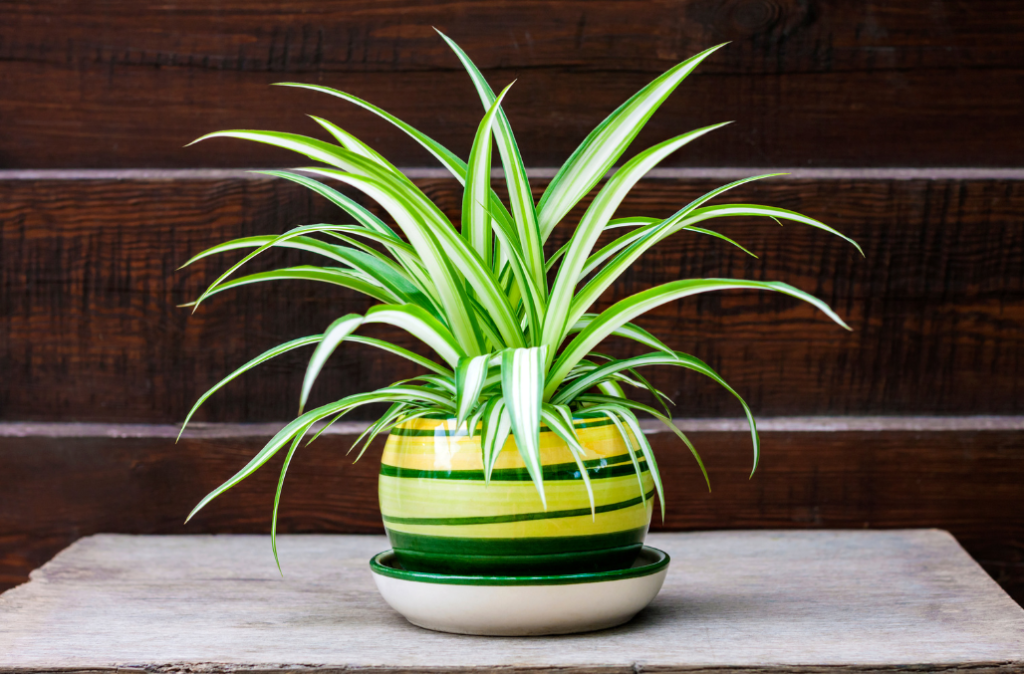 Spider plants have long, vibrant leaves that slouch in every direction from the center of their plant. Interior designers consider spider plants one of the most beautiful and rare additions to any interior design project. Spider plants like a lot of moisture and moderate amounts of sunlight.
2. Ficus Plant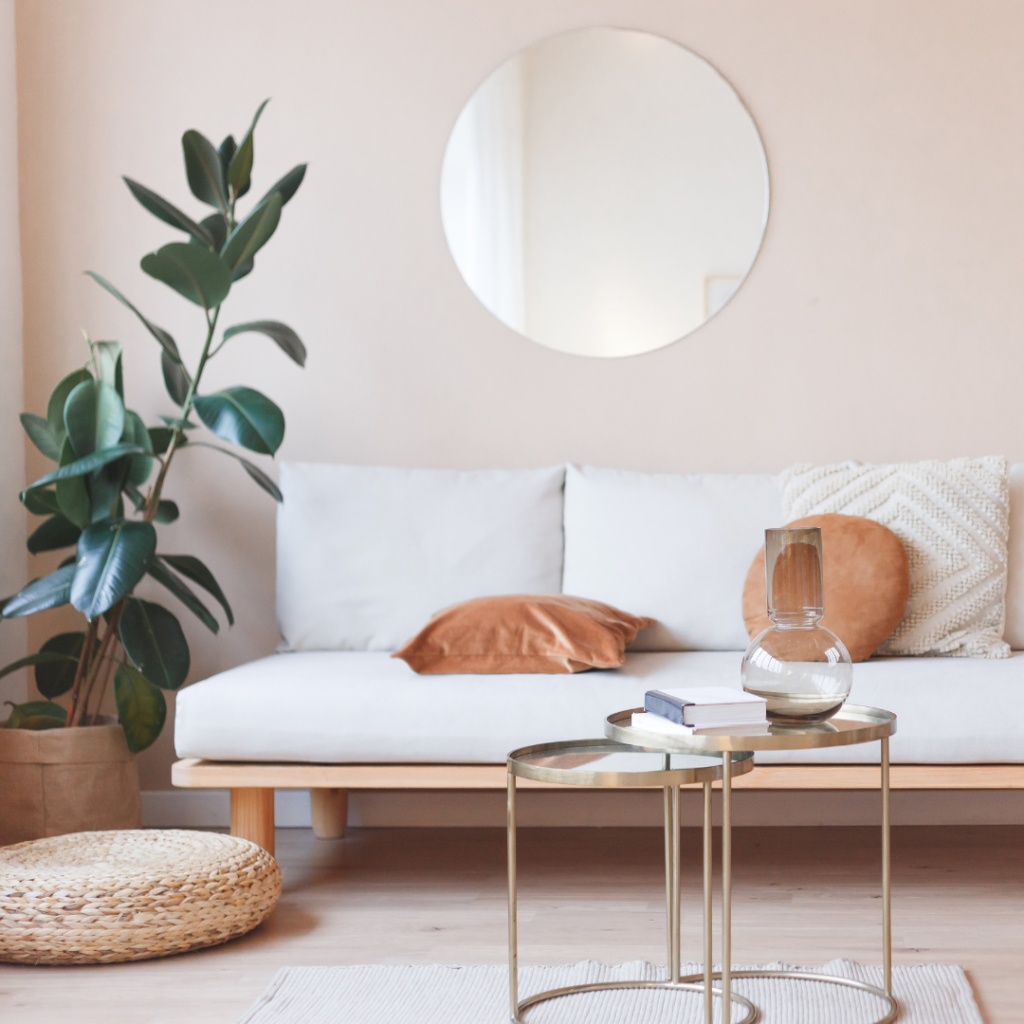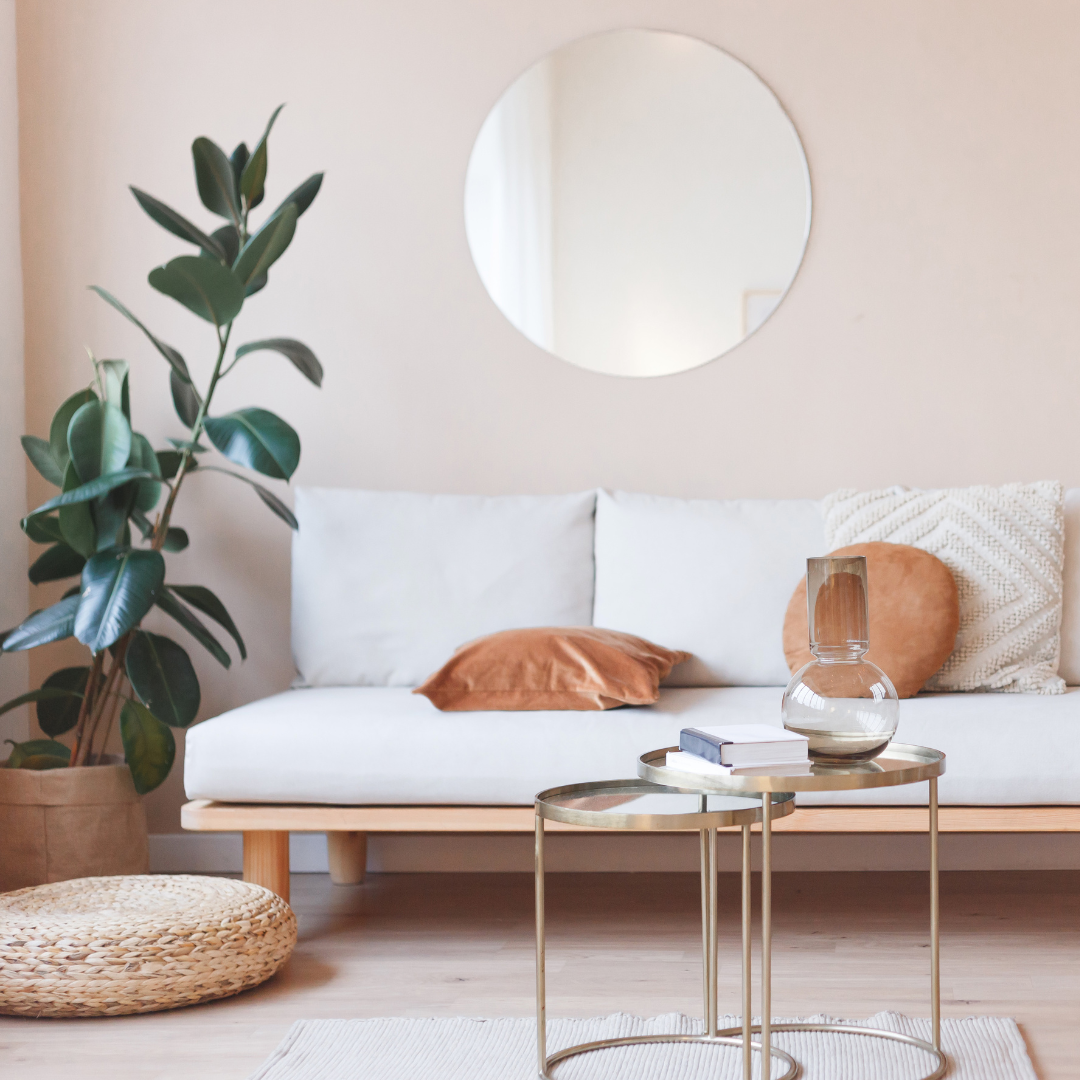 The lovely ficus plant is a popular plant that can be used to enhance any interior design project. This lush green, medium-sized indoor plant is perfect for any indoor environment and transforms any room of the home; interior designers recommend exposing it to bright, indirect sunlight for the best results. Did you know this plant is also known to provide enormous air-purifying benefits!
3. Peace Lily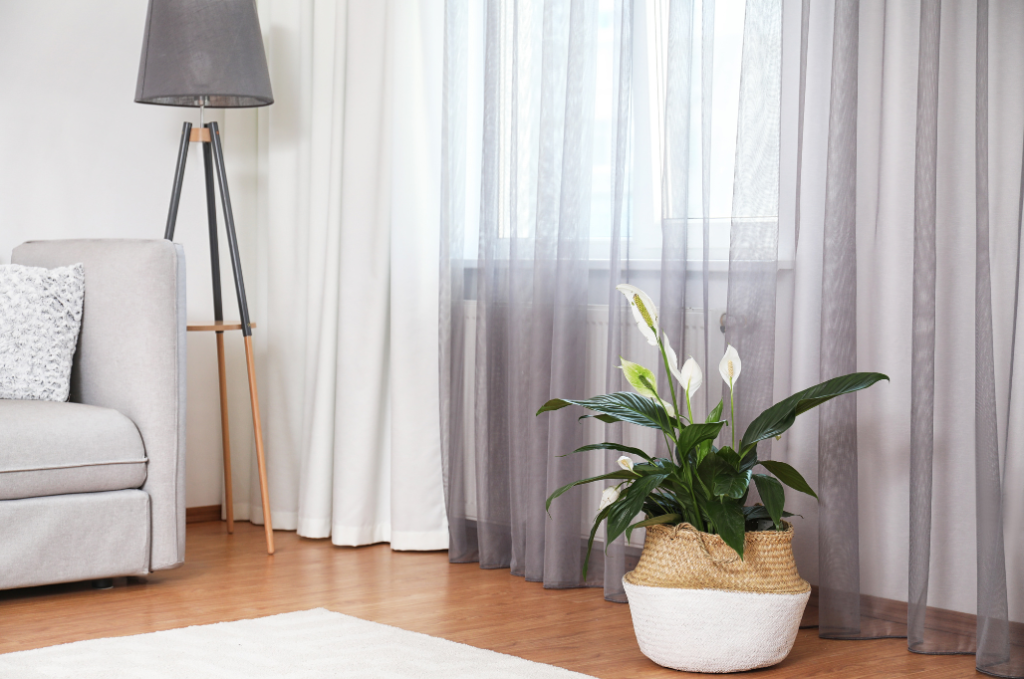 A peace lily is an alluring, discreet plant that will enhance any room's elegance and delicacy. The best thing about peace lilies is that they won't interfere with your current colour schemes. Their simple, slender white blossoms won't alter the existing colours in your interior design projects, but they will contribute to transforming your room or home with finesse.
4. Bamboo Palm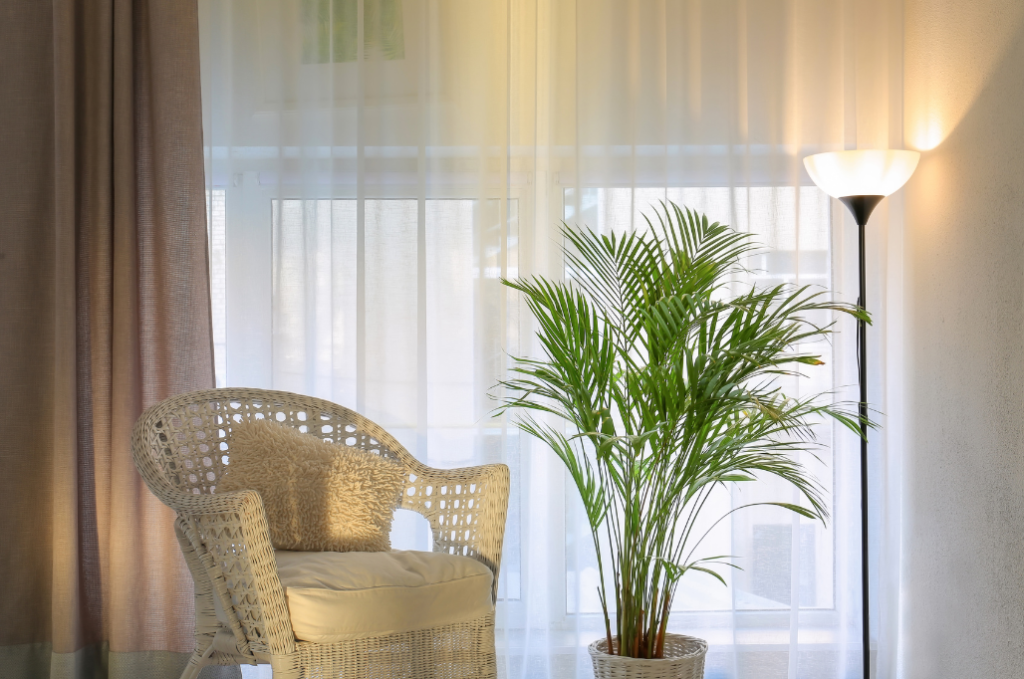 Bamboo palms are one of the least demanding and most effective plants for improving the ambiance of your home. This plant, which is also known as the Areca Palm, will provide you with tropical vibes and will also remove toxins from the air while being pet friendly at the same time.
5. Aloe Vera
Aloe Vera is a popular choice for indoor décor. It has a unique green appearance and spikes, giving it a striking appearance. This plant is known for its ability to filter carbon dioxide from the air, which makes it ideal for improving the air quality inside your home by releasing large amounts of oxygen into the air at night.
6. Chrysanthemum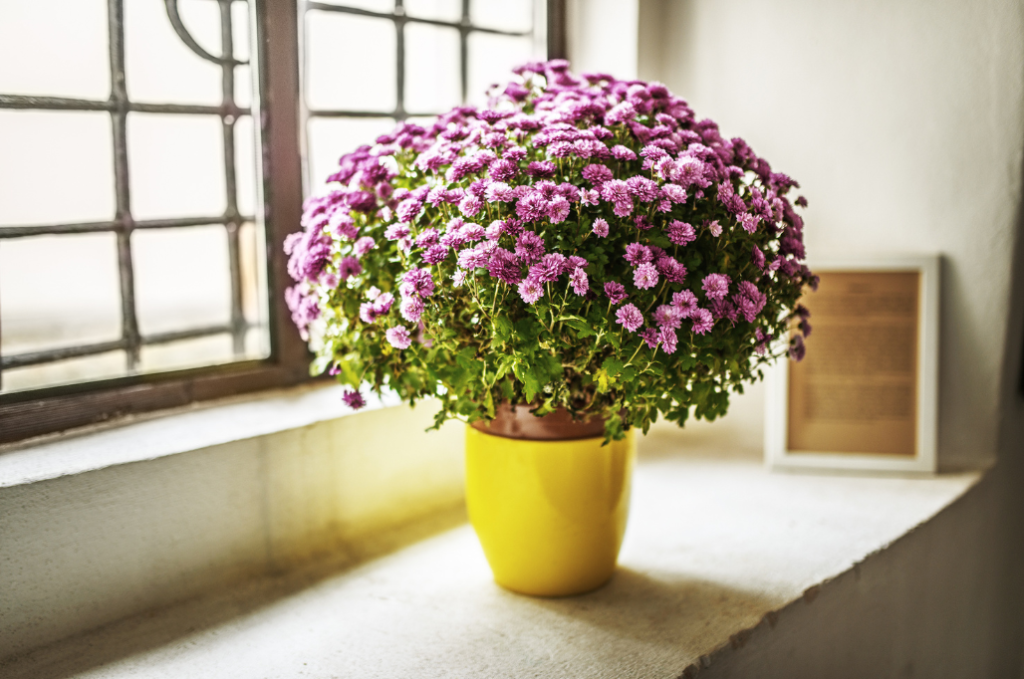 Chrysanthemums are the perfect addition to any home, as their bright flowers provide a cheerful accent to any space. As long as they receive plenty of water and are in a sunny corner of the home, they are simple to care for and will last a long time.