Choosing a décor style, house style, and furniture style can be difficult when you consider the number of options on the market. A classic style like Mid-Century Modern can fit your personality perfectly. To help you jump-start your journey to finding your personal design style, we've pulled together a list of must-know interior design terms from A-V.
A: Art Deco

Art Deco is a style inspired by industrialization and technical progress. The movement flourished during the 1920s–1940s and was characterized by bold, geometric patterns and shapes, symmetrical arrangements, glamor, luxury, and the use of a variety of materials including aluminum, stainless steel, and plastic.
B: Bauhaus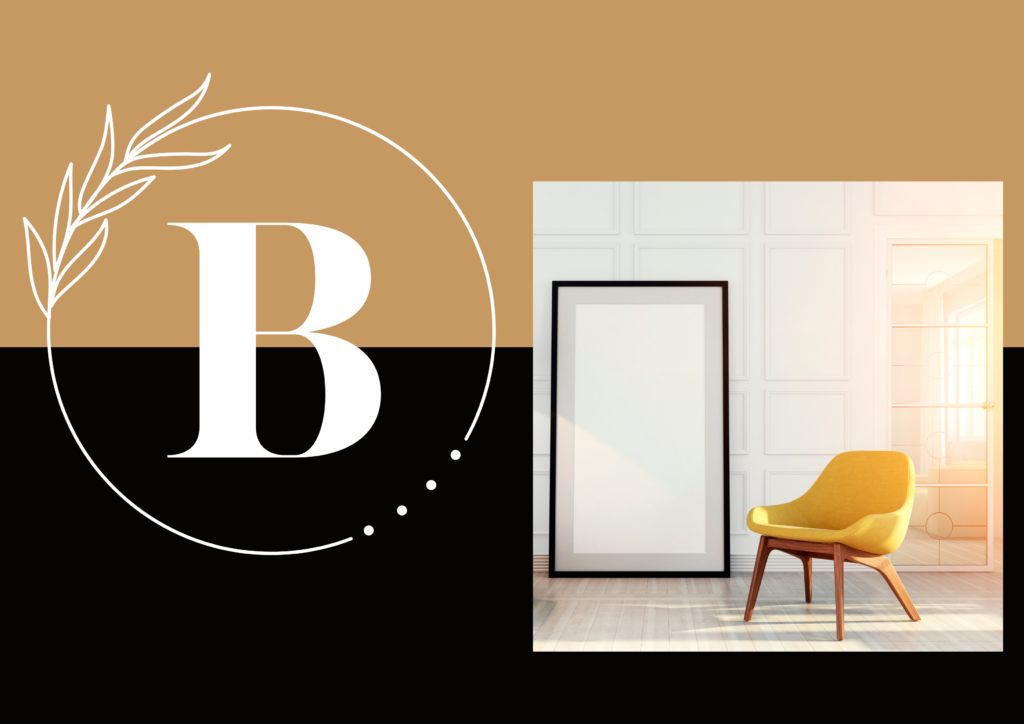 The Bauhaus movement is a design movement that emerged in post-World War I Germany, in the dawning days of the artistically liberated Weimar Republic. The style prioritized function above all else, with a core principle of "truth to materials" even in its more lavish creations. Bauhaus architecture primarily uses functional shapes—like squares, triangles, and circles—with little in the way of embellishment.
C: Coastal
Coastal style is a popular design aesthetic inspired by the clean, crisp air of the beach. It combines an interior design look that is light and breezy with a color palette of blue and green with soft materials like cotton and linen. A lot of importance is given to natural light in this style.
E: Eclectic
An eclectic design aesthetic marries furniture and décor from disparate movements, styles, and eras. Eclectic interiors are also highly personal but carefully edited and cohesive.
F: Farmhouse
Farmhouse-style interiors are characterized by warm, natural hues and the use of natural materials. They often have a sense of nostalgia throughout, with a sprinkling of vintage and repurposed pieces. Farmhouse décor can lean more towards modern or rustic, depending on the designer.
G: Gothic
A Gothic-style house is a home that evokes the lavishness of the gothic cathedrals built during the Middle Ages in Europe. These typically two-story homes are known for their ornate style, characterized by stone facades, steep roof pitches and chimneys.
H: Hygge

The Danish concept of hygge (pronounced hyoo-guh) has been translated into Scandinavian interior design and involves making your home as inviting and cozy as possible.
I: Industrial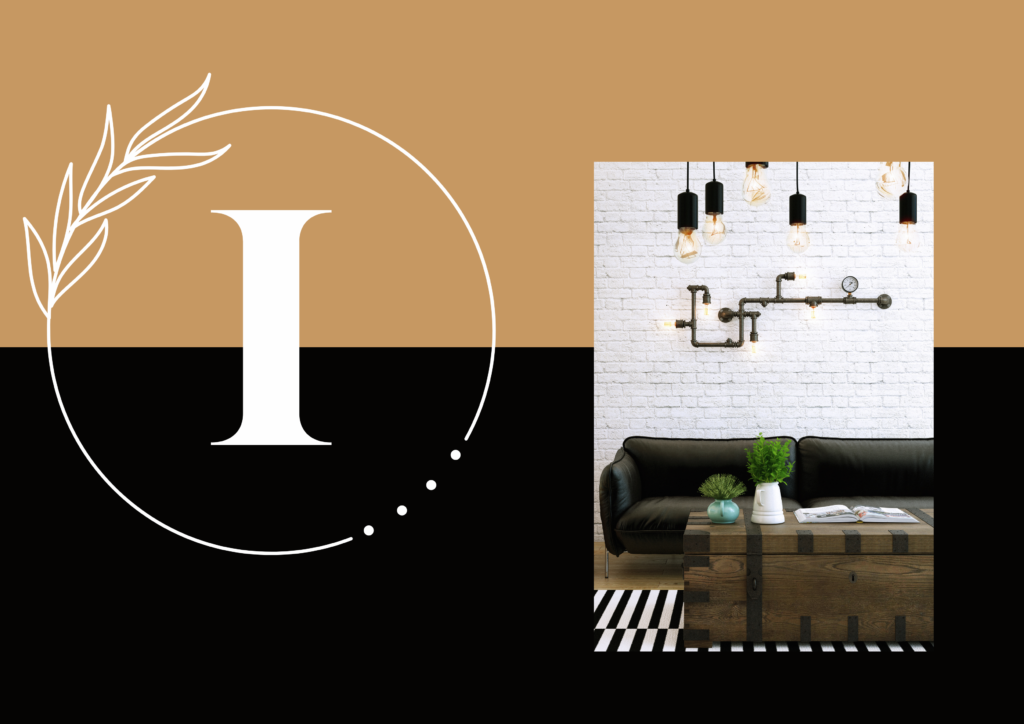 In the late 19th and early 20th centuries, industrial-style buildings were constructed with unpolished building materials such as unfinished brick, exposed pipes and metal, worn wood, and polished concrete. Known for feeling edgy and functional all at once, this style evokes a sense of luxury.
M: Modern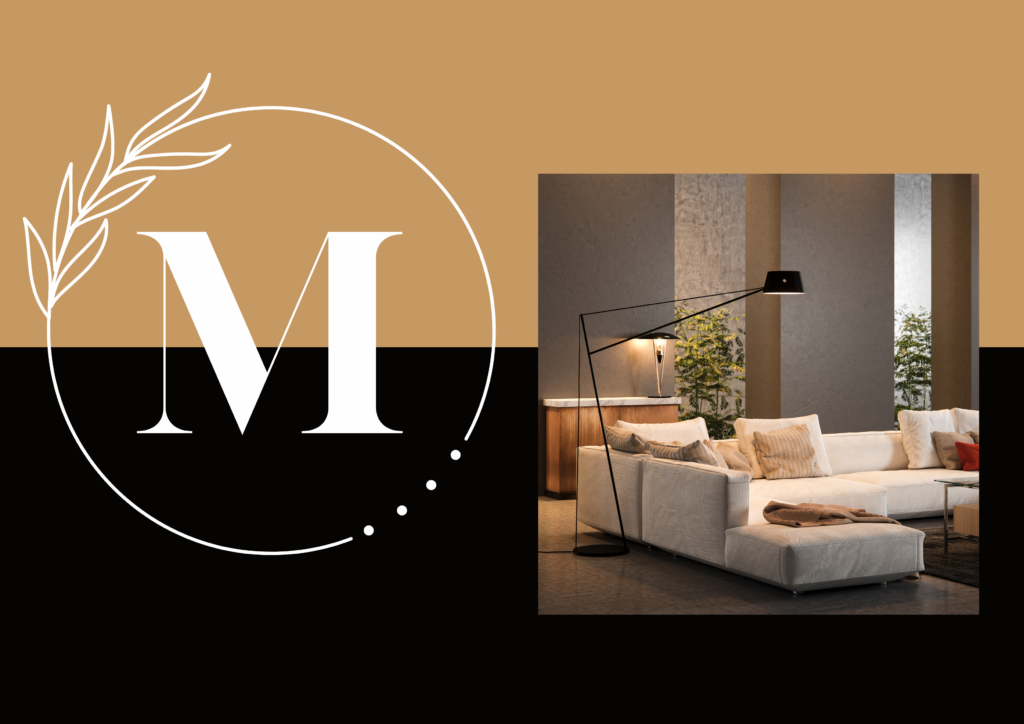 The modern design is characterized by clean lines and edges. Most modern designs are understated, focusing on neutral colors and natural materials. The style nods to the Modernist movement of the late 1800s, which emphasized functionality, clean lines, and a minimalist aesthetic.
O: Open Concept
Open-concept living spaces are in demand for their spaciousness, openness and opportunities for entertaining. Open spaces allow more natural light to enter the home, which can make them feel brighter and more welcoming. Open-concept homes are also popular because they require less furniture, making it easier to move around freely without bumping into pieces of furniture.
S: Scandinavian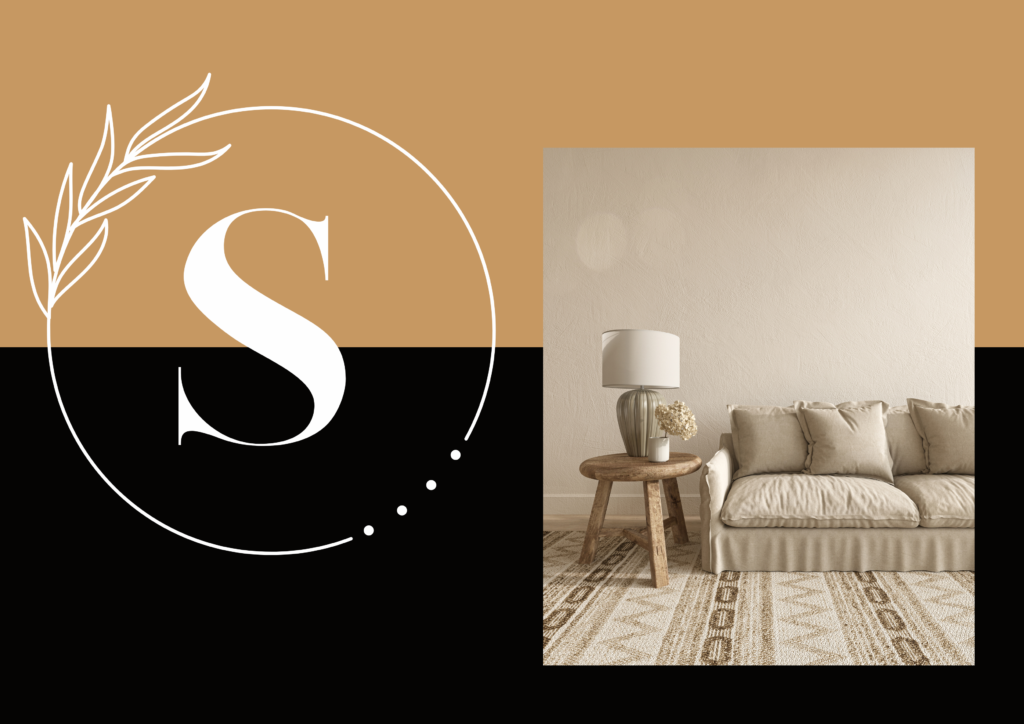 Scandinavian design is defined by its minimalist, clean-lined aesthetic, liberal use of natural materials, and precise attention to detail.
T: Transitional
Transitional design blends the best of classic and modern styles to create an aesthetic that's balanced, luxurious, and sophisticated.
V: Victorian
Victorian-style homes are popular among modern home buyers, who seek the elegance and extravagance of houses built during Queen Victoria's reign (1837-1901). These homes often have pitched roofs, wraparound front porches, cylindrical turrets, and roof towers.