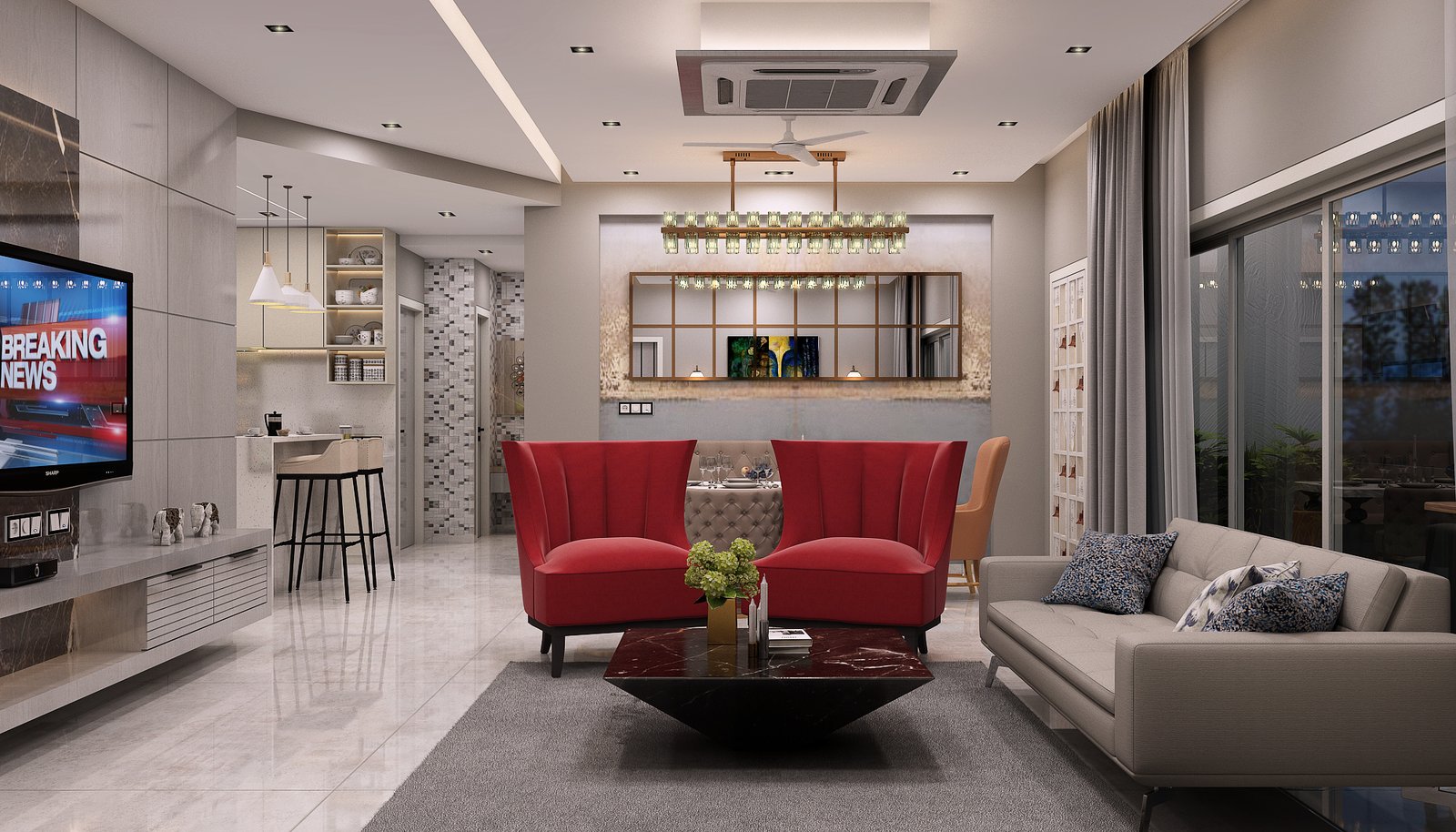 If you are reading this article, there is a high chance that you are in love with luxury. You like the idea of being surrounded by opulent interiors that have been expertly crafted to perfection, bringing together all your favorite features and accents into one place. From top to bottom, every surface should be carefully considered and deliberate in its details. Once you take stock of your home and the way it makes you feel on the inside, then you will know if your home needs luxury interior design services.
What is Luxury Interior Design?
5 Signs Your Home Needs Luxury Interior Design
How to find the right Luxury Interior Designing services for your home
Conclusion
What is Luxury Interior Design?
Luxury interior design isn't just about making your home look beautiful. It's about creating a space that reflects who you are and your style. Luxury interior designers will take all this into account and use it to create a home that feels like your authentic self, where you can relax and unwind, away from the hustle and bustle of everyday life.
5 Signs Your Home Needs Luxury Interior Design
Stress can have a serious impact on your health, so if your home is adding to that stress, it might be time to make some changes. Luxury interior design services can help you make the most of your space, no matter where you live.
Here are a few signs that can help you decide if your home needs luxury designing:
When you are looking to redecorate your home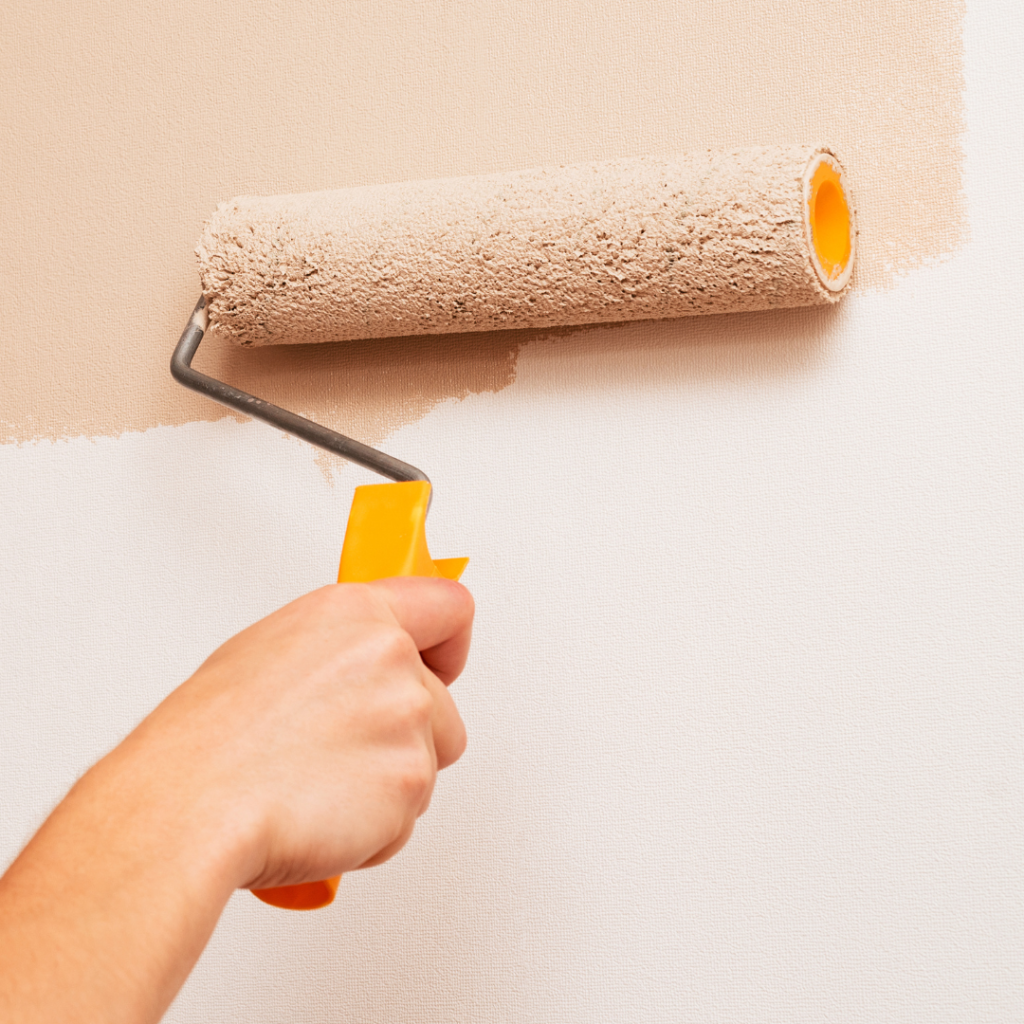 When and if you are looking to redecorate your home, here are a few things that you should consider. The main thing to remember is that when it comes to luxury interior design, less is always more. Secondly, what do you want your home to look like? Do you want to make a statement with a room? Then changing the type of furniture and layout will affect the look and feel of each room and the home as a whole. Lastly, how much time do you have? Luxury interior design requires time and effort, so if you're looking for fast results, simple changes such as furniture placement or paint colors might suffice.
When you work from home or in the office, you want to create a comfortable space to work in.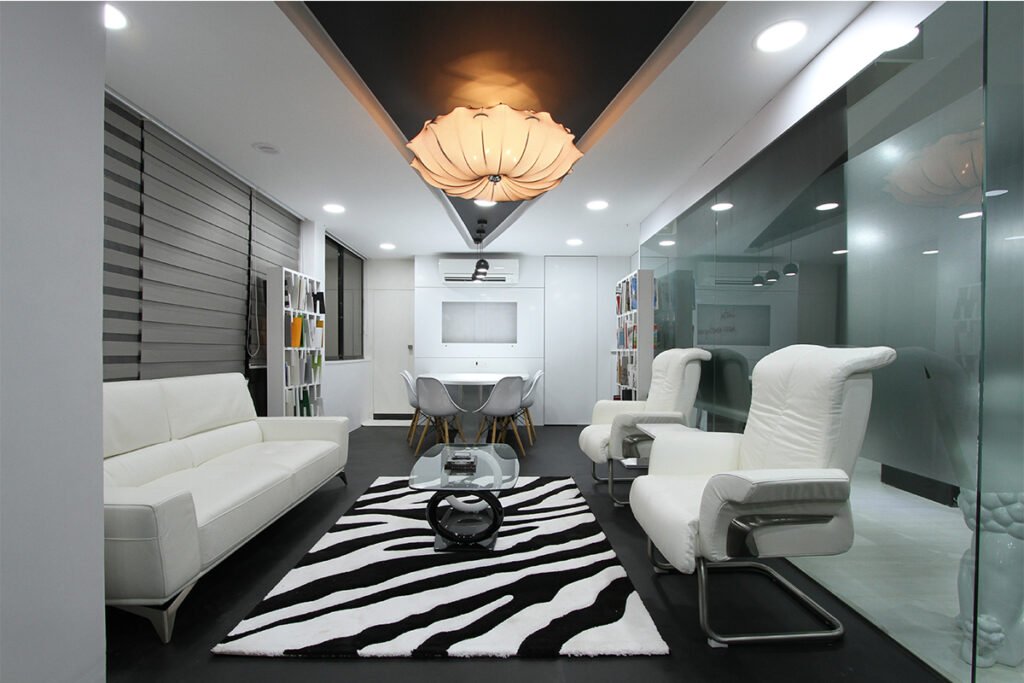 Working from home is a luxury that many people enjoy these days. Some work for themselves from the comfort of their home,  while others work for an employer from the office – and both types of workers need to create comfortable spaces to work in. Luxury interior design can help with this. For example, if your furniture is uncomfortable and does not allow you to get your work done properly then luxury interior designers can help you choose accessories like comfortable and ergonomic work chairs that help you sit upright and that also increase your productivity, work desks, curtains, wall hangings, paintings, and sculptures that make your office at home or outside feel like a room in a luxury hotel or an upscale apartment. Luxury interior design can  also help you bring out the best in simple ways by rearranging your furniture or painting walls so that your office is conducive to your working style.
When you want your home to reflect your unique style
No matter how big or small your home is, you want it to be a place you love to spend time in, a reflection of who you are as a person. There are plenty of ways to make even the smallest space feel luxurious. But when it comes down to it, what makes a home luxurious? And how can you use that knowledge to create your own lavish abode?
When considering whether your home needs luxury interior design, the first question you should ask yourself is: "Does my home reflect my unique style?" Everyone's home tells a story about who they are and what they enjoy. Whether it's modern furniture with clean lines or portraits of family members on the walls, each person's home is an expression of their personal taste. Luxury interior design is about bringing out the best in that style by accentuating it with elements that highlight and enhance it.
If your style is defined by clean lines and modern décor, your luxury designed home will have furnishings that are streamlined, elegant and monochromatic. Your furniture will be made from quality materials with simple lines that blend seamlessly together. Your walls will be painted white or another neutral color and decorated with one or two pieces of artwork that accentuate the simplicity of the room without being overwhelming.
When you want to sell your home with an attractive curb appeal
When upgrading your home, it's important to keep in mind that the changes you make should ultimately benefit the purpose of selling. When it comes to curb appeal, what sells is a combination of aesthetics and functionality. You want to make sure that your house looks good from the outside, but also that everything in your house is clean, working properly and well maintained from the inside. If buyers are coming from a run-down home that's falling apart, a freshly painted exterior and tidy lawn might look like a 5-star resort by comparison. It can be tricky for prospective buyers to really get a sense of your place without stepping inside, so if you can make an effort to have your house look it's absolute best from the outside, you'll have an easier time finding someone who will appreciate all the work you put into making your place beautiful from the inside out.
When you want to create a luxurious look in an under-utilized room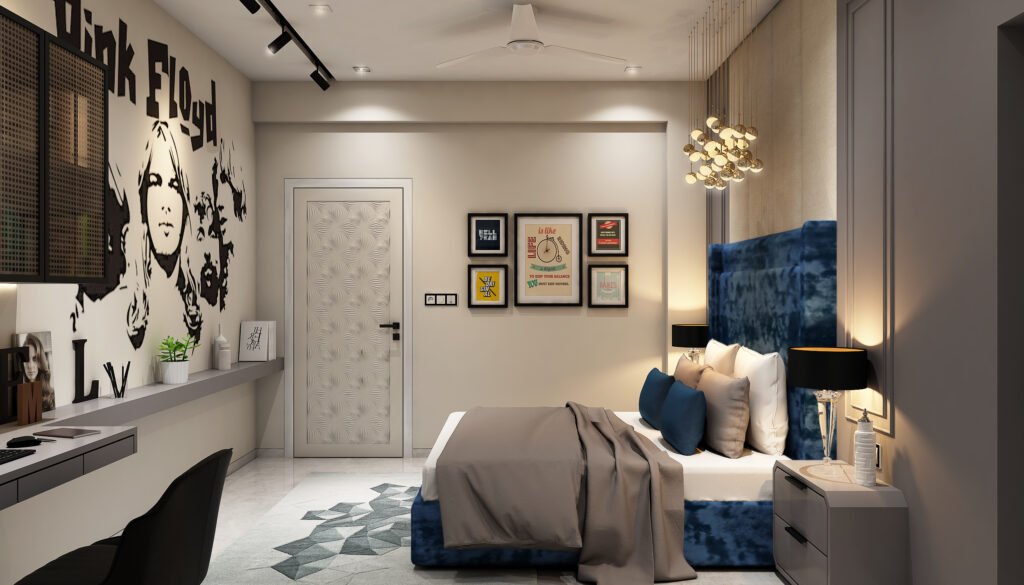 Creating a luxurious look in an under-utilized room can be tricky, but with the right designer, it's possible. Successful luxury design often involves using existing elements in new ways and making a space feel bigger than it is by utilizing high ceilings and tall windows to create the illusion of more air space. It's also a lot about color. Many luxury designers will treat every wall as if it were an art canvas, choosing bold colors or unique patterns to create the effect of a luxurious boutique hotel or high-end apartment building. Luxury design can also involve lots of texture, from natural materials like wood and stone to rich fabrics and even fur.
Don't be afraid to ask for help when you're trying to achieve this look. If you aren't sure how to get started or where your budget is best spent, working with a designer can save you money and time by providing expert advice on what materials will hold up over time and which will require more frequent maintenance and upkeep.
How to find the right Luxury Interior Designing services for your home
If you're wondering about how to find the best luxury interior designing services for your home, the first thing you need to do is take stock of your space. Look at the way it is currently arranged and why you may have chosen to arrange it this way. What are your likes and dislikes? Do you like modern furniture and fixtures or prefer more traditional pieces? Once you have a clear understanding of what you want from your space, you'll be able to find the right designer for the job. If you are still confused, you can always schedule a consultation to find out the best style that suits your house.
Conclusion
The world of luxury interior design encompasses so much more than just fashioning the home with beautiful furnishings and elegant accents. Luxury design is about creating a harmonious space that reflects the desires of its owners, and the trends of the time. Luxury design can be traditional or modern, glamorous or understated. It's all a matter of what you want your lifestyle to look like. At U and I Interiors, our team works hard to achieve this vision in every one of our services. We believe in helping people create homes that you will enjoy living in for years to come. And it all starts with an in-depth consultation.