You come home every evening to a breathtaking apartment in the center of the city. You put on your favorite music and enjoy a glass of wine in front of a roaring fire. Your collection of books and art pieces are perfectly framed by towering windows that afford a magnificent view over the city. This is an example of luxury living at its very best, a life where everything is exactly as it should be and where each day brings something new to look forward to. However, why would you settle for just one room when you can have a complete suite of rooms that all fit together so perfectly? This guide will show you how to create the ultimate luxury living room by providing you with six top trends that have stood the test of time and are here to stay for many years to come.
1. Coffered ceilings provide a regal look to any space
Dressing up your ceiling is an easy way to complement the interior décor and complete the look of a room. Coffered ceilings can add charm and elegant appeal to any home.
2. Black and gold the classic combination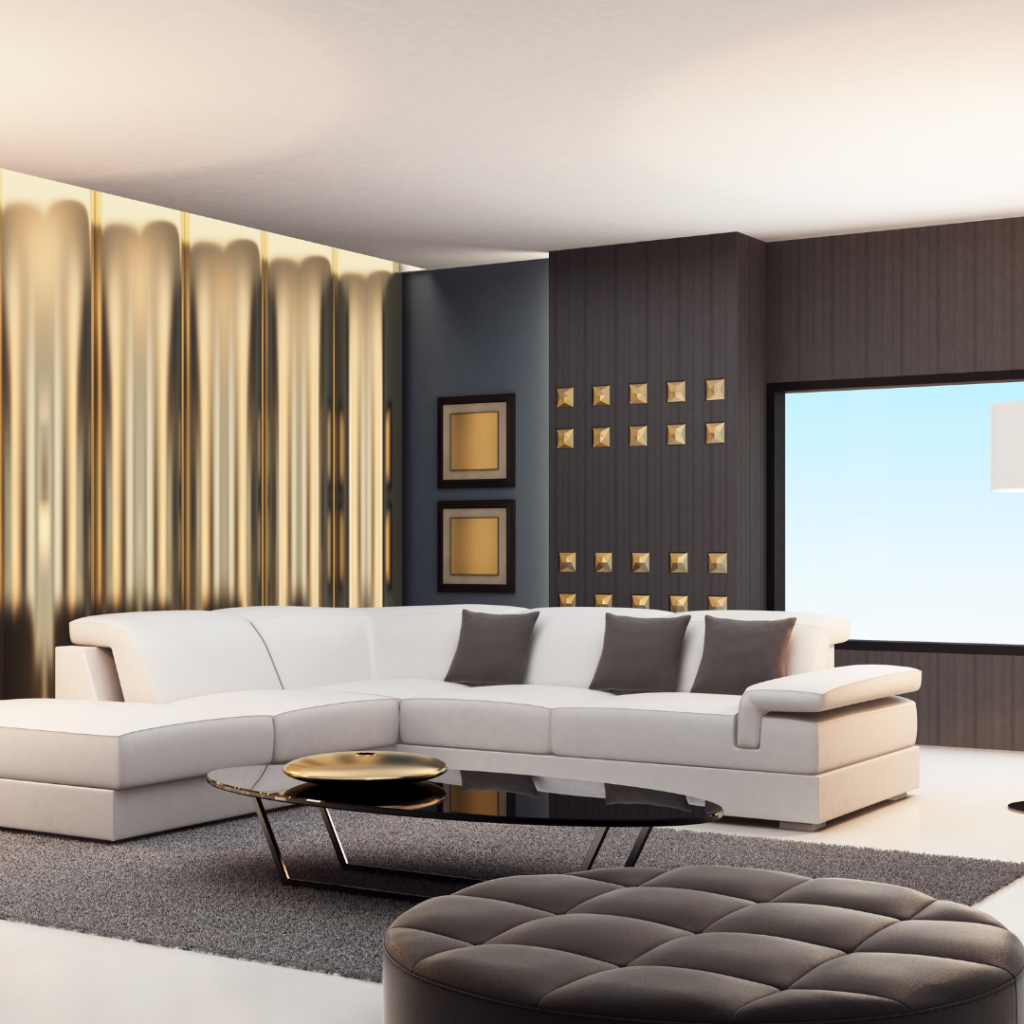 Choose from the classics, and your living room will have an elegant yet toned-down look. Let the somber black and the shimmer of gold dominate your home for that ultimate luxurious air.
3. Luxurious velvet sofas
You can transform your living room into a posh space with the perfect velvet sofa. The luxurious sheen, the texture, and the rich feel of velvet in your living room will emanate class and indulgence to everyone who steps inside.
4. Gleaming brass lamps are a lustrous addition to any home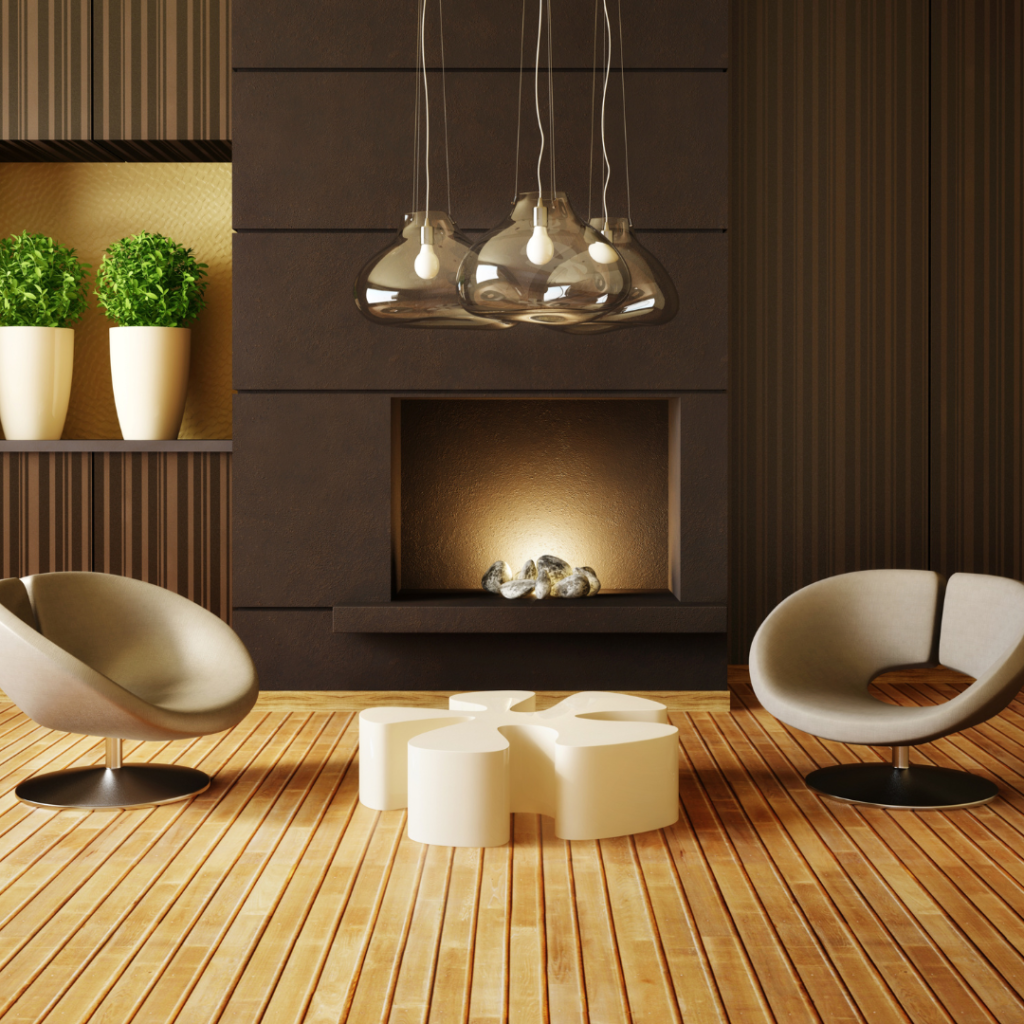 Dress up your living room with shiny brass lamps. These timeless, elegant and rich designs will give your living room a posh look in no time.
5. A richly veined marble coffee table
Bring elegance and sophistication to your living space with a richly veined marble coffee table. Marble represents finesse and gives an opulent look to your living room.
6. A piece of artwork
To create a feeling of luxury in your living room, you can add a single piece of art—such as this one. The minimalist room is given an air of sophistication and elegance by the use of a classic sofa, an unconventional table, and an engrossing wall feature.
7. Mirrors, mirrors on the wall
Mirrors are often overlooked as living room ideas and designs, but they can add a dose of glitz and glamour to the space. Subtlety is the key. Just add one classic wall mirror, then incorporate others into furniture, chandelier, and other pieces.
8. Marble floors are a timeless addition to any home
The timeless allure of marble floors is forever in style. Marble floors have been a staple in homes and businesses for centuries, and they are here to stay. Highlight your floors by playing with patterns and keeping the rest of the room subdued.
9. White is the color of luxury, beauty, and perfection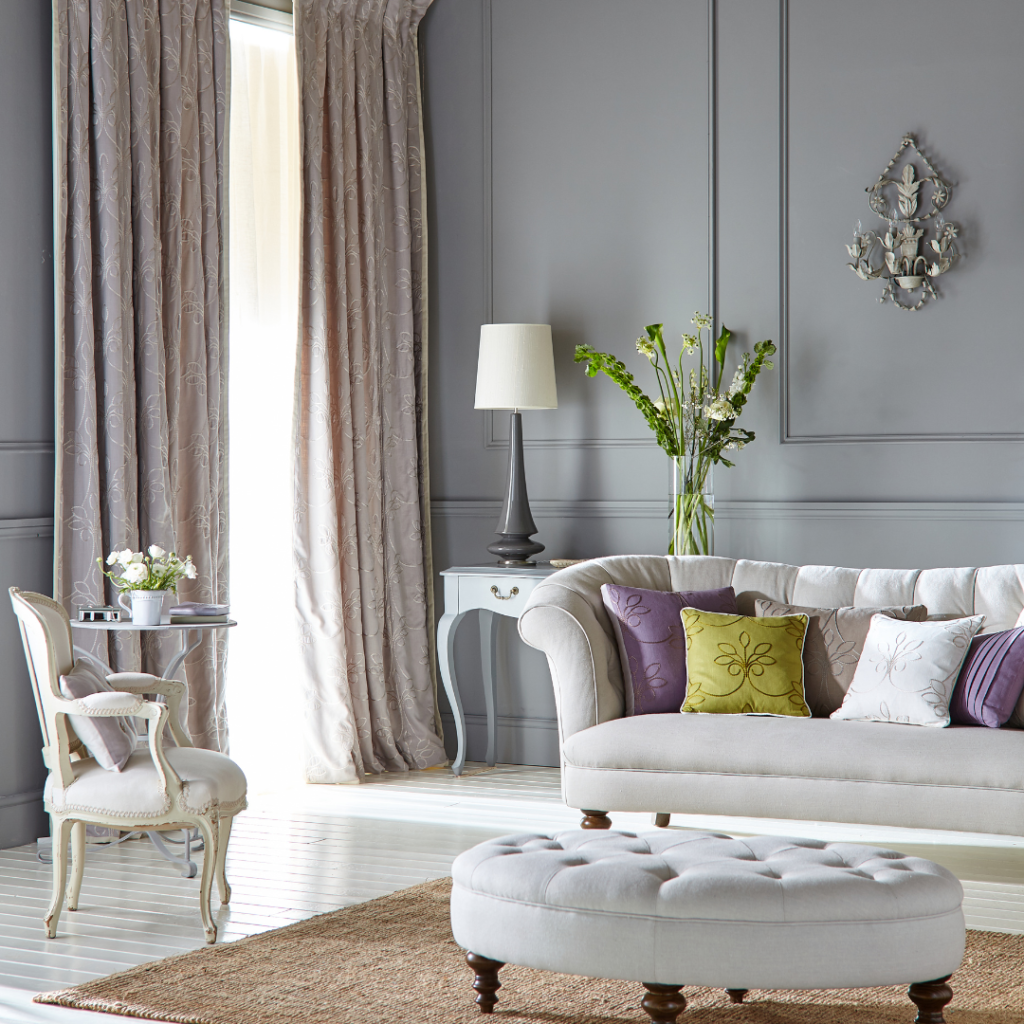 Luxurious, extravagant and breathtaking. White rooms are simple and stylish, but sometimes can appear bland or plain. This design breaks the monotony of a white room with colorful details like plants and pillows.
10. Tufted Ottoman is the perfect accessory for your living room!
This luxurious ottoman is designed for comfort and style. It can be used as a footstool or extra seat, or as the centerpiece of your room.