Choosing a color scheme for your home can be a fun and exciting task. But with so many different colors and styles available, how can you make sure that your chosen color scheme is going to look great in your home? Luckily, some interior design trends have already begun to emerge.
We've pulled together some of the most interesting color schemes that you'll want to consider for your own space in 2023.
1. Blue and White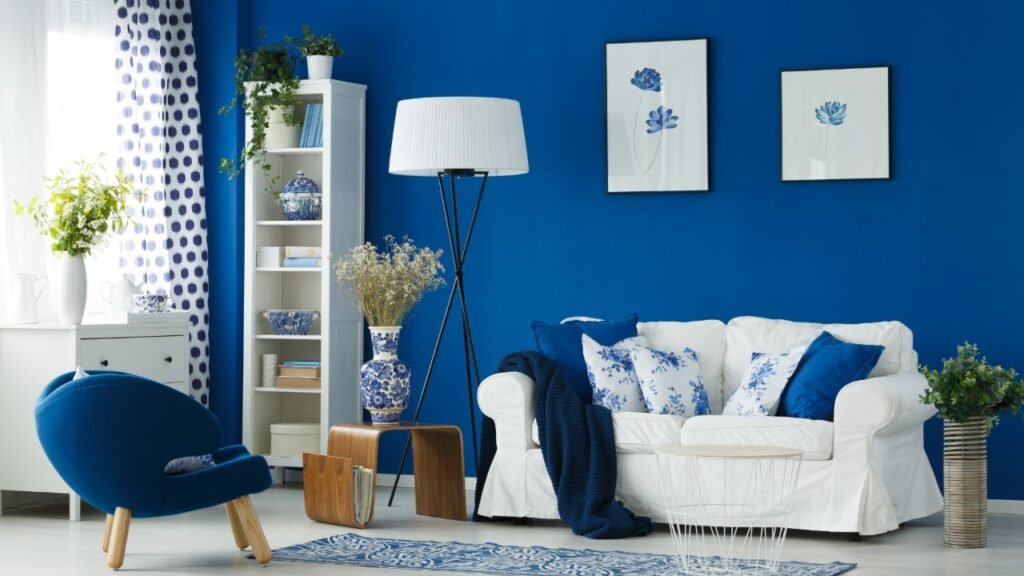 This classic color combination never goes out of style. This beautiful pairing not only looks clean and fresh but can also be paired with natural wood tones to add depth and texture to your space. And blue is such a timeless color that it can be translated into most décor styles from bohemian to rustic. This color palette gives an overall look of luxurious elegance to your home.
2. Blush Pink and Black
Pairing a strong shade, like black, with a lighter pastel, like blush pink, provides a great contrast. Aside from feeling calm and composed, this combination also gives a fresh, modern look to your home. You can also mix these shades with white or tan as it complements many styles of interiors.
3. Yellow and Gray
This pairing has gained popularity in recent years. The yellow brings a light-hearted feel and blends effortlessly into a home that does not have much color. The gray gives a luxurious look and compliments yellow beautifully. Together they evoke a sense of modern sensibility. They are gender-neutral tones and hence, work with most spaces.
4. Black and White
This classic color combination can be used in virtually any room in the home, from your bedroom to your dining room and everything in between. Timeless and elegant, black and white is a foolproof color combination for any room, no matter what your style is or where you plan to use it. The key to making the palette work is to layer them in texture which you can do by varying the paint finishes.
5. Lavender and Grey
Neutral colors like lavender and gray will always be in style. Shades of purple add a touch of luxury and royalty to your home. They work well in any setting, from classic to contemporary. Plus, they pair beautifully with just about any other color and hence are dynamic! If you're looking for a soothing color palette, this color combination is a great option.
Conclusion:
In conclusion, we understand that choosing the right palette for your house can be a very tiring process but that house is your future home. And designing that in the best way possible is something we all want. So the next time you are designing your house or just moving a few things around try a new color scheme. Just keep in mind that it is your home, so choose the colors that you prefer because you are the one who is going to stay there.