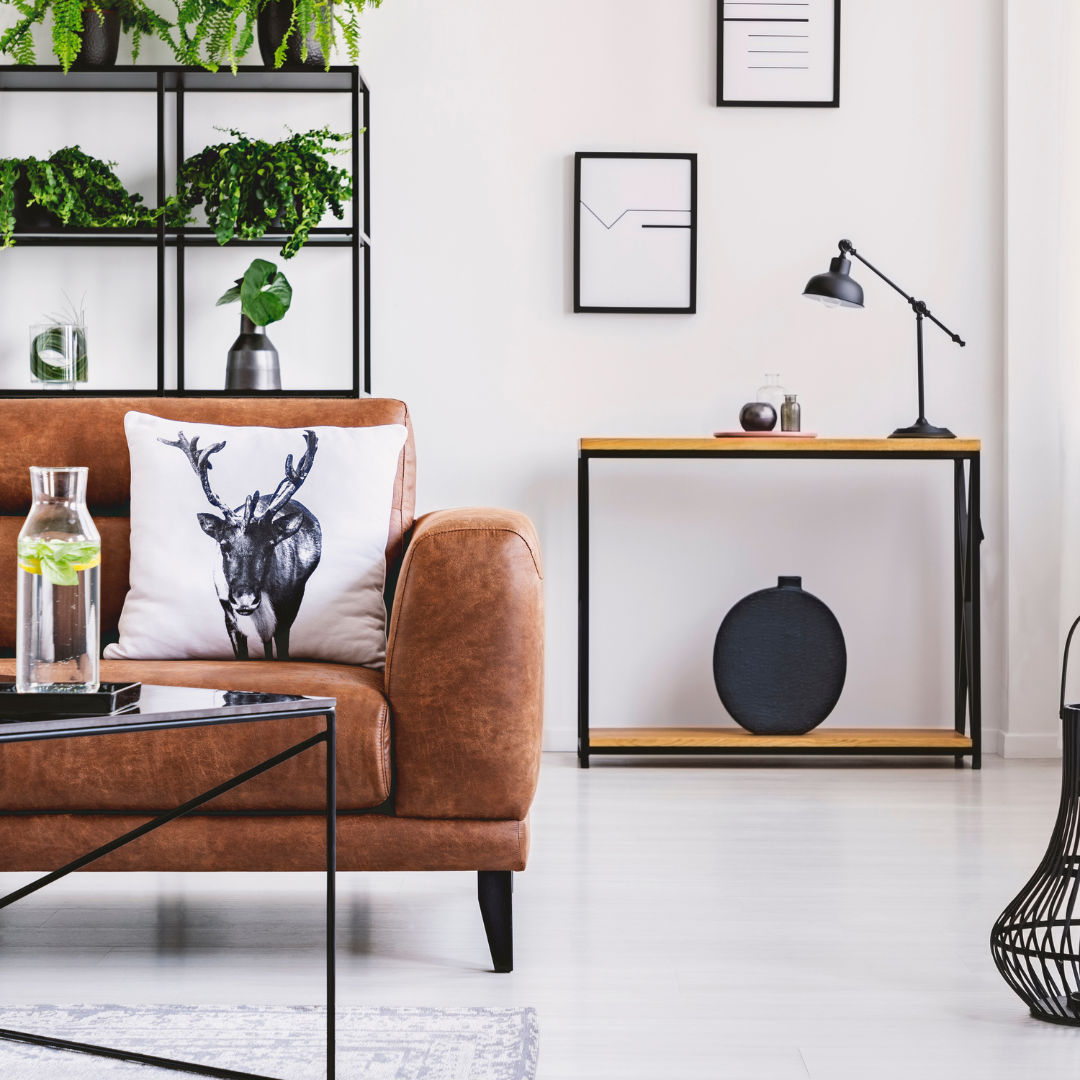 Space-saving ideas are key to contemporary Indian homes. Our interior design ideas will show you how to maximize your space, without compromising on comfort and beauty.
If you're tired of watching your space shrink and are looking for ways to save space in your home, our team at U and I interiors has designed a collection of modern ideas for converting your existing spaces into luxurious abodes.
Idea No 1: Tiered tables
When buying a center table for the living or balcony area, ensure that it comes with inbuilt shelves or an additional level. This way smaller items like books, stationery and other essentials are within easy reach.
Idea No 2: Invest in a sofa with a backup option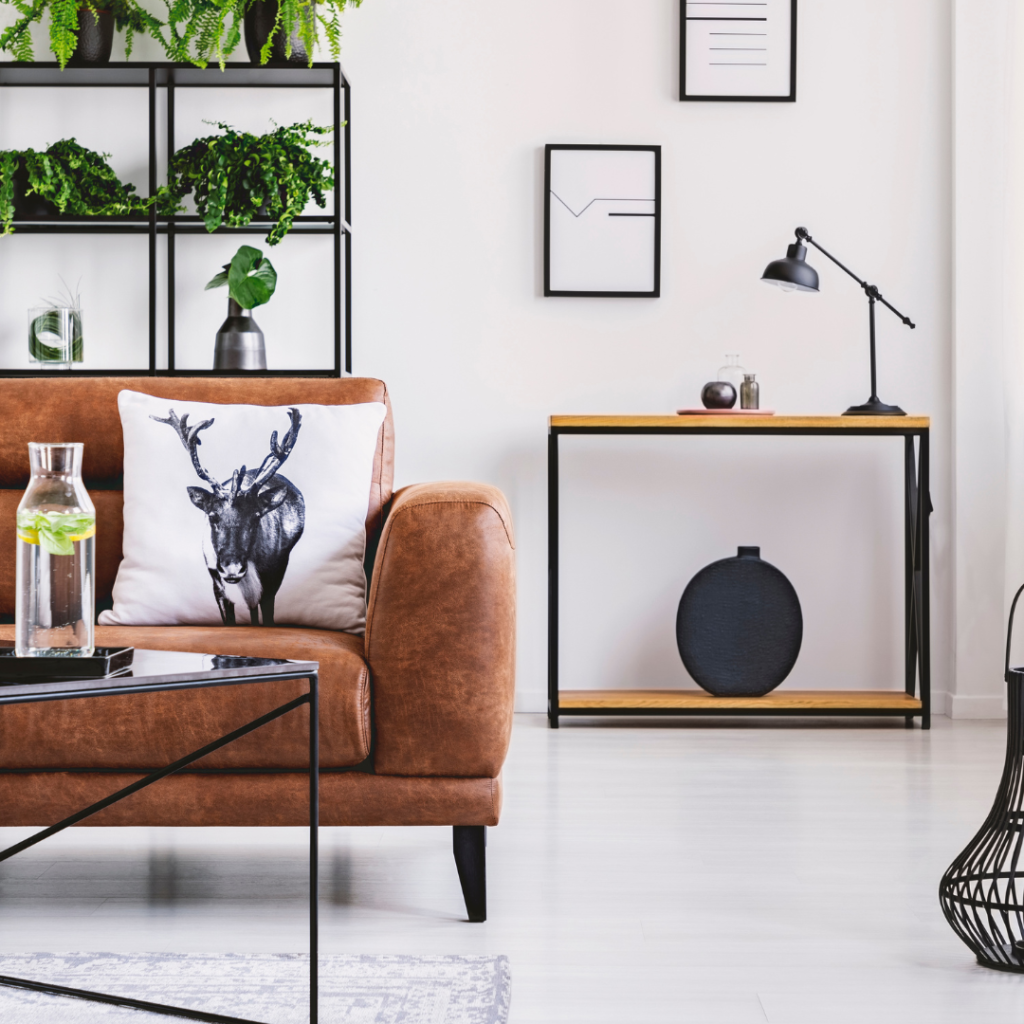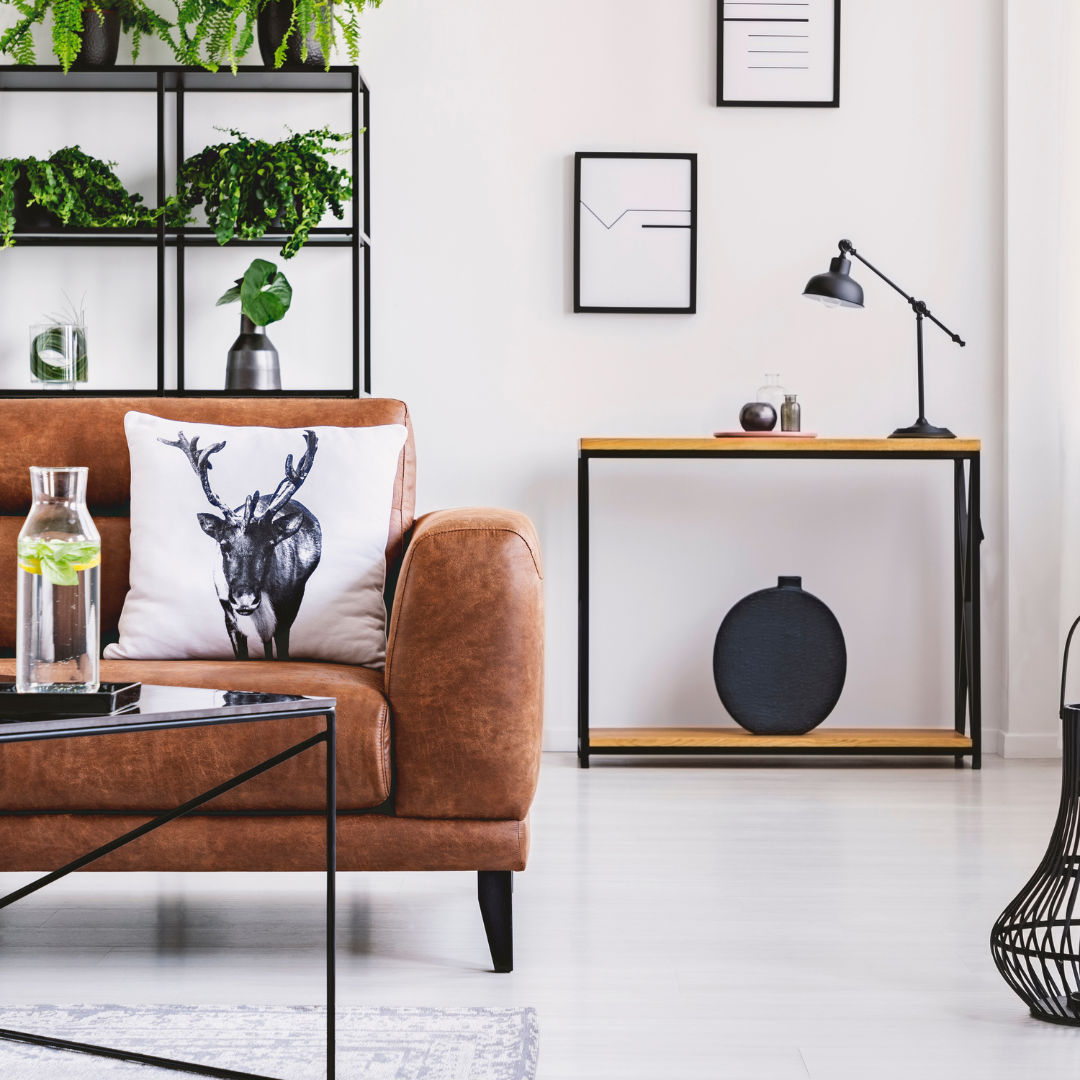 When you have a sofa that is not located in front of a window, creating a conversation piece can be challenging. If there is not room for a large shelf in the room, consider placing a slim shelf along the back of an existing sofa. You can use it for everyday items or decorate by adding accent pieces. This works whether your sofa is centrally located or lined along a wall.
Idea No 3: A kitchen island with several uses
Install cabinets underneath your kitchen island so you can put away items used often and display others while cooking. This helps to create a modern and luxurious look in Indian kitchens.
Idea No 4: Functional beds
Storage beds are a convenient, space-saving idea that can make up for the lack of a walk-in closet. These beds can store larger items like blankets, quilts, extra pillows and more in drawers inbuilt as a part of the bed.
Idea No: 5 Multifunctional Furniture
Make the most of unused spaces in your home. This room features a partition wall that functions as both a shelf and a headboard.

Idea No: 6 Get Creative with your empty spaces
Maximize your storage space by using these bespoke shelf designs that take up as little room as possible, like the one used by U and I interior designers in this kid's bedroom.
Idea No: 7 Tiered Beds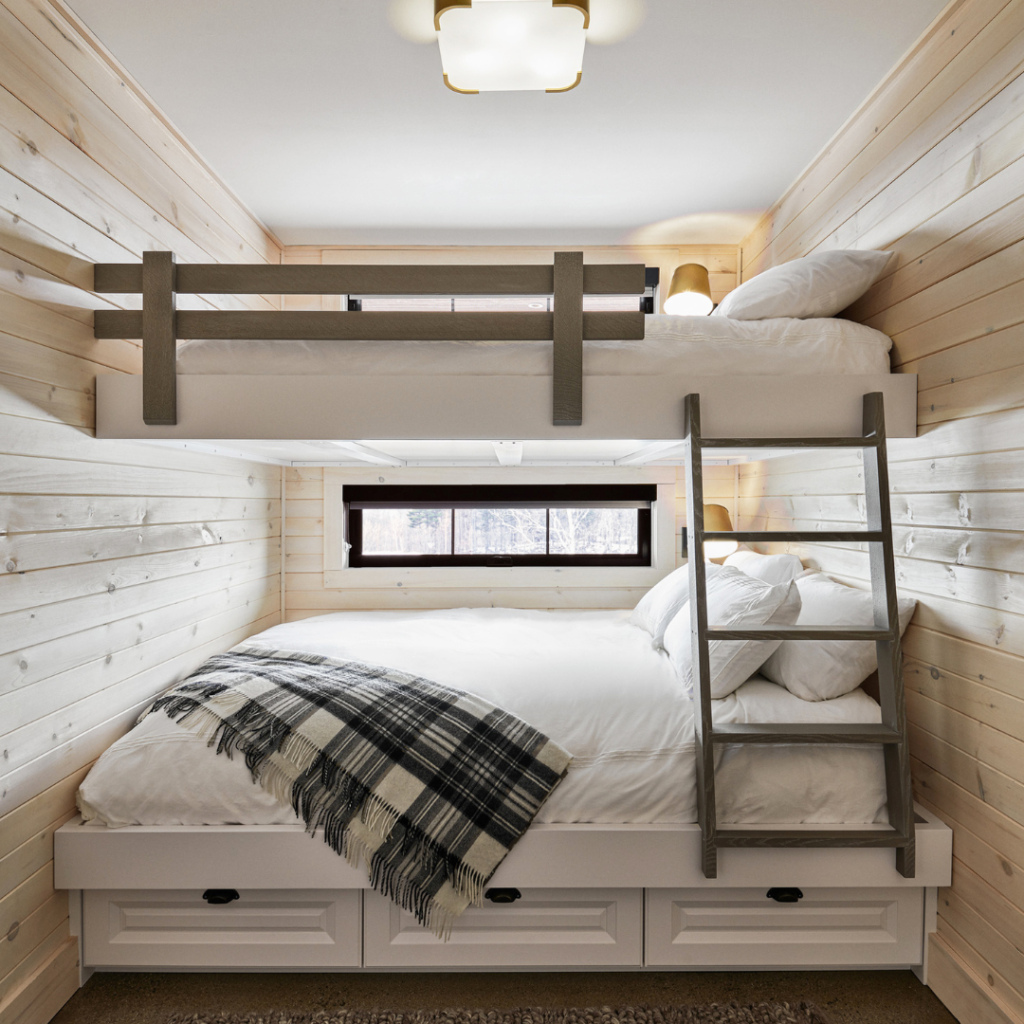 To create an elegant look in a small guest bedroom, opt for a single bed with a trundle. This way there is plenty of space for two without the area being dominated by a large double bed.
Luxury bunk beds are becoming increasingly popular in children's bedrooms, especially for siblings. This is because they come with built-in storage and take up less space, leaving kids with plenty of room to play.