Interior design is not just about the décor of your home or office. It is about how you feel when you enter your home or office. Ensure that your interior design matches the environment in which you live and work.
When choosing the perfect interiors, you must know what kind of look you want to achieve. If you want something traditional, if you're looking for modern designs and styles, or if you like a minimalistic approach.
Here are some popular design styles which may make it easier for you to choose the perfect interiors for your home or office!
The Bohemian style is a popular one among interior designers. It has a very unique look that is quite different from the other styles. A lot of people love this style because it gives them an old-fashioned vibe without being too stuffy and formalized. The main feature of this design is that it uses natural materials like wood or stone which gives it a rustic look.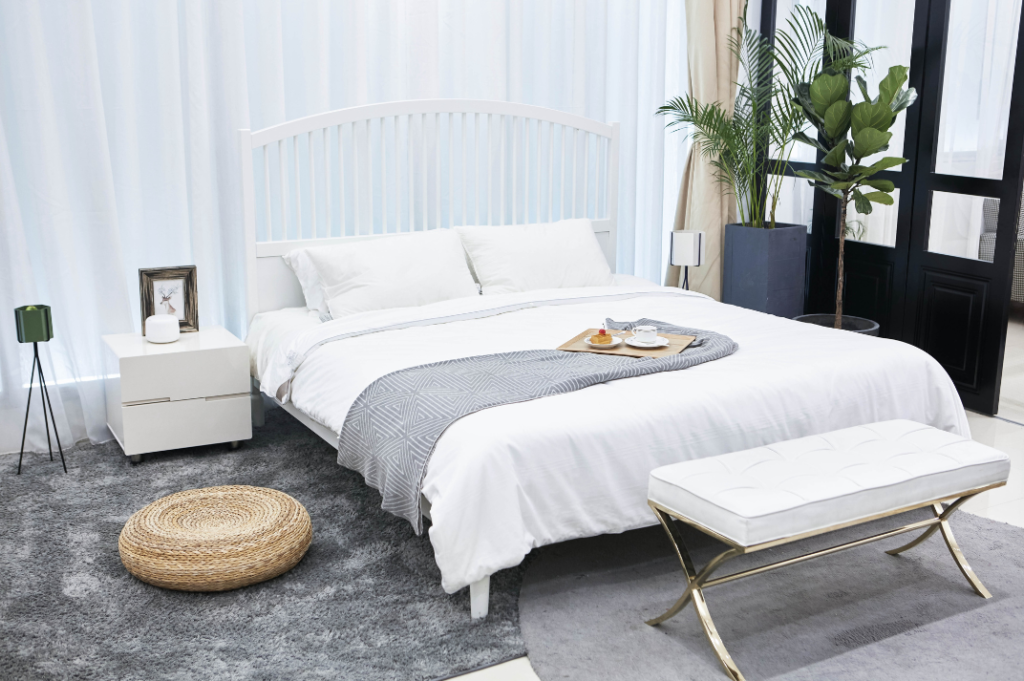 The Contemporary style can be used in both residential and commercial spaces. This style has been gaining popularity over the past few years as many people prefer these modern styles over traditional ones. This design style uses clean lines, simple shapes, and smooth textures which makes it very attractive for everyone who loves contemporary designs!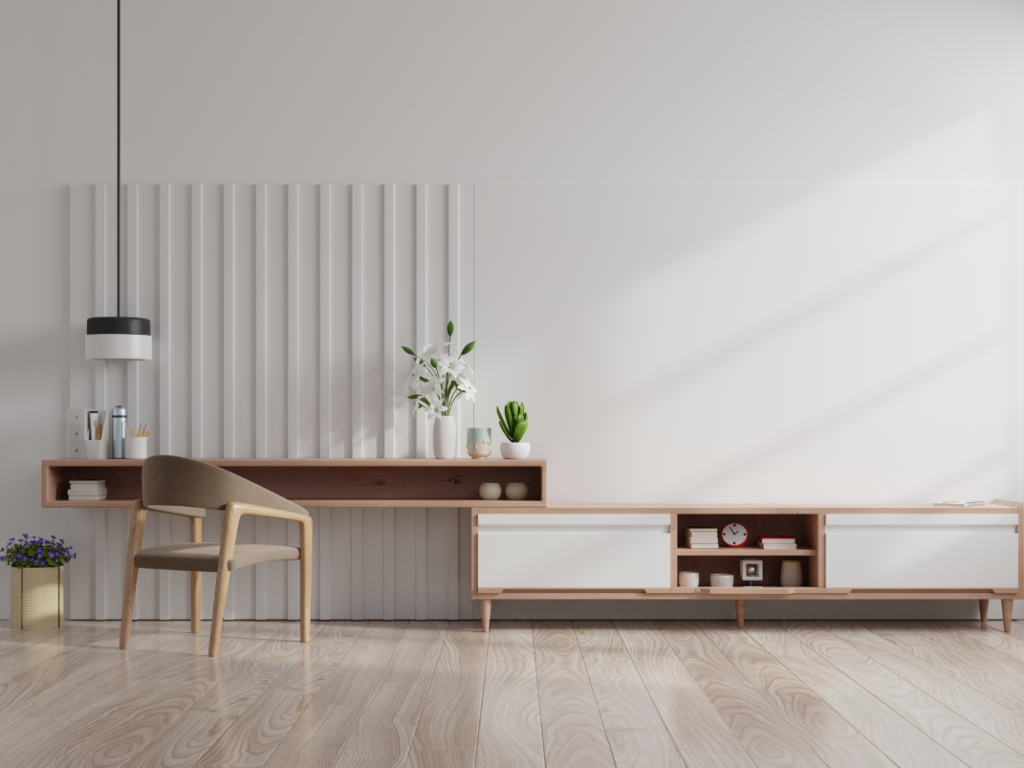 Minimalistic interior design is a type of interior that emphasizes the use of textures and colors with a focus on function rather than beauty. The details are often simple and clean, with a minimum of ornamentation. This style can be found in many homes across the world.
The Farmhouse style is rustic and homey, with lots of wood and stone. Farmhouse interiors are usually cozy, warm, and inviting. They also tend to be quite traditional, so they can be used for a variety of purposes – from a family home to a bed and breakfast or country inn.
Scandinavian interiors are stylish and modern in appearance – often featuring sleek lines and simple shapes. Scandinavian designs tend to have clean lines that look great on almost any kind of decorating scheme!
Rustic interior design is characterized by heavy use of wood, stone, or other natural materials. The overall look is rustic and earthy, using tones that are more neutral than those found in Minimalistic interior designs. Rustic styles can be used in more urban settings as well.
Industrial interior design is characterized by metal finishes that have been distressed over time to give them an aged appearance. This style can be found in many homes across the world, especially older homes that have been renovated or updated over time.
The traditional interior design is characterized by classic furniture like a dining table with chairs, sofa sets with armchairs, rugs on the floor, and mirrors in high-end frames. Traditional rooms usually have dark wooden floors with rugs covering them up or even marble tiles instead of carpets on the flooring materials. Some homes have wooden furniture or wooden floors while some prefer marble tiles over them to give a more elegant look to their homes. In addition to these materials, traditional interiors also include paintings on walls.
These are some popular interior design trends that you may want to consider. We hope you found them helpful when making a decision about your future home. For more information, please check out U&I Interiors.