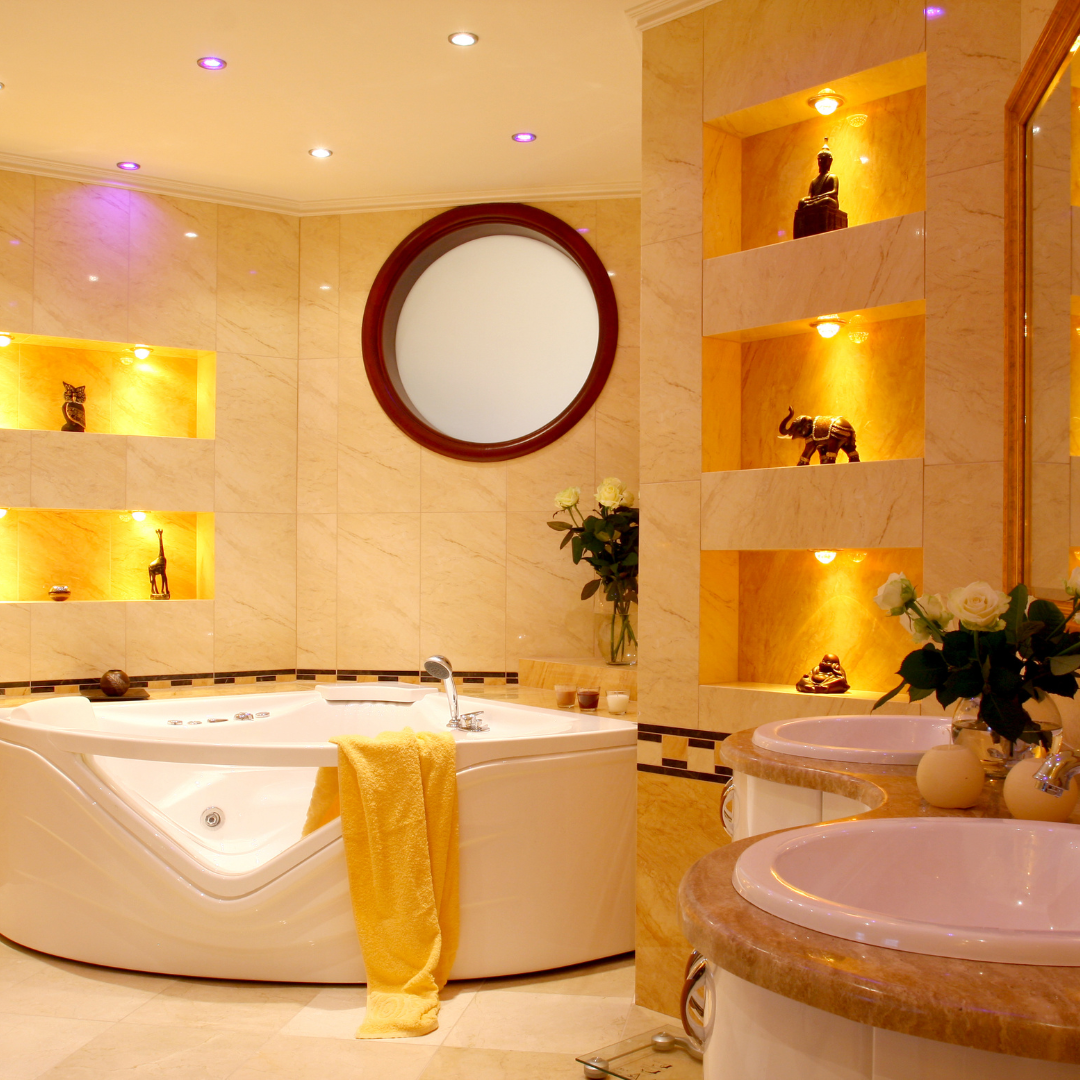 When it comes to luxury interior design, there's no easy way to define the elements that make for a truly exceptional experience. If you're looking for a designer who will pay attention to every detail in your home and deliver an interior that's luxurious and sophisticated, U & I interiors is the right choice. Here are some of the top reasons why.
1. Determine Your Luxury Interior Design Style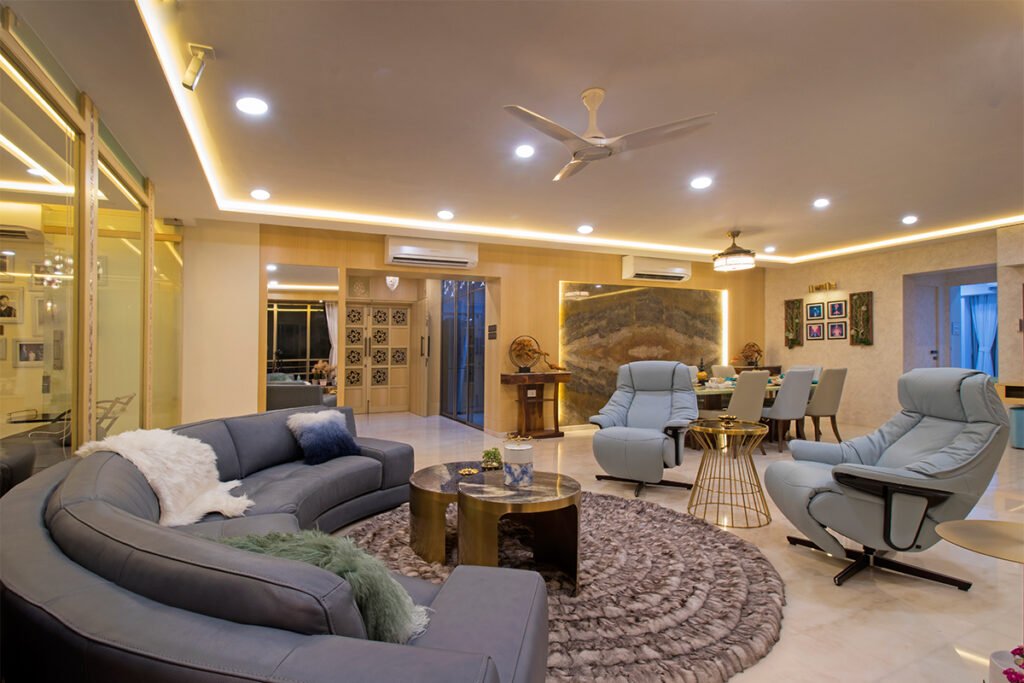 Luxury is not about possessions. It's about living the best life available. The size of the space doesn't matter, but how you fill it with style does, whether that is modern or traditional. Even the smallest spaces can be luxurious when you choose the right interior designers for your home. High-end interior design must be well executed and must emphasize quality. At the same time, it shouldn't stray far from the user's authentic personality.
2. Find Inspiration in the Work of Premier Luxury Interior Designers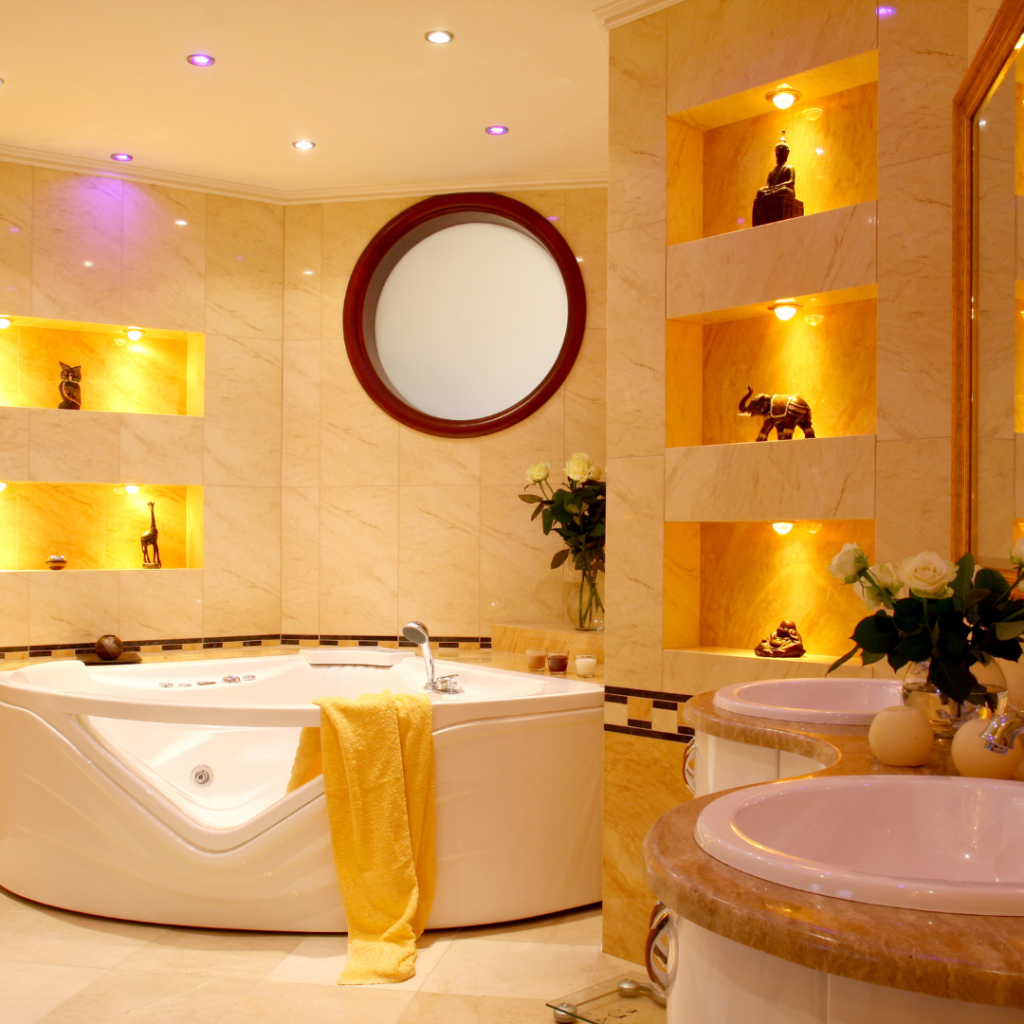 Luxury is a journey of self-discovery, the pursuit of pleasure, and an art form to be savored. It is the ultimate experience. High-end interior design can help you create a space where your inner artist will thrive. Luxury interior designers are masterminds behind the magnificence of an upscaled space. They hold education and experience in seamlessly curating a luxury design of any style. Working with one will be your guaranteed way to transform your space into a high-end interior from start to finish. Perhaps you dream of a day in a luxurious spa, where you can relax and restore yourself, then why not turn your bathroom into a mini-spa?
Looking for luxury interior designers to transform the look of your home but aren't sure where to start? Start today with a free interior design consultation from U and I interiors.
3. Invest in fine furniture with timeless appeal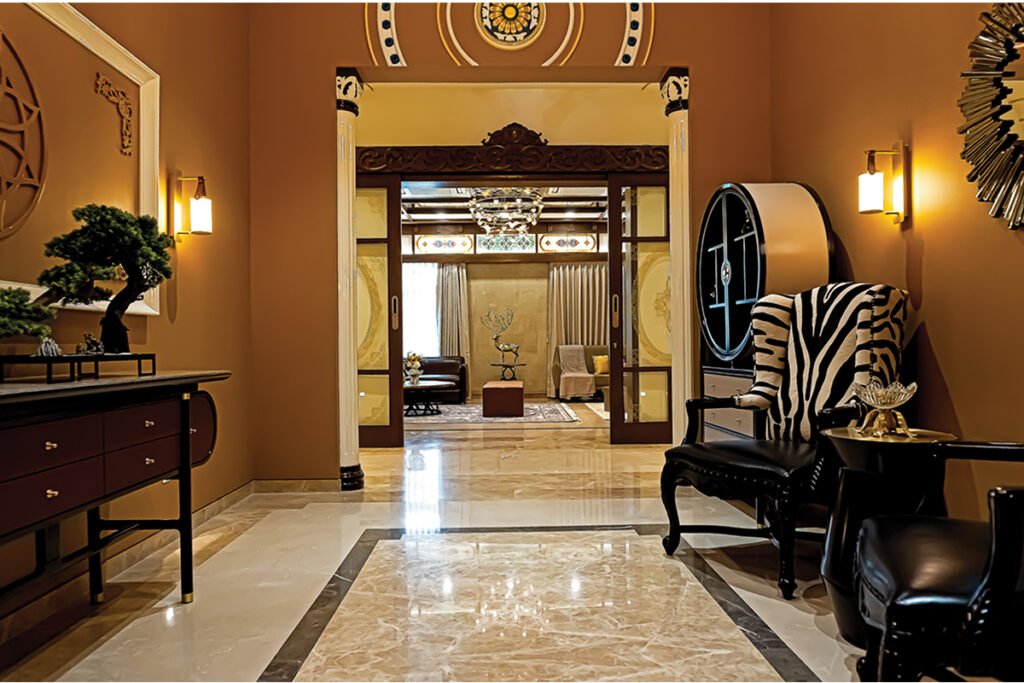 A luxury style of decorating should make people feel comfortable. Therefore, arranging the furniture in an intimate way will work well. Gorgeous sofas and stylish chairs should be organized so that people can interact with each other. The more expensive items will last longer and look more elegant than cheaper items. Distinctive pieces add value to a room, giving it lasting elegance and filling the space appropriately.