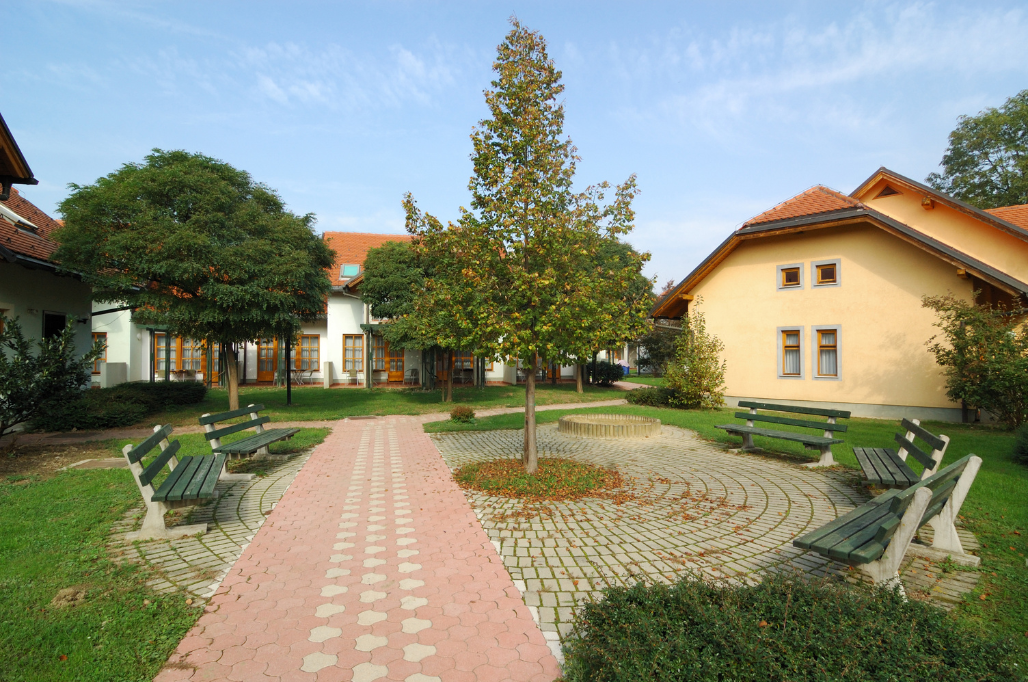 It's easy to get caught up in the beauty of a home's aesthetic, particularly when that home has marble counters and large windows. But the most important factor in deciding whether or not a property is right for your family is not about what the house looks like on the outside, but what it makes you feel when looking for an ideal home.
No two families are the same. What one family might consider the ideal home, another might consider it to be less than ideal or even a complete disaster. The point is, there is no perfect home for all families because no two families are the same. Each family member is unique with different personalities and different tastes in interior design, which means there is no one universal definition of what constitutes an ideal home.
Let's take a look at the top things families want when looking for their ideal home.
1. Size is a priority when considering a house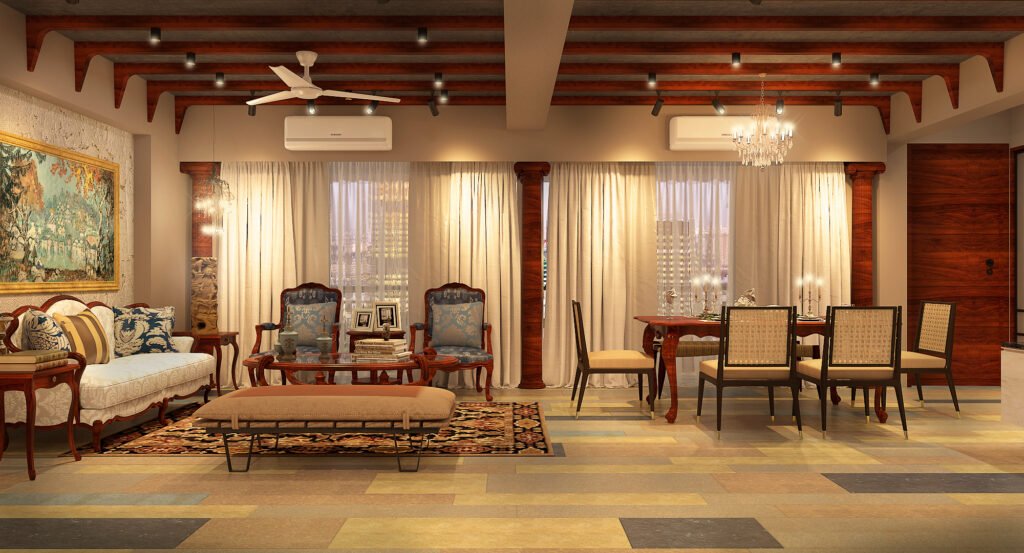 When choosing a new place to live, you'll want to factor in the size of your property. A spacious home will provide ample room for your family as it grows, and large well-lit rooms will suit your needs for a more comfortable life.
3. Construction and Architecture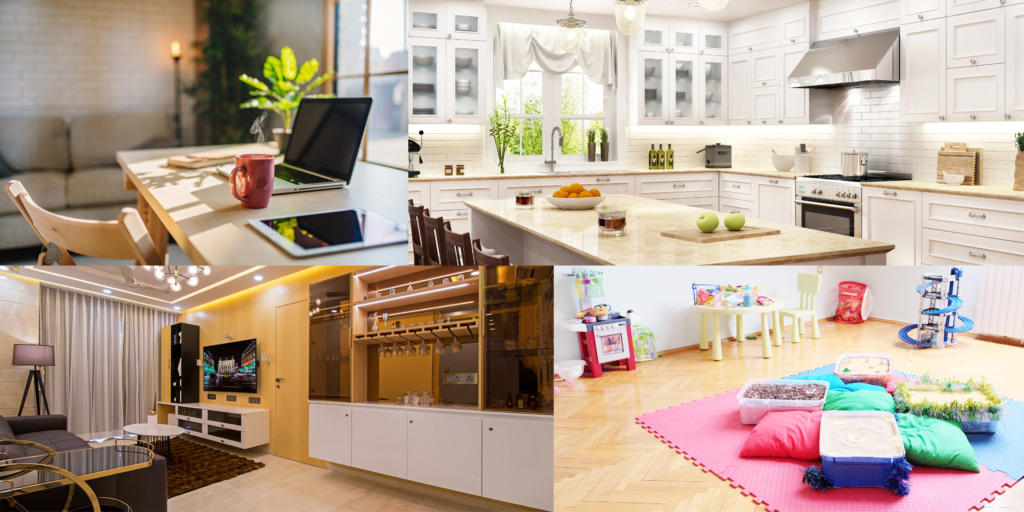 It is essential to consider the quality of construction and materials used in your home. The ideal home is sturdy enough to last a lifetime, needs little maintenance, and is designed for entertaining family and friends. It should have an office room or a bar, a large island kitchen with space for social gatherings, a play area for kids to play when you have guests at home, and well-designed spaces that are optimized to offer maximum utility. The architecture, spatial planning, and master planning of the layout should cater to your family's needs in the long run.
3. Choosing the right location
When choosing a home, families look for prime locations with easy access to supermarkets, educational institutions, hospitals, and public transportation to make life much easier for them and their families. In addition, they also like to choose a home close to their workplace to enjoy their free time more comfortably.
4. Protection, comfort and peace of mind
A luxury home offers its residents a safe, secure living environment. Firm doors and windows, advanced lock systems, burglar alarms, and round-the-clock security surveillance will prevent unwanted intruders from entering the premises. Most gated community villas offer excellent safety features to provide a hassle-free lifestyle for their residents.
5. A plethora of amenities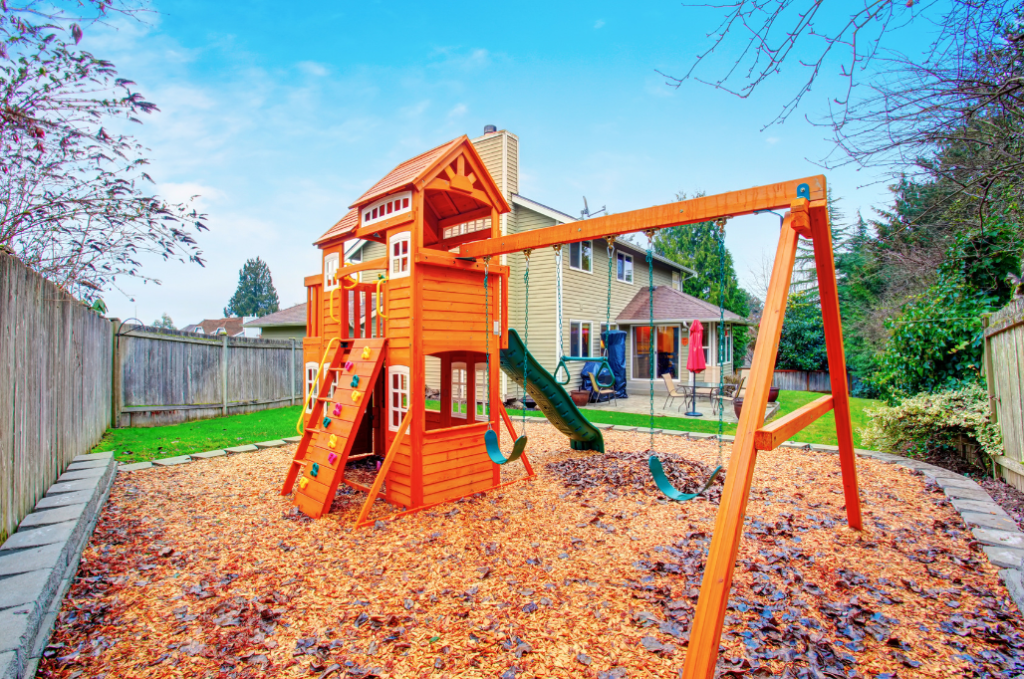 When choosing a home, families with children look for homes with amenities such as a playground or kid-friendly bathrooms. These promote physical fitness and help the family stay safe, happy, and healthy.
6. A neighborhood that is a good fit for you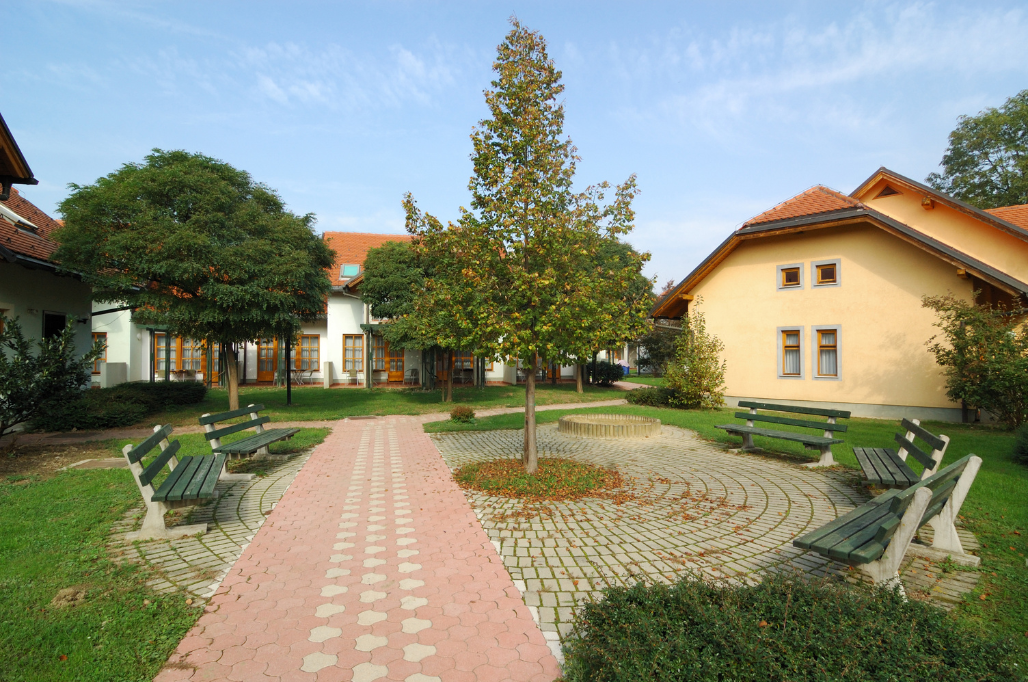 For a happy and content life, you must live in an environment that suits your needs. A great residential neighborhood offers many benefits: cleaner air, less noise pollution, and makes getting around easier since parks and recreational areas are often nearby. It also allows you to be with your family and friends and participate in community events.
Conclusion
What does luxury mean to a Man, Woman and a kid?
A home office is a luxury for any working individual today, especially after a chaotic commute and hours spent in an open-plan office with no privacy.
To a woman, luxury is the time and freedom to travel without worrying about her children and house and cooking in a spacious and well-designed kitchen.
A child's idea of luxury might be having a home theater system or a gaming room where they can play games.
Reflect and try to understand what you want in life and who are the most important people to you. What's keeping you from living a luxurious lifestyle? These decisions will not only affect your own life but how you leave behind your legacy for future generations.
The demand for curated and authentic experiences is growing as the future of luxury changes. As people begin to realize the long-lasting value of experiences and positive long-term effects, they are more likely to invest in items that provide these things. As time goes by, people will value their resources and stop chasing after things with little or no value. U and I Interiors is the ideal spot for those desiring a balanced life and who want to live a life where they can thrive.