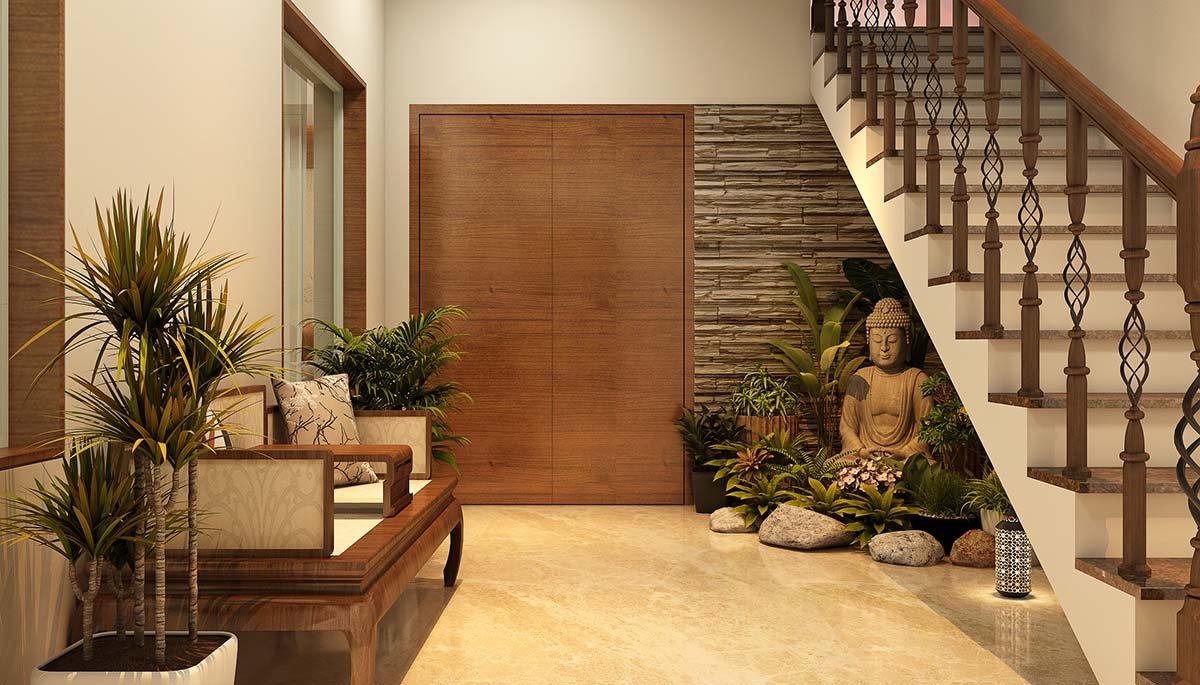 "Luxury is when it seems flawless, when you reach the right balance between all elements. Understated theatricality – that is what my luxury is all about." – Jean-Louis Deniot
Since the beginning of time, interior design trends have been used as aesthetic aids in our attempts to find some sort of inner peace. The ancient Chinese art of feng shui uses spatial positioning to correspond with energy flow; the Japanese practice of wabi sabi embraces imperfections; ancient Rome's fondness for using earth-tone colors and geometric patterns mimicked nature's harmony and the art of Vastu, an ancient Indian practice used to arrange the interiors of a home, is believed to impact the people living in the house by creating an atmosphere of inner peace if done properly.
In the wake of a worldwide pandemic, our homes became our safe havens. In 2022, design experts say we'll continue to express ourselves in our interior spaces, creating designs that inspire and nourish our spirits.
Top Interior Design Trends of 2022
Let's look at some of the top interior design trends of 2022 that will help you decide which one is right for you.
1. Brown the colour with many shades
Brown is such an adaptable color that it works with almost any theme or concept. Welcoming and warm, shades of brown always play safe, also not to forget that brown is always earthy. Earthy shades are popular this season, especially caramel—which is the hottest brown hue around—followed by chocolate. Neutral hues will remain popular after all; less is more!
2. Pastels the new style statement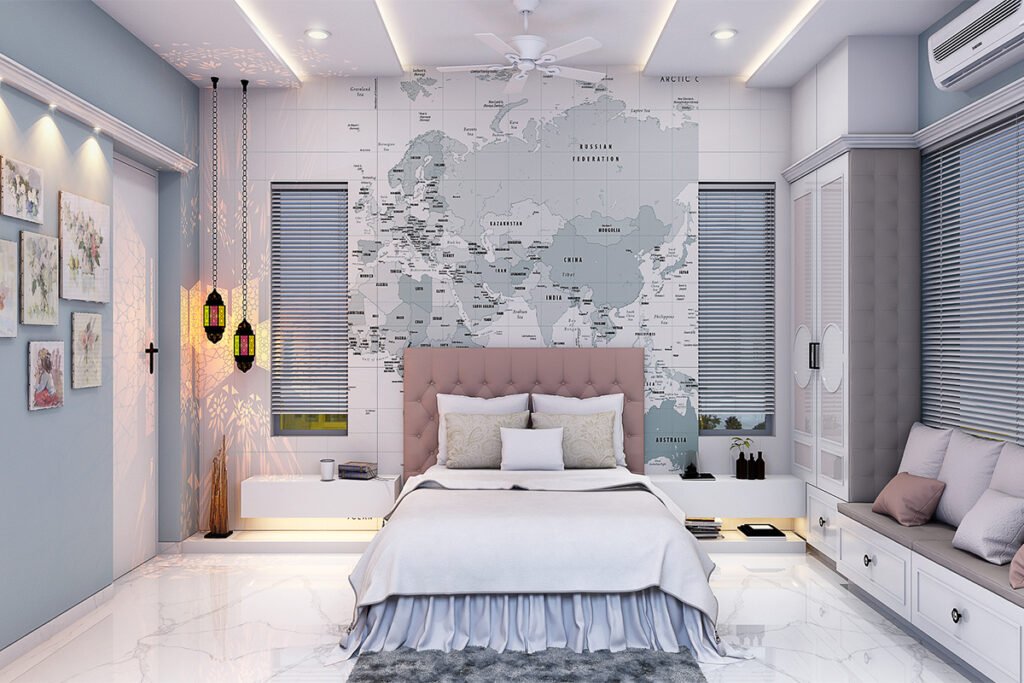 Pastel shades have been a huge trend over the last few years, but in 2022, you will see them taking over homes with an even bigger splash. From blues and greens to pinks and yellows, pastels are this year's luxury color scheme that can enhance elegance as well as break age-old monotonies of whites and beiges. Adding "pop" to your homes, they bring in color to spaces that might otherwise be bland. And who doesn't appreciate being complimented on having a stylish home?
 3. Dual and flexible places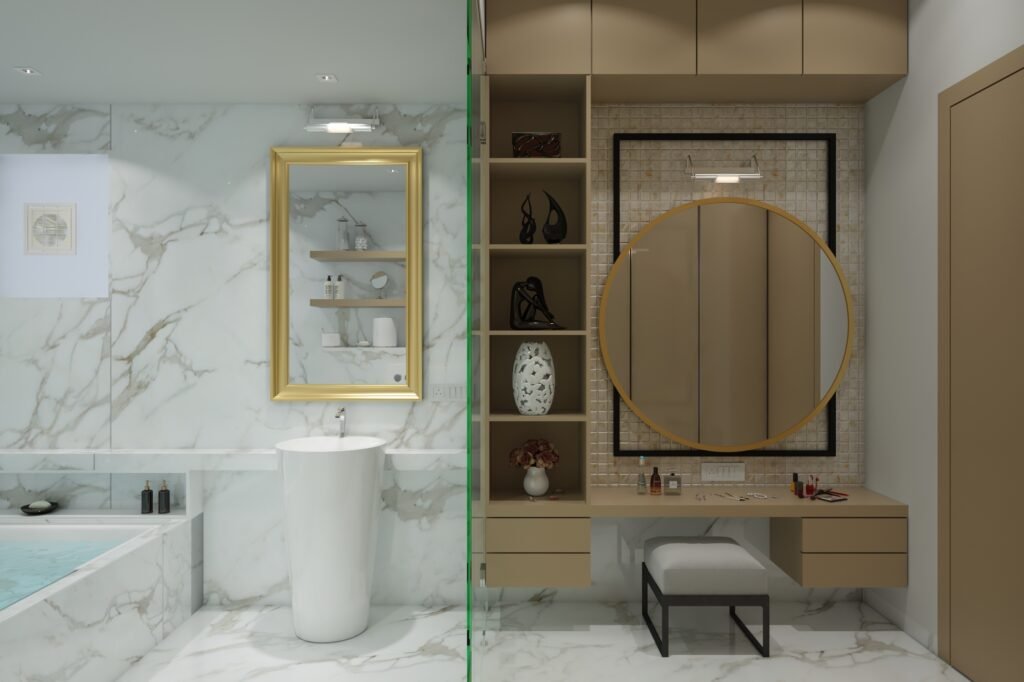 As a result of the pandemic that kept us all home, multi-functional rooms became a popular interior design trend. In exploring the depths of various spaces, creativity spilled over into inculcating the all-around functions a space can perform and how adaptive a human being can be. This need has emerged as a super trend, allowing for dual uses of spaces in one's home and just about any room in your home can be utilized for dual or multiple uses. It is this flexibility that gives this trend its name – Flexi homes.
3. Creating Mindful Spaces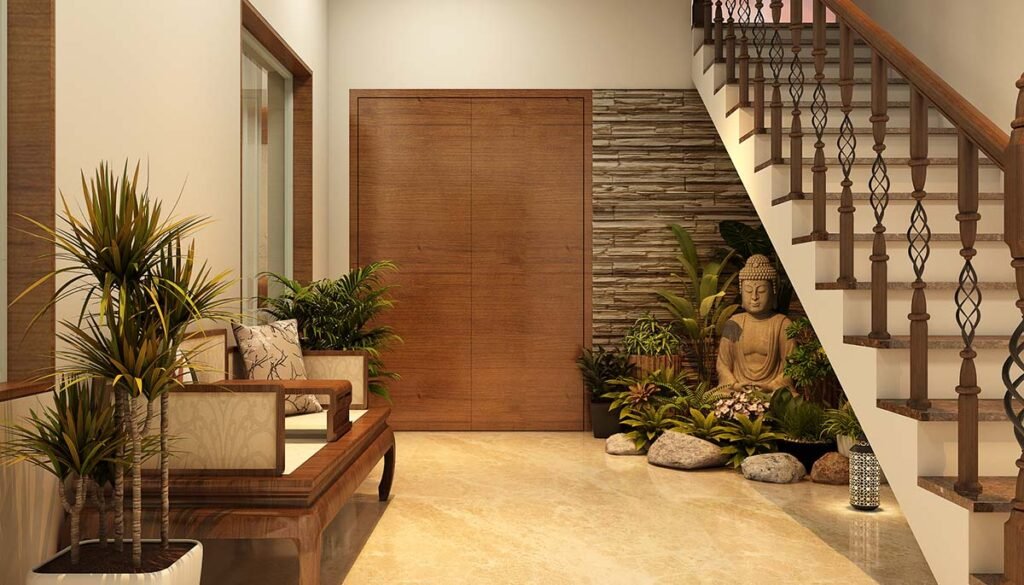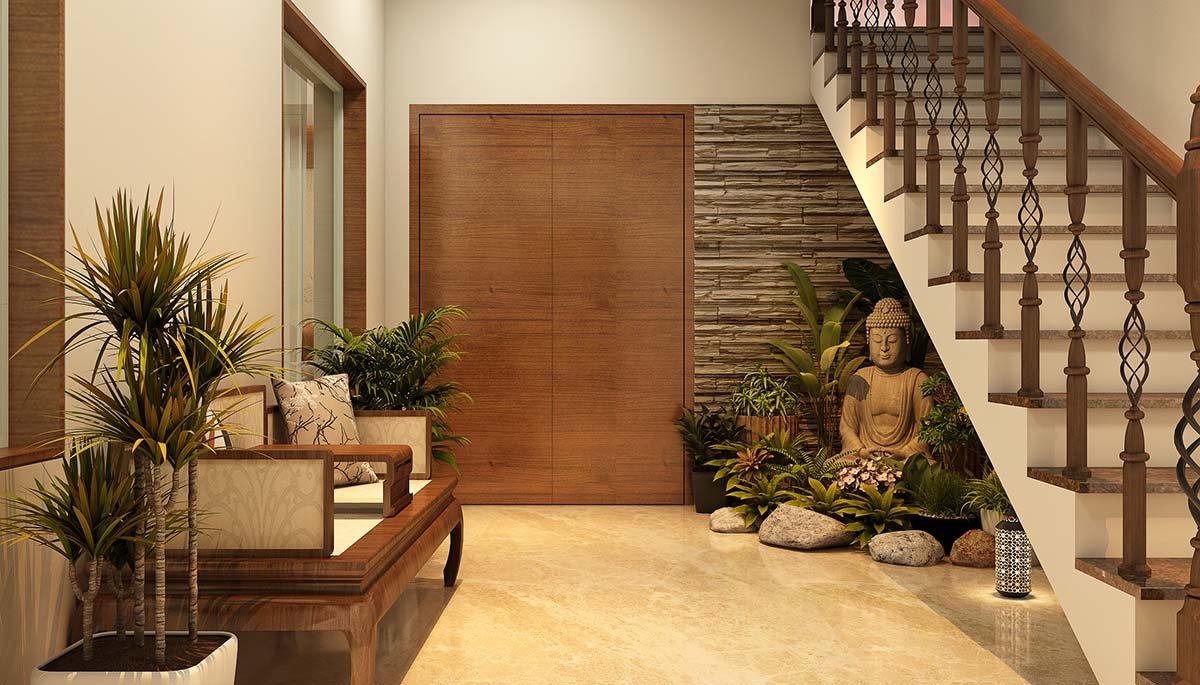 In a world that is increasingly fast-paced, how do you make sure you're getting the most out of every day? By surrounding yourself with beautiful things, and living in a way that is more mindful. The term "hygge" was originally coined by the Danish and describes the warm, cozy feeling you get when you're surrounded by things that make you happy. This is an emerging trend among people who want to live in harmony with their environment.
4. Luxury Outdoor Furniture for Your Backyard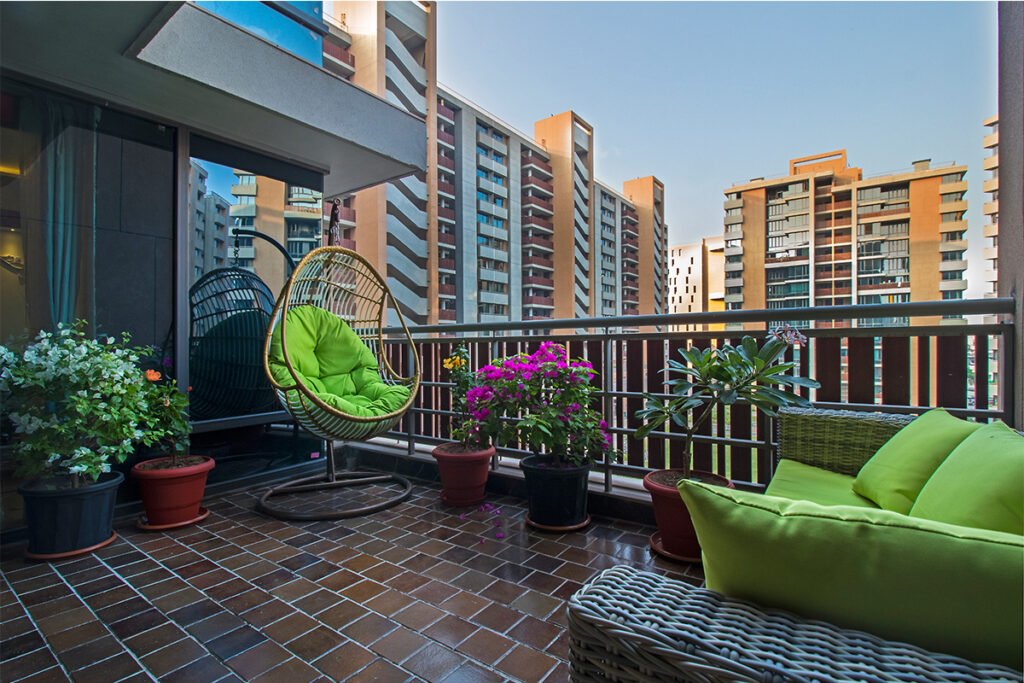 In 2022, interior design trends will not be limited to the indoors but will also extend to the outdoors. As more people are escaping the confines of closed spaces and finding solace in an open environment, outdoor spaces such as porches, balconies, verandahs, patios, etc. are seeing a huge upgrade in their interiors. A trend in luxury design is being elevated to a whole new level in 2022 in which you will see a staggering variety of furniture for your backyard, garden furniture tiles and paints that are waterproof and weather resistant. A luxurious outdoor sitting area where you can relax and unwind after a long day is an ideal way to spend your free time.